Lake Mead West Apartments
3265 W Lake Mead Blvd North Las Vegas, NV, 89032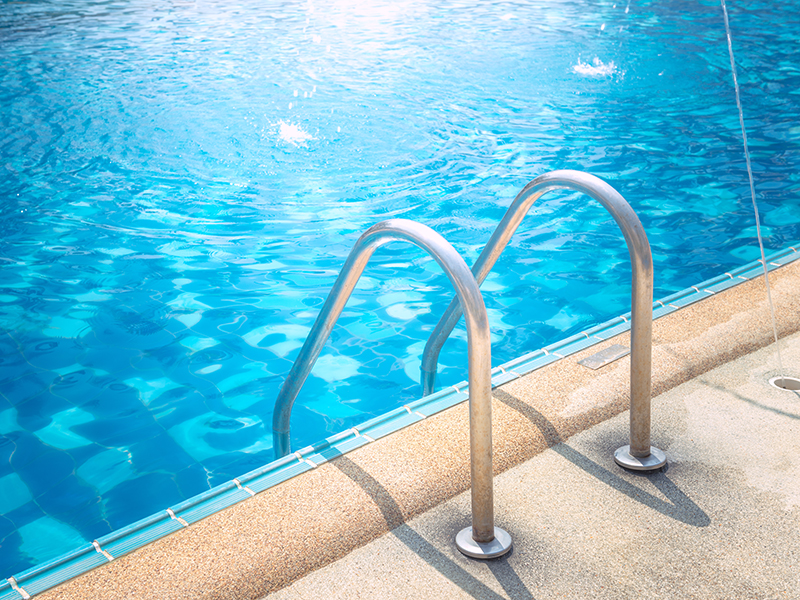 725-295-0003
Call for Details
Lake Mead West is home to the perfect location near North Las Vegas, NV, with endless work opportunities and play. Located at 3300 Coran Lane, you will have the entire North Las Vegas at your fingerti...
Suncrest Townhomes
3349 Lunar Sky Street North Las Vegas, NV, 89032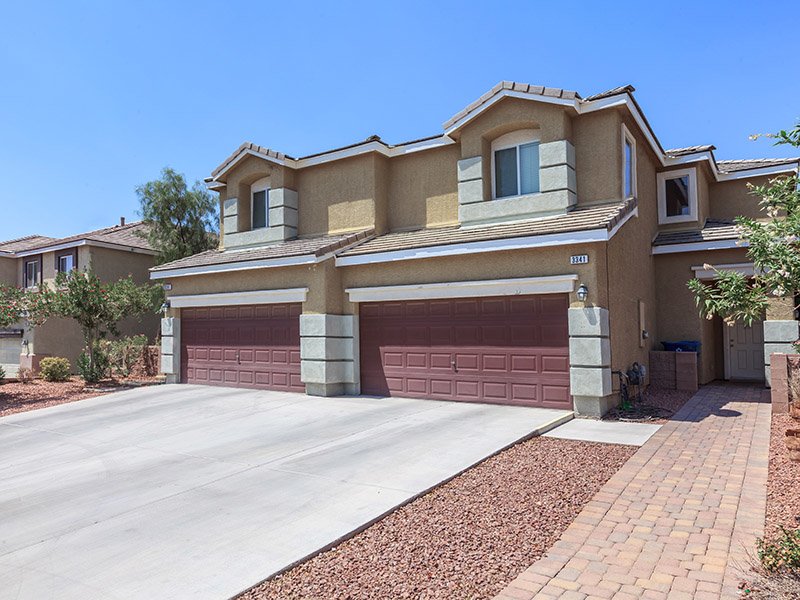 (702) 649-4745
$2,300 - $2,425
2 Units Available

3 Bedrooms




Last Updated: 03:31 PM
Experience Northern Las Vegas as never before while living at Suncrest Townhomes. Located on 3349 Lunar Sky Street, here you'll find a hub of thriving community and luxury nestled in the thriving Alia...
Apartments Nearby North Las Vegas, Nevada