Chaparral
38441 5th St. West Palmdale, CA, 93551
(855) 481-4389
$1,815 - $1,815
2 Units Available

Studio , 1 - 2 Bedrooms



Last Updated: 07:24 AM
PALMDALE'S MOST LUXURIOUS COMMUNITY . . . CHAPARRAL. Surround yourself with resort-style landscaping and the finest amenities to help you escape from the hectic pace of everyday life. Our professional...
Desert Oasis
38260 5th Street E Palmdale, CA, 93550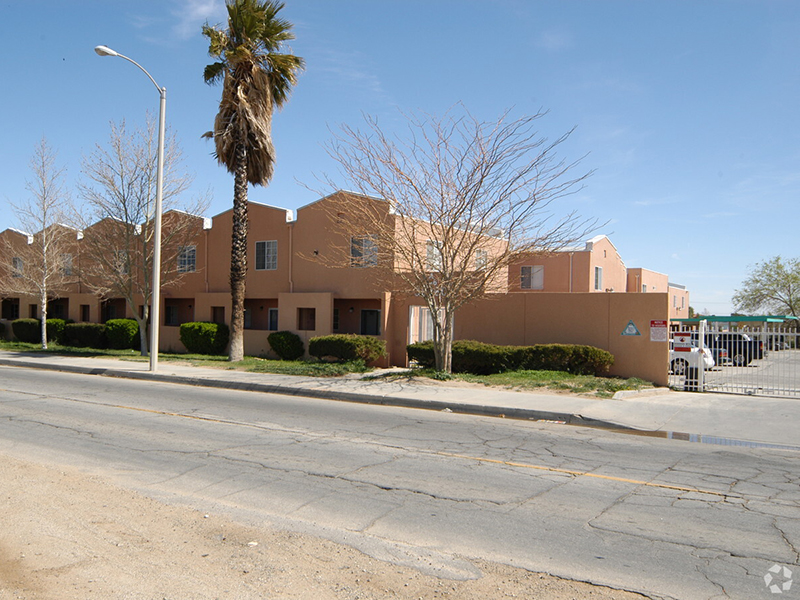 (661) 538-1675
Call for Pricing
Welcome home to Desert Oasis where convenience and comfort maximize your daily routine. Our apartments in Palmdale, CA, have everything you need to step into a life of ease. Here, near Palmdale Boulev...
The Cape
250 E Ave R Palmdale, CA, 93550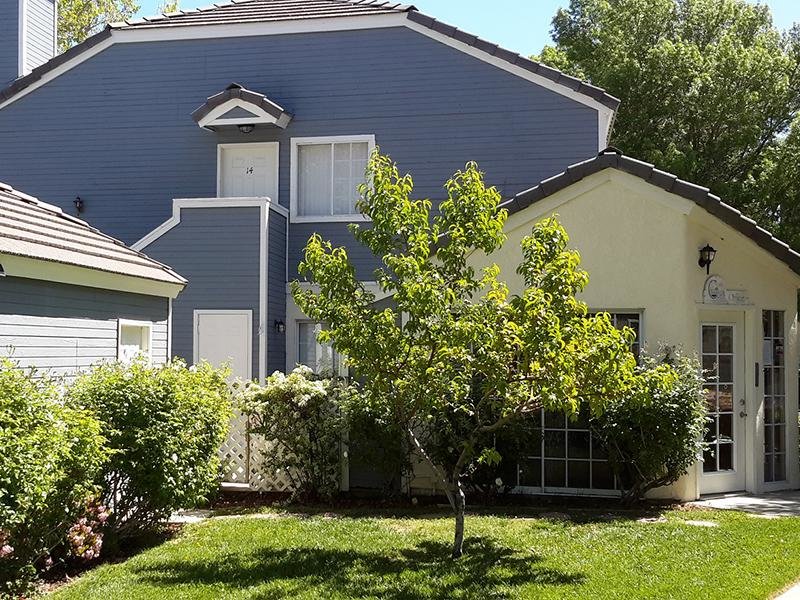 (844) 660-2259
$1,925 - $1,925
2 Units Available

1 - 3 Bedrooms


Last Updated: 07:20 AM
The Cape Apartments in Palmdale, CA....
Apartments Nearby Palmdale, California