Foothill Villas
2631 W 2nd Street San Bernardino, CA, 92410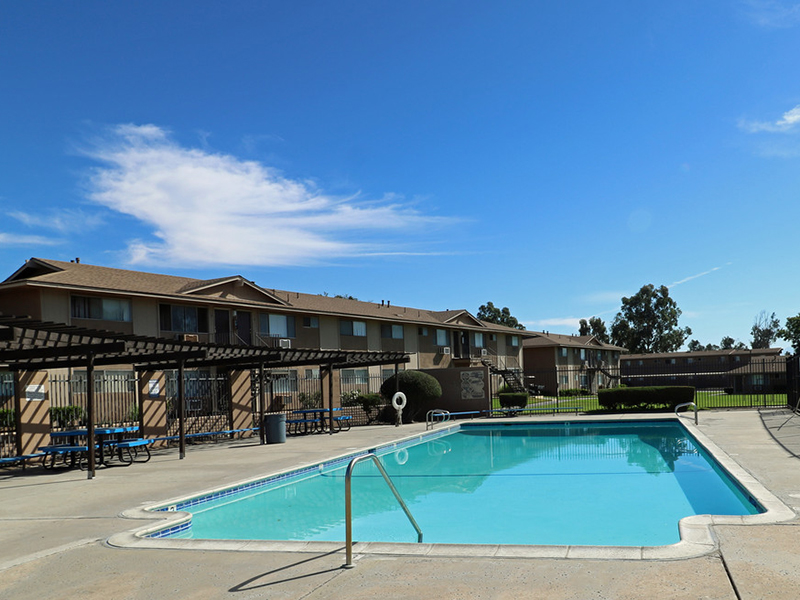 (909) 888-0131
$1,717 - $1,717
1 Units Available

1 - 3 Bedrooms

Last Updated: 04:17 AM
Welcome to your new home at Foothill Villas in San Bernardino, CA! Nestled in the heart of San Bernardino, Foothill Villas offers all the rewards and comforts of high-class living. Whether it be a ...
Village Green
2122 W Chestnut Street San Bernardino, CA, 92410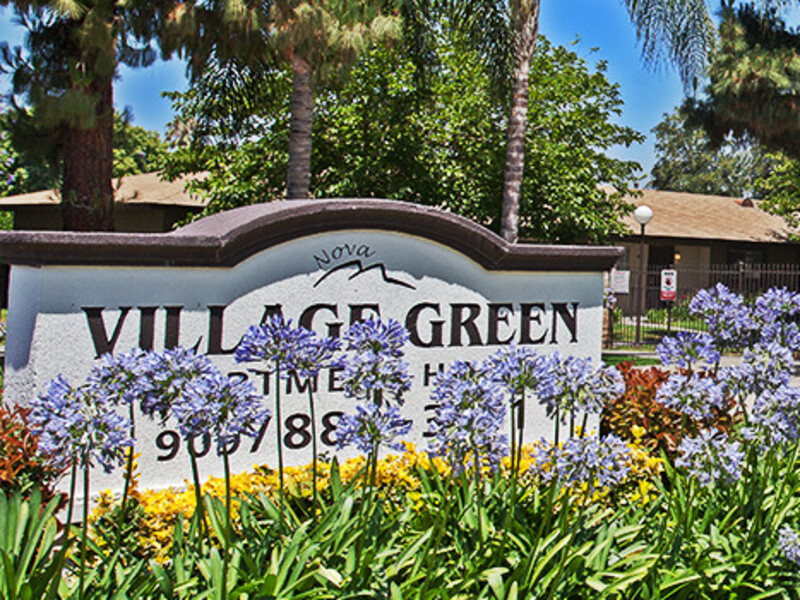 (909) 888-3001
Contact Us for More Details
2 - 3 Bedrooms


Discover the lifestyle you've been dreaming of from your new apartment at Village Green in San Bernardino, CA. Experience the convenience of a home with local city benefits and the comfort of knowing ...
Apartments Nearby San Bernardino, California