Suncrest Townhomes
3349 Lunar Sky Street North Las Vegas, NV, 89032
(833) 444-2199
$2,100 - $2,200
4 Units Available

3 Bedrooms




Last Updated: 10:03 AM
Experience Northern Las Vegas as never before while living at Suncrest Townhomes. Located on 3349 Lunar Sky Street, here you'll find a hub of thriving community and luxury nestled in the thriving Alia...
Tribeca North Luxury
3825 Craig Crossing Dr North Las Vegas, NV, 89032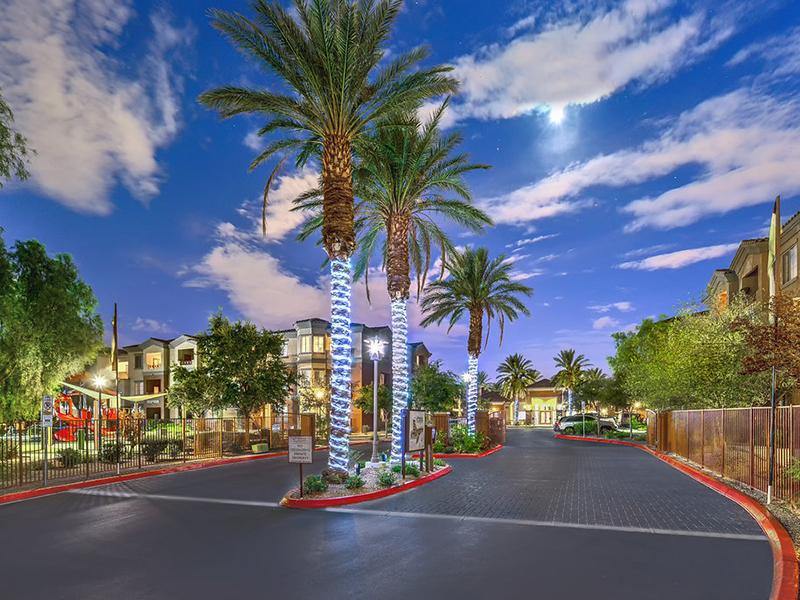 (844) 662-2319
$1,449 - $2,419
18 Units Available

1 - 3 Bedrooms

Last Updated: 10:03 AM
Welcome home to Tribeca North Luxury! Perfectly situated in the heart of Las Vegas, Nevada you'll be proud to call Tribeca North Luxury Apartments your home. Our residents appreciate the easy access t...
Apartments Nearby North Las Vegas, Nevada