Cornerstone Park
210 Quest Park Street Henderson, NV, 89074
(725) 780-4276
$1,481 - $1,929
11 Units Available

1 - 3 Bedrooms





Last Updated: 10:08 AM
Welcome to Cornerstone Park Apartments in Henderson, NV where an innovative community meets an impeccable location and a thriving neighborhood. Nestled in Henderson, our apartments will provide you wi...
Landsman Gardens
750 N Major Ave Henderson, NV, 89015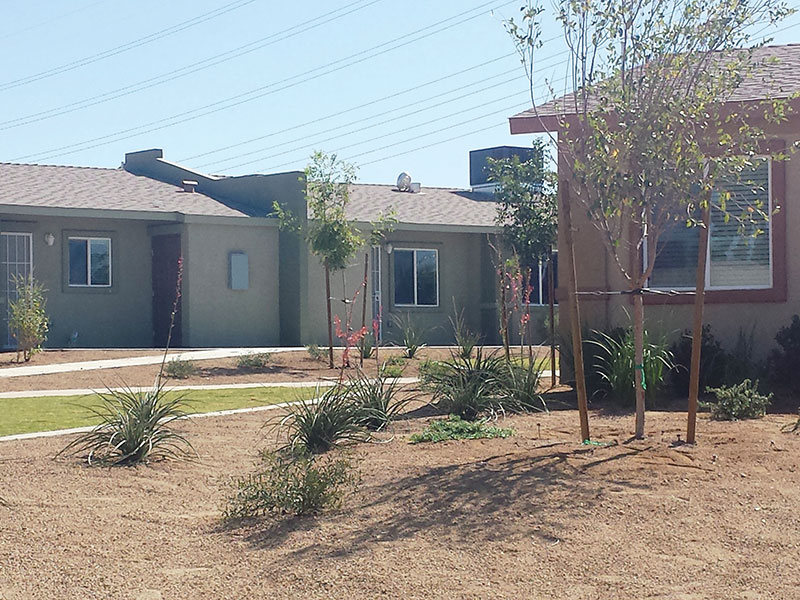 (702) 476-3322
Call for Details
Studio

Landsman Gardens Apartments in Henderson, NV....
Parkway Townhomes
2675 Windmill Parkway Henderson, NV, 89074
833-455-4121
$1,879 - $2,459
20 Units Available

2 - 3 Bedrooms



Last Updated: 10:04 AM
Located in the South Green Valley neighborhood of Henderson, Nevada, Parkway Townhomes offers two and three bedroom apartment homes. Each home includes an attached garage, full-size washer and dryer,...
Apartments Nearby Henderson, Nevada