Copper Falls
5151 N 95th Avenue Glendale, AZ, 85305
(623) 218-6600
$1,550 - $2,151
14 Units Available

1 - 3 Bedrooms


Last Updated: 08:34 PM
Copper Falls Apartments invites you to start your new Glendale, AZ lifestyle. Find yourself embracing an apartment community that is full of endless entertainment opportunities, and relaxation. Our ap...
Sunset Terrace
4413 W Bethany Home Rd Glendale, AZ, 85301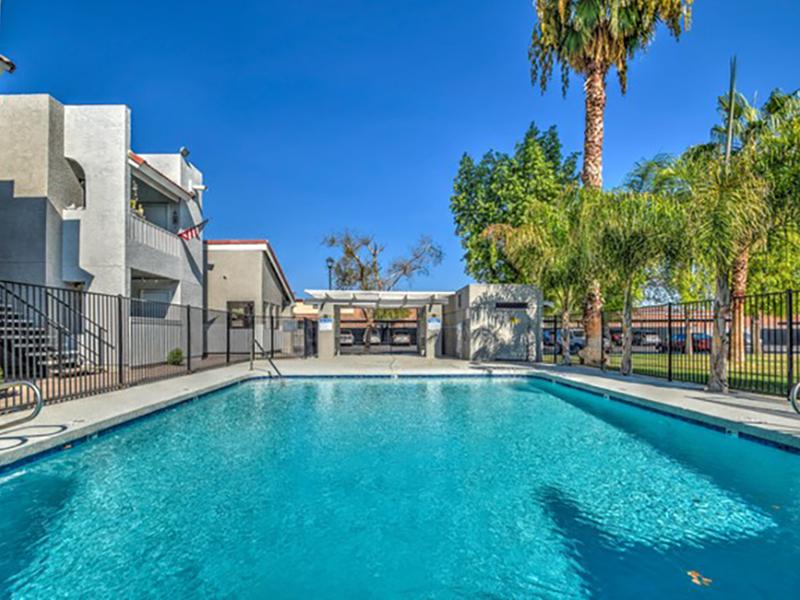 (833) 631-4794
$1,350 - $1,350
1 Units Available

1 - 2 Bedrooms



Last Updated: 08:36 PM
Welcome to your new home at Sunset Terrace Apartments in Glendale, AZ! Nestled in the heart of Glendale, Sunset Terrace Apartments offers all the rewards and comforts of high-class living. Whether ...
Apartments Nearby Glendale, Arizona