Grayson Place
1499 N 159th Ave Goodyear, AZ, 85395
(855) 481-5211
$1,409 - $1,989
6 Units Available

1 - 3 Bedrooms

Last Updated: 02:18 AM
Experience Goodyear, AZ like never before while living at Grayson Place! Located on 1499 N 159th Ave, here you'll find a hub of thriving community and comfort in a quaint Arizona neighborhood. Our Goo...
Sunset View
2323 N 150th Drive Goodyear, AZ, 85395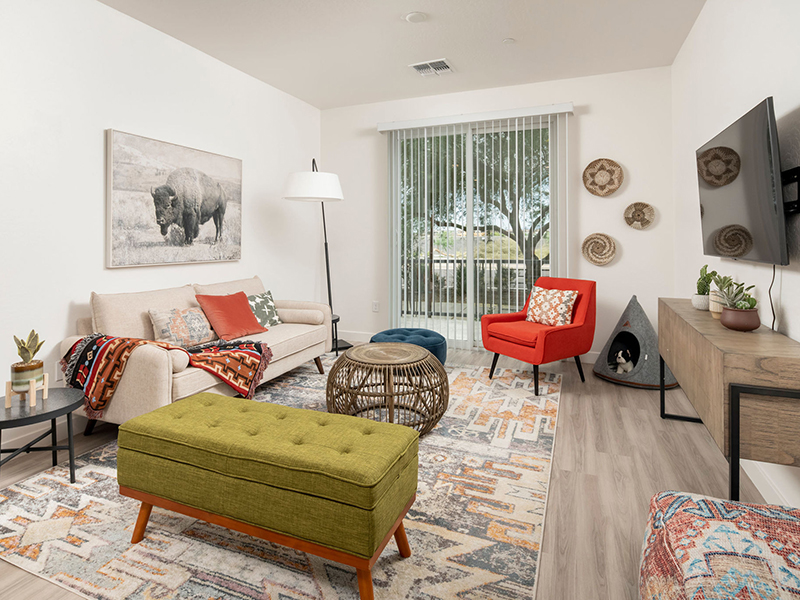 (844) 483-9078
$1,099 - $1,610
6 Units Available

1 - 2 Bedrooms

Last Updated: 02:27 AM
Welcome to Sunset View Apartments, where comfort and convenience enhance your modern lifestyle. Our Goodyear, AZ, apartments feature everything you need to live comfortably in a place that feels like ...
Apartments Nearby Goodyear, Arizona