Park Shadows
620 N Litchfield Road North Goodyear, AZ, 85338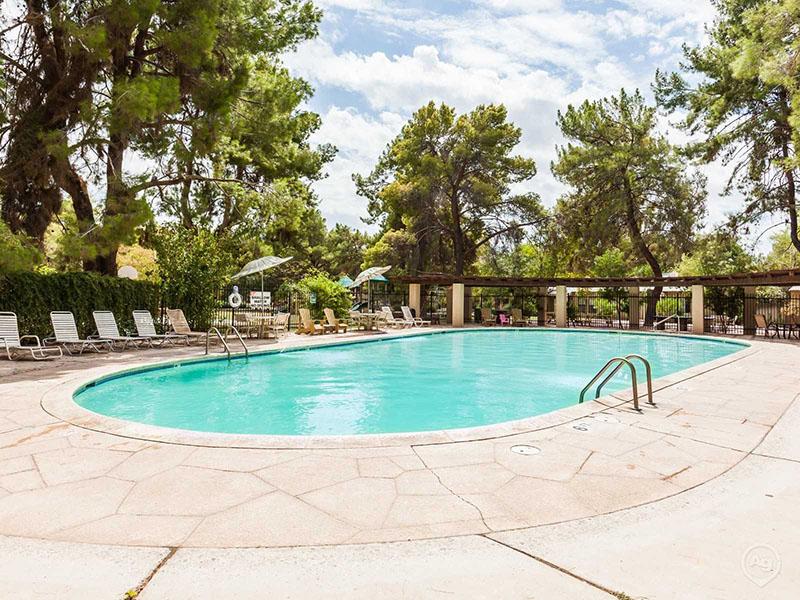 (623) 932-2960
$1,509 - $1,699
3 Units Available

1 - 3 Bedrooms


Last Updated: 04:27 AM
Set within a convenient neighborhood, Park Shadow Apartment Homes is close to schools, dining, shopping, banks and the I-10, 303 and 101 Freeways. Enjoy the amenities you deserve by relaxing at our b...
Serafina
15400 West Goodyear Blvd. North Goodyear, AZ, 85338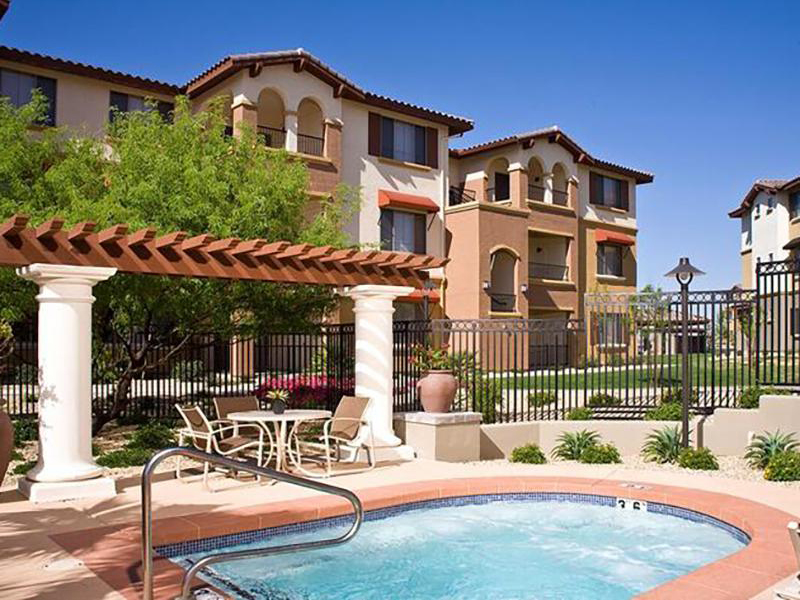 (623) 882-2333
$1,399 - $2,323
16 Units Available

1 - 3 Bedrooms


Last Updated: 04:17 AM
Look no further for great apartment home living in Goodyear, AZ because you've found it at Serafina Apartments. Just minutes from restaurants, shopping, parks and schools, Serafina Apartments has a ...
Apartments Nearby North Goodyear, Arizona