2150 Arizona Ave South
2150 South Arizona Avenue Chandler, AZ, 85286
(480) 999-2537
$1,549 - $1,824
6 Units Available

1 - 3 Bedrooms




Last Updated: 08:34 PM
2150 Arizona Ave South Apartment Homes is the perfect place to call home! Set within a comfortable and convenient neighborhood, 2150 Arizona Ave South Apartment Homes are close to all that you may ...
Dobson 2222
2222 S. Dobson Rd. Chandler, AZ, 85286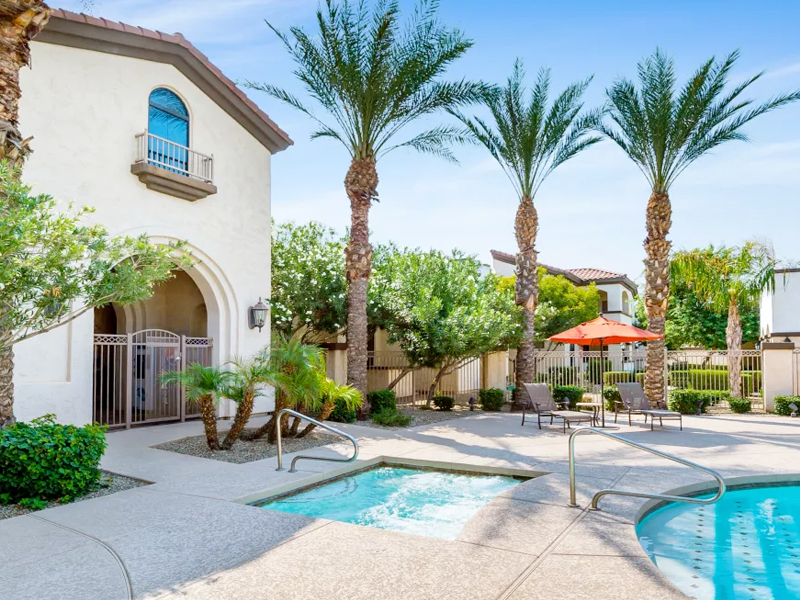 (480) 292-7190
$899 - $1,455
1 - 3 Bedrooms




Welcome to Dobson 2222 apartments in Chandler, AZ. We don't just rent apartments. From the moment you walk through the front door you'll feel the comfort that makes our residents happy to call us home...
Ocotillo Bay
1889 W Queen Creek Road Chandler, AZ, 85248
(480) 878-7849
$1,677 - $1,750
3 Units Available

1 - 3 Bedrooms



Last Updated: 08:34 PM
Ocotillo Bay Apartments offers its residents the ultimate in luxury, lifestyle, and location. Situated in the prestigious planned community of Ocotillo with it's excellent school district, the communi...
Apartments Nearby Chandler, Arizona