15th Place Townhomes
2428 S 15th Place Rogers, AR, 72758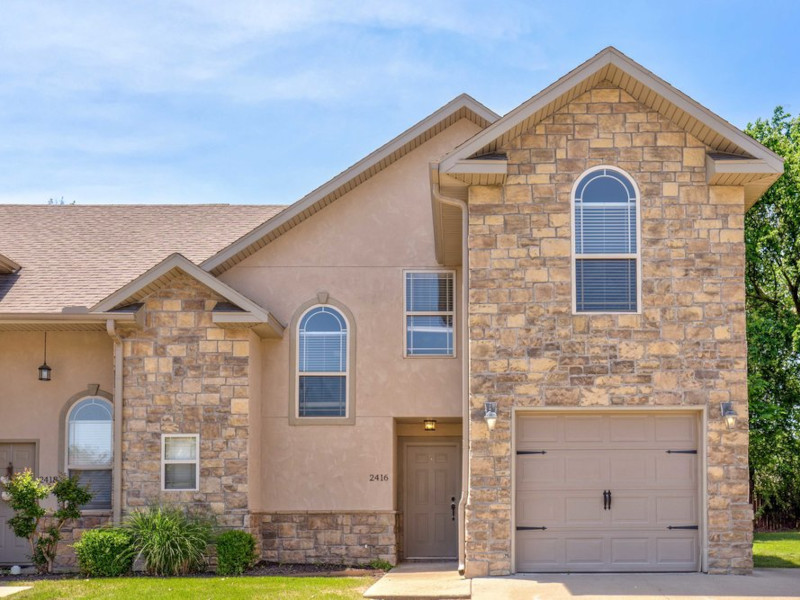 (479) 202-5053
$1,400 - $1,465
2 Units Available

3 Bedrooms


Last Updated: 01:33 PM
Find your new home where convenience meets relaxation with 15th Place Townhomes! Our 2 and 3 bedroom townhomes in Rogers, AR, include everything you need for yourself and your whole family. With close...
Frisco Apartments on Walnut
1603 West Walnut Street Rogers, AR, 72756
(855) 481-6613
$1,025 - $1,249
3 Units Available

1 - 3 Bedrooms


Last Updated: 01:33 PM
Find your new home at the crossroads of style and comfortable living with Frisco Apartments on Walnut! Our Rogers, AR, apartments feature everything you look for in a place to call home. With close ac...
Apartments Nearby Rogers, Arkansas