Gazebo Apartments
524 S Carroll Blvd Denton, TX, 76201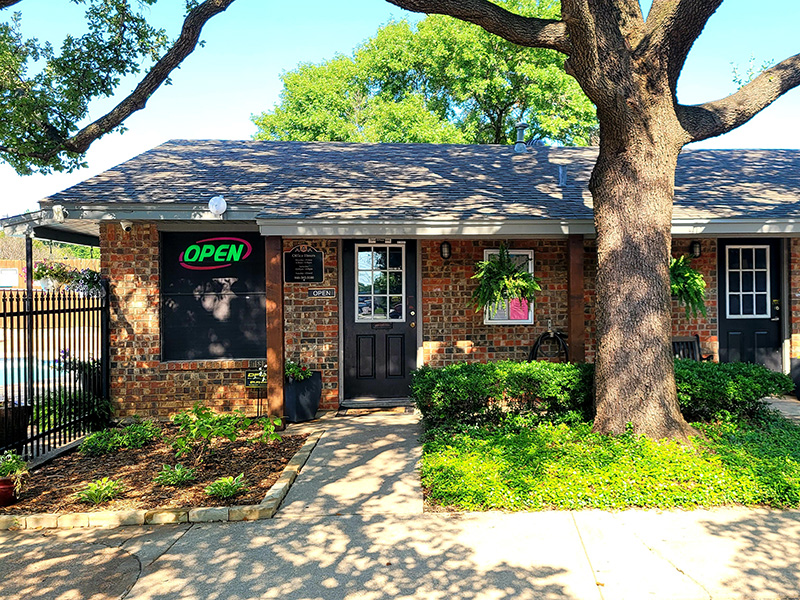 (940) 382-3100
Call for Details
1 - 2 Bedrooms


Welcome home to Gazebo Apartments! Discover the entire world at your fingertips, and join our community today. Visualize better living at a location that puts you near many local attractions and commu...
Quincy Court Apartments
4200 Stuart Road Denton, TX, 76209
469-632-3157
$1,349 - $1,596
1 - 2 Bedrooms




Welcome to Quincy Court Apartments, where comfort and convenience enhance your modern lifestyle. Our Denton, TX, apartments feature everything you need to live comfortably in a place that feels like h...
Woodlands of Denton
1555 Nottingham Drive Denton, TX, 76209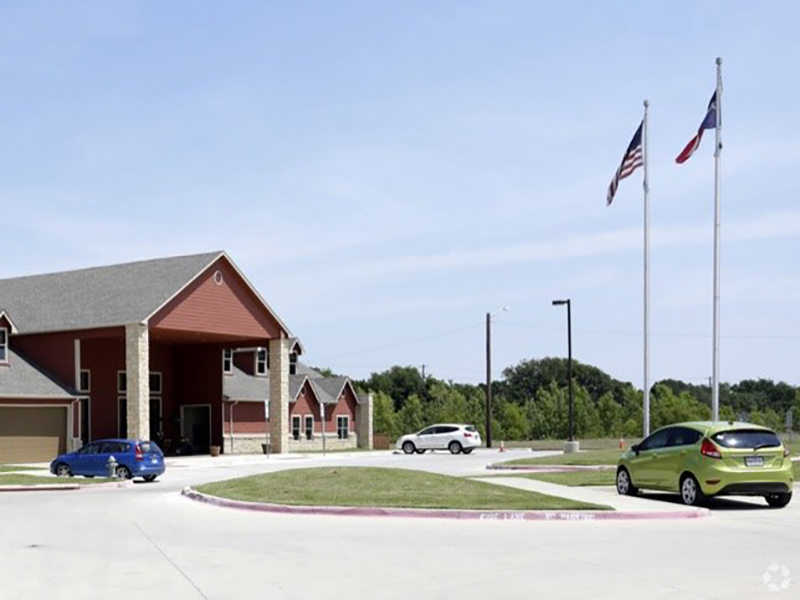 (940) 380-1555
$1,295 - $2,025
5 Units Available

1 - 3 Bedrooms



Last Updated: 06:25 AM
Welcome to your new home at Woodlands of Denton in Denton, TX! Woodlands of Denton invites you to start your new Denton lifestyle. Find yourself embracing an apartment community that is full of end...
Apartments Nearby Denton, Texas