Falcon Run
3488 W. Quincy Ave. Englewood, CO, 80110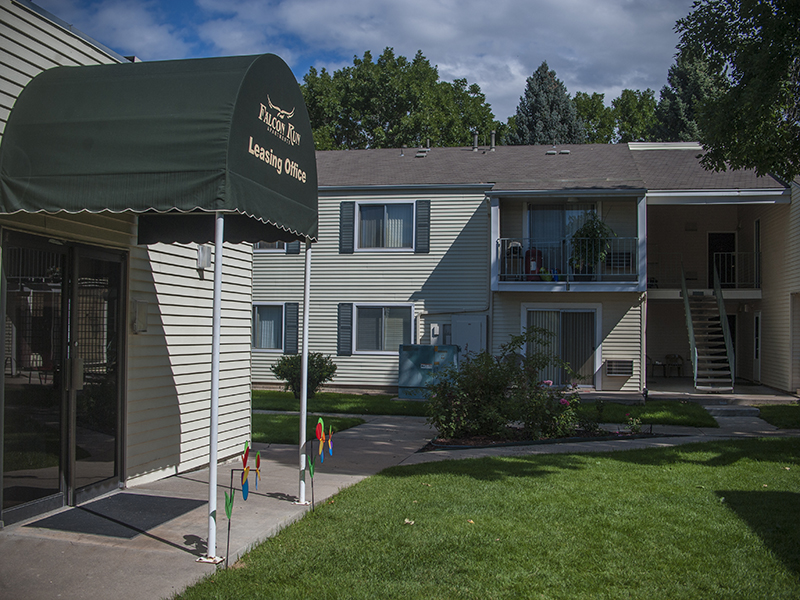 (303) 795-2658
$1,529 - $1,860
3 Units Available

1 - 3 Bedrooms


Last Updated: 03:30 AM
Come home to Falcon Run Apartments in Englewood, CO. Here, the local lifestyle meets our thriving 80110 community. Dive into luxury and convenience, and choose from our floor plans uniquely designed w...
Helios
7901 E Belleview Avenue Englewood, CO, 80111
(720) 496-6692
$0 - $2,700
9 Units Available

1 - 2 Bedrooms


Last Updated: 03:33 AM
Welcome to Helios Apartments, where comfort and convenience enhance your modern lifestyle. Our Englewood, CA, apartments feature everything you need to live comfortably in a place that feels like home...
Apartments Nearby Englewood, Colorado