Cedar Ridge - TX
4205 SW 51st Ave Amarillo, TX, 79109
(806) 677-0620
$594 - $1,250
44 Units Available

Studio , 0 - 3 Bedrooms


Last Updated: 10:07 AM
Located at 4301 SW 51st Ave in Amarillo, TX, Cedar Ridge Apartments brings you to a thriving community and a better way of living. Choose from our 1, 2, and 3 bedroom apartments that are complete with...
The Wellington
2700 W 16th Ave Amarillo, TX, 79102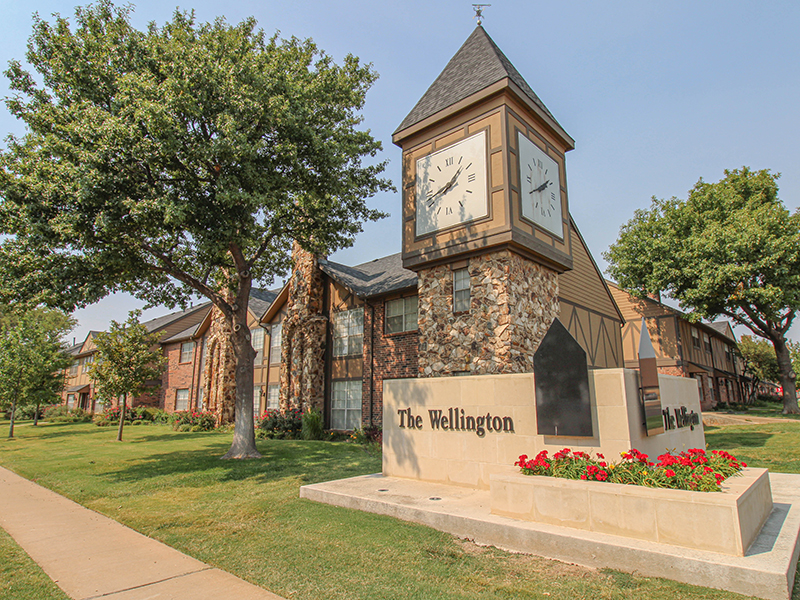 (806) 355-3712
Call for Pricing
1 - 3 Bedrooms




Welcome to Wellington Apartments in Amarillo, TX! Discover better living and the heart of Amarillo in a community that truly has it all. Our location makes your days more comfortable and provides you ...
Apartments Nearby Amarillo, Texas