Heritage Park Livermore
1089 Bluebell Drive Livermore, CA, 94551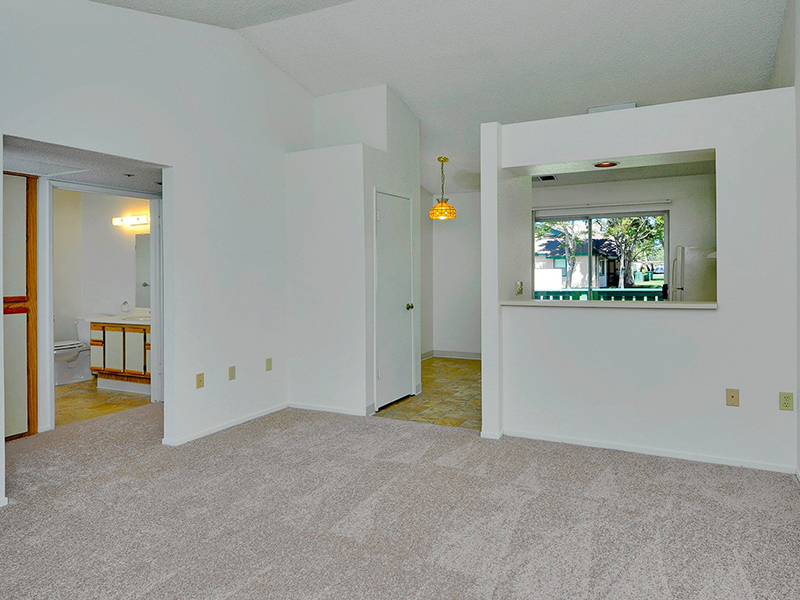 (855) 481-5214
$1,999 - $2,501
3 Units Available

1 - 2 Bedrooms


Last Updated: 04:33 AM
Nestled in the heart of Livermore, Heritage Park Livermore offers all the rewards and comforts of high-class living. Whether it be a relaxing night of beautiful Livermore views or a night out on the t...
La Vina
4601 Gerrilyn Way Livermore, CA, 94550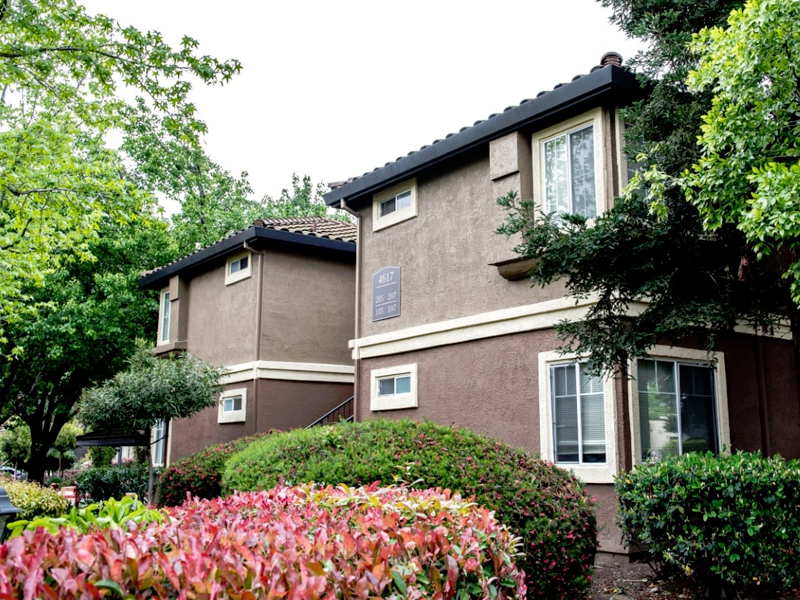 (800) 320-8146
$2,699 - $3,244
7 Units Available

2 - 3 Bedrooms



Last Updated: 04:33 AM
La Vina offers a wonderful combination of modern living and the serene natural beauty of the Livermore Valley. Central air conditioning and full-sized washers and dryers make living comfortable and co...
Apartments Nearby Livermore, California