Mendocino
1521 Mendocino Dr Concord, CA, 94521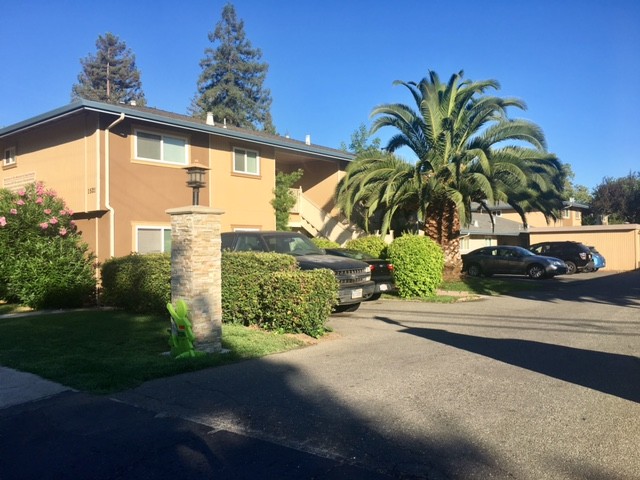 925-338-9138
$2,099 - $2,099
1 Units Available

2 Bedrooms

Last Updated: 01:38 AM
Welcome to your new home at Mendocino Apartments in Concord, CA! Nestled in the heart of Concord, Mendocino Apartments offers all the rewards and comforts of high-class living. Whether it be a rela...
Oak Grove
1050 Oak Grove Road Concord, CA, 94518
(925) 827-1884
$1,995 - $2,305
4 Units Available

Studio , 0 - 2 Bedrooms


Last Updated: 01:33 AM
Your ideal lifestyle is available to you at Oak Grove Apartments in Concord, CA. Enjoy the benefits of living in a home close to the city and the comfort of knowing that our community was planned wit...
Apartments Nearby Concord, California