Amber Court
34050 Wchester Terrace Fremont, CA, 94555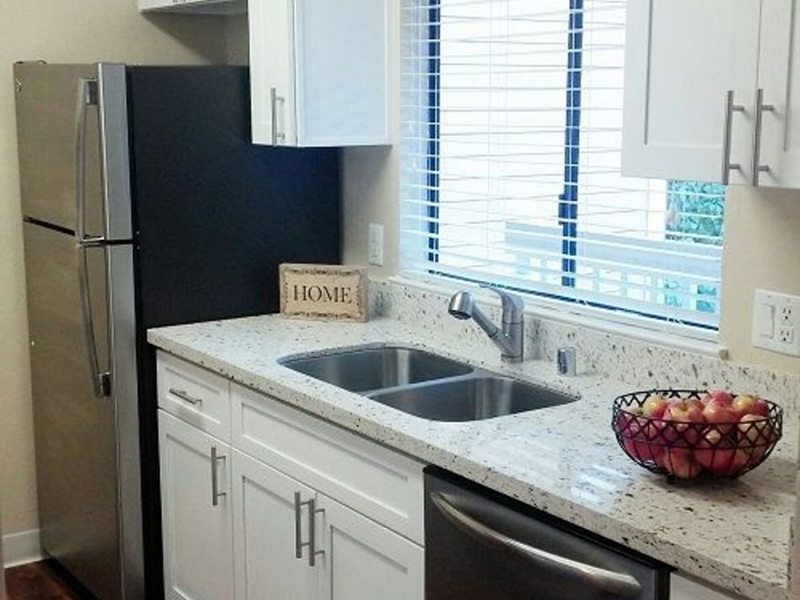 (855) 204-5005
$2,350 - $2,848
3 Units Available

1 - 2 Bedrooms



Last Updated: 01:31 AM
Come home to Amber Court Apartments and come home to comfortable living. Our 1 and 2 bedroom apartments in Fremont, CA, feature everything you are looking for in a place to call home. Here, you'll fin...
Camden Village
38000 Camden Street Fremont, CA, 94536
(844) 766-9048
$2,048 - $3,121
9 Units Available

Studio , 0 - 3 Bedrooms


Last Updated: 01:34 AM
With all the apartments out there, picking the right one can seem like a daunting task. At Camden Village we want to make that an easy decision. Here, you will enjoy a large on-site park, swimming at ...
Casa Arroyo
405 Rancho Arroyo Parkway Fremont, CA, 94536
(510) 793-8710
$1,999 - $2,675
7 Units Available

1 - 2 Bedrooms


Last Updated: 01:33 AM
Join our community at Casa Arroyo in Fremont, CA. Here, you can discover the entire world at your fingertips. We offer studio, 1 bedroom, and 2 bedroom apartments full of ways to stay active and live ...
Apartments Nearby Fremont, California