Ascent Townhomes
5355 N. Valentine Ave Fresno, CA, 93711
(559) 277-5555
$2,195 - $2,520
10 Units Available

1 - 3 Bedrooms




Last Updated: 08:35 PM
Ascent Townhome Apartments are the perfect passage from the rigors of everyday life to a serene lifestyle you'll be happy to call Home. Interiors offer sophisticated designs that pleases your senses...
Brio on Broadway
1636 Broadway Street Fresno, CA, 93721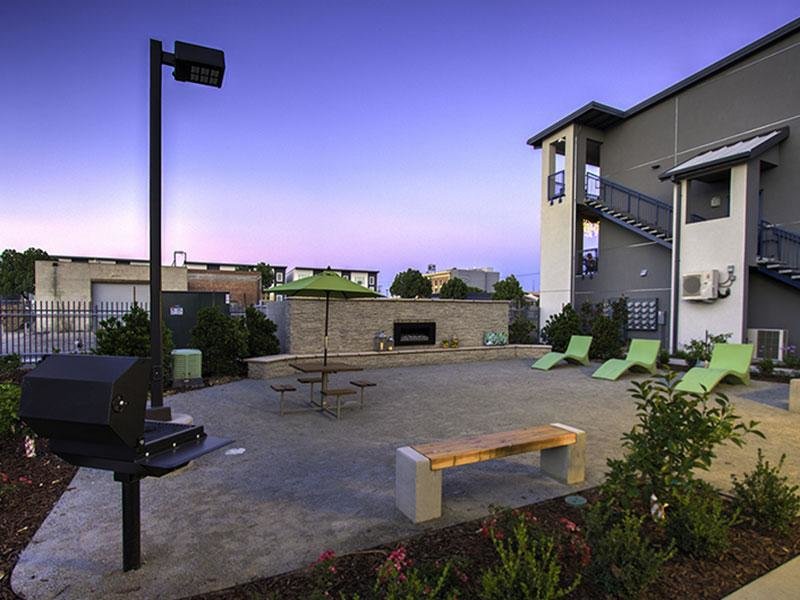 (559) 478-7000
Please Call For Pricing
1 - 3 Bedrooms



Brio on Broadway Apartments is an eclectic mix of multiple unit types to suit the various lifestyle needs for anyone interested in a brand new, contemporary, yet comfortable home feel. This complex en...
The Springs
7511 N. First Street Fresno, CA, 93720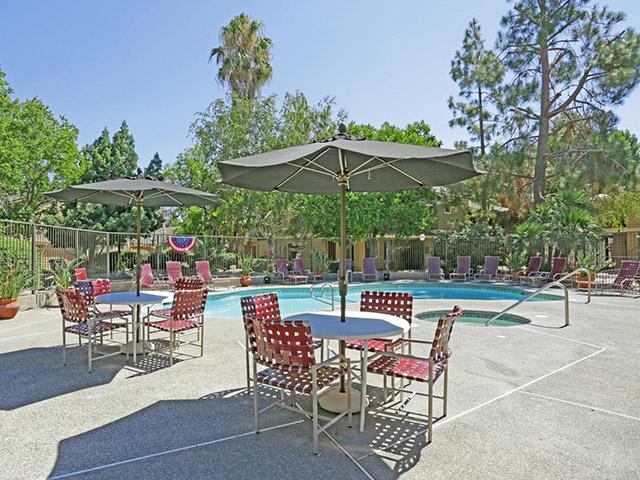 (559) 439-1076
$1,475 - $1,475
1 Units Available

1 - 3 Bedrooms




Last Updated: 08:33 PM
Welcome to The Springs. Our convenient location puts you exactly where you want to be. We offer our residents the finest in modern amenities: including a fitness center, two swimming pools, and enclos...
Apartments Nearby Fresno, California