Palisades at Sierra Del Oro
2300 Palisades Drive Corona, CA, 92882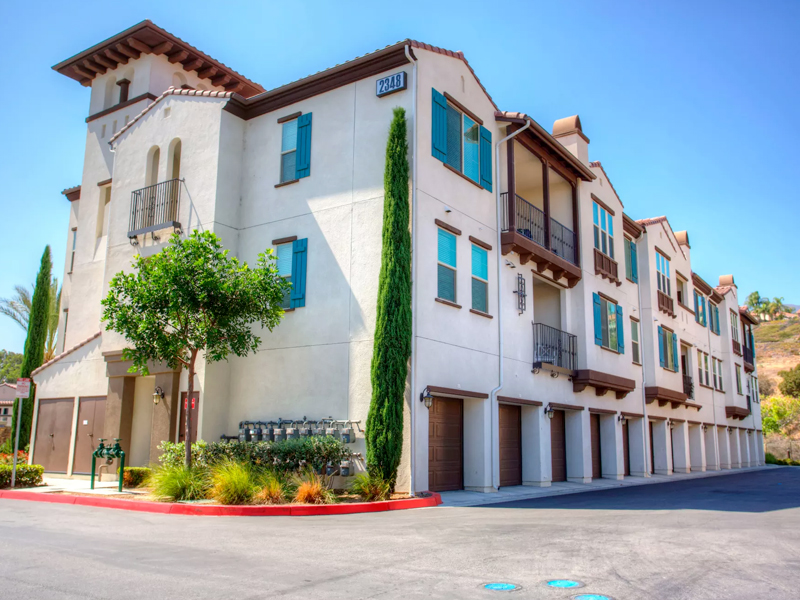 (951) 374-0090
$1,909 - $2,750
1 - 3 Bedrooms



"Treat yourself to an amplified apartment experience at Palisades Sierra Del Oro. With beautiful, Spanish Colonial-inspired architecture and spacious one, two, and three bedroom apartments, we offer y...
Parcwood
1700 Via Pacifica Corona, CA, 92882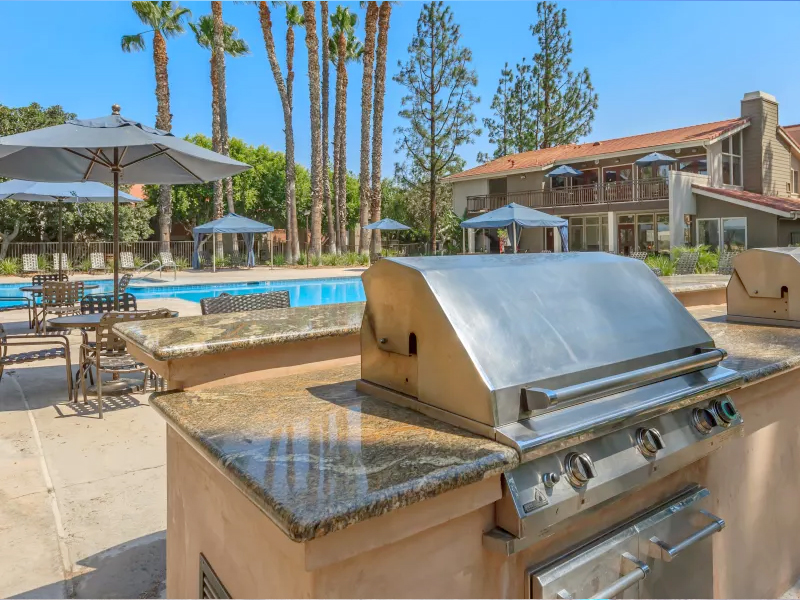 909-786-1771
$1,315 - $1,784
Studio , 1 - 3 Bedrooms



"Located in the heart of Corona, California, Parcwood Apartments has a great combination of quick accessibility to Anaheim and Orange County, while also offering a quiet retreat to call home. Our apar...
Sierra Del Oro
1456 Serfas Club Drive Corona, CA, 92882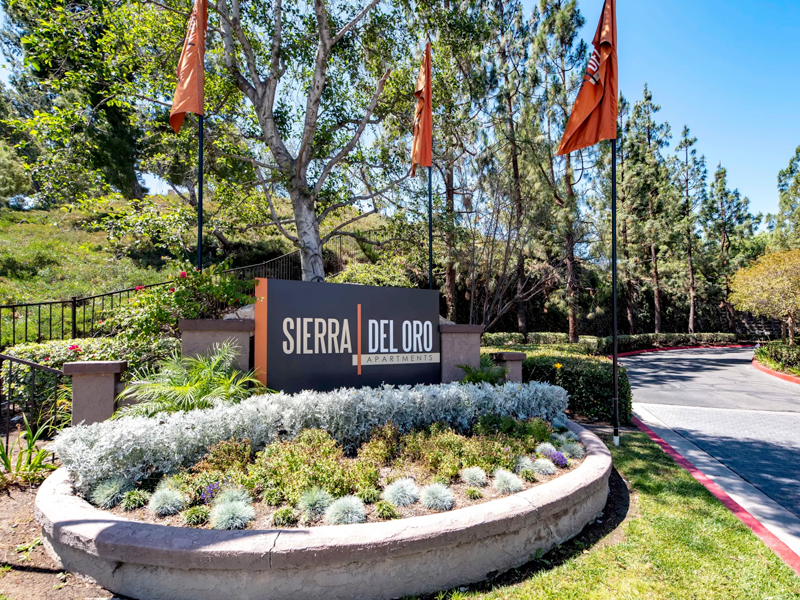 (951) 736-8411
$1,699 - $2,139
1 - 2 Bedrooms




Set against the panoramic Santa Ana mountains, Sierra Del Oro's 1- and 2- bedroom apartment homes are an oasis at the center of it all. Savor life in a prestigious neighborhood with near...
Apartments Nearby Corona, California