Mendocino
1521 Mendocino Dr Concord, CA, 94521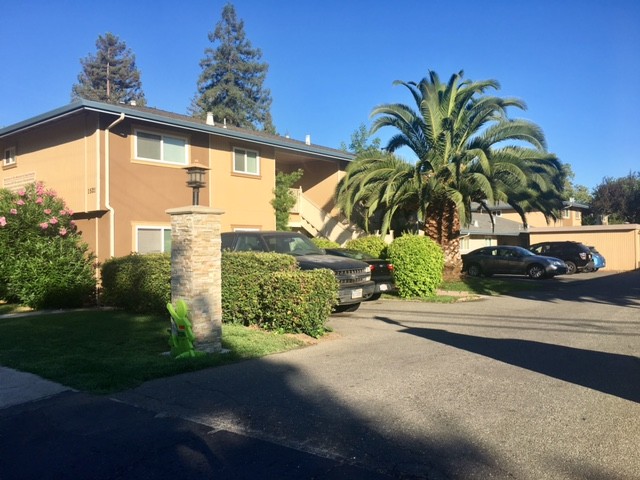 925-338-9138
$2,050 - $2,110
6 Units Available

2 Bedrooms

Last Updated: 08:36 PM
Welcome to your new home at Mendocino Apartments in Concord, CA! Nestled in the heart of Concord, Mendocino Apartments offers all the rewards and comforts of high-class living. Whether it...
Sunset Pines
1770 Adelaide St. Concord, CA, 94520
(925) 674-9593
$1,825 - $1,825
1 Units Available

1 - 2 Bedrooms

Last Updated: 08:36 PM
Located in the Ellis Lake neighborhood on the corner of Clayton and Adelaide near downtown Concord, Sunset Pines Apartments offers easy access to I-680, Hwy 242, BART and several buses. Originally bui...
Apartments Nearby Concord, California