Radford
5330 Radford Avenue Valley Village, CA, 91607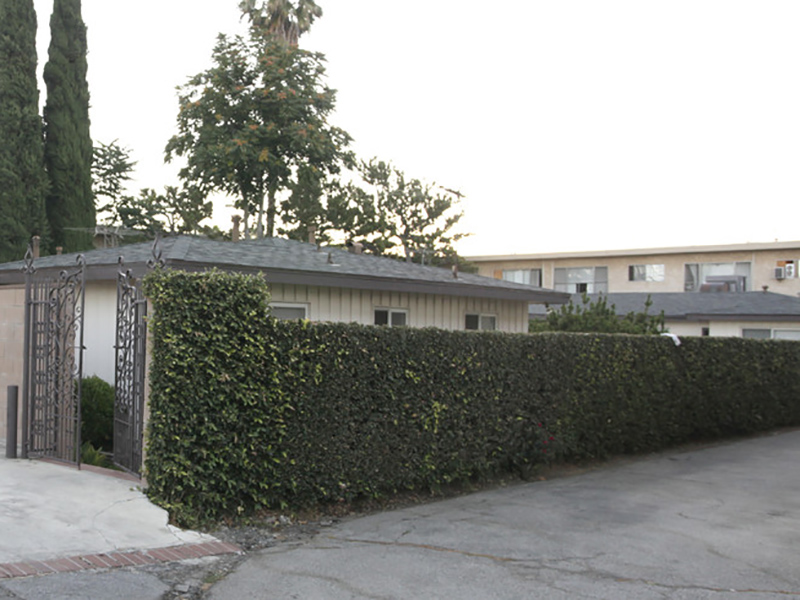 (818) 964-3388
$2,295 - $2,295
1 Units Available

Studio , 0 - 2 Bedrooms


Last Updated: 10:05 AM
Radford Apartments brings you to the hub of a thriving community and better living. Our Valley Village apartments are enhanced by endless local attractions, easier commutes, and a fabulous location cl...
Weddington Mid-Rise
11911 Weddington Street Valley Village, CA, 91607
(818) 964-3388
Call for Details
1 - 2 Bedrooms


Welcome to Weddington Mid-Rise Apartments, located in beautiful Valley Village, California, 91607. Discover one- bedroom, pet-friendly apartments just minutes away from all the best restaurants, groce...
Apartments Nearby Valley Village, California