Courtyards at Ridgecrest
6341 Birch Lane Nampa, ID, 83687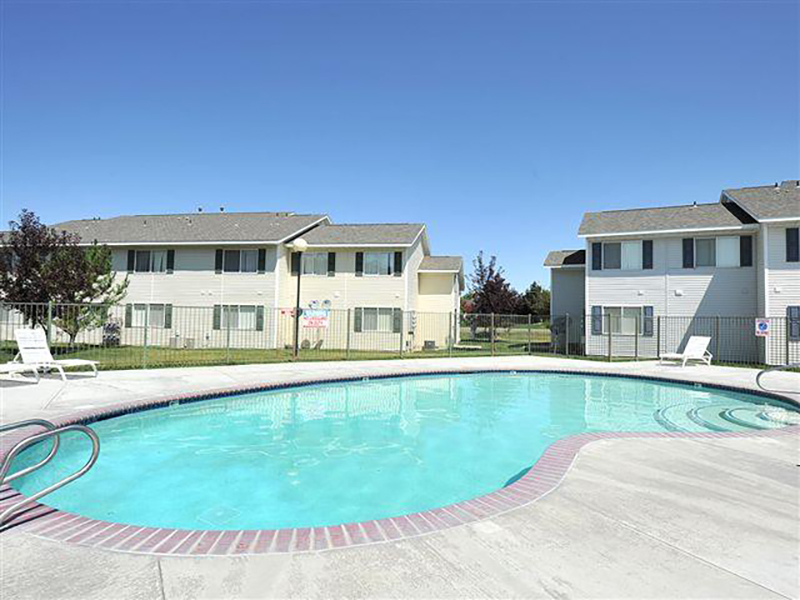 (208) 466-2406
Call for Pricing
2 - 4 Bedrooms



Welcome to The Courtyards at Ridgecrest offering two, three and four bedroom apartments! Not only will your apartment include energy efficient appliances, a patio or balcony and much more but our beau...
Medallion
1625 12th Avenue Road Nampa, ID, 83686
2 Bedrooms


Enjoy carefree townhome living at Medallion Townhomes in Nampa, Idaho. Medallion is the ideal place to call home! Our residents enjoy nicely maintained, beautiful landscaping all in the heart of Nampa...
Orchard Place
450 Orchard Avenue Nampa, ID, 83651
(208) 466-0022
$850 - $990
1 - 3 Bedrooms


Orchard Place Apartments are conveniently located in beautiful Nampa, Idaho. We have easy access to the freeway, Karcher Mall, Costco's new shopping center, Northwest Nazarene University and Mercy Med...
Apartments Nearby Nampa, Idaho