Cottages at Stonesthrow
4195 E Florenece DR Meridian, ID, 83642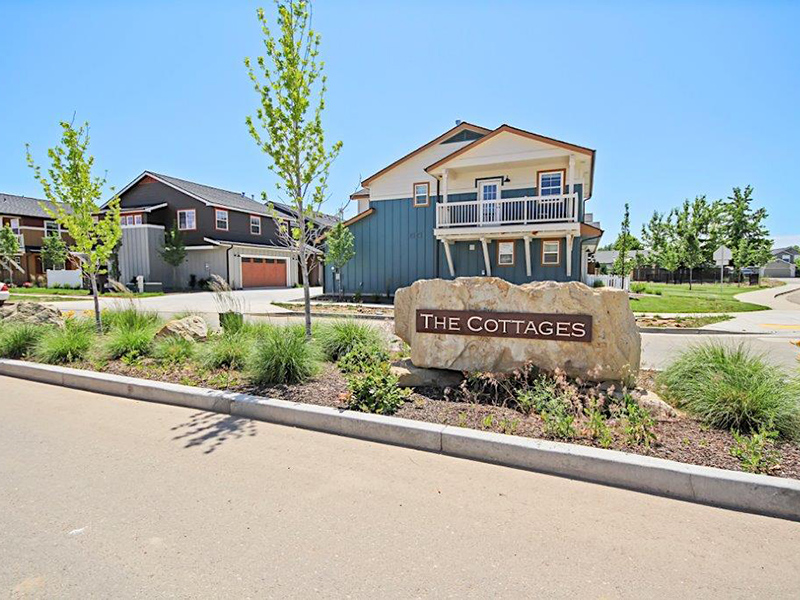 (208) 609-3535
$1,425 - $1,599
Welcome to your new home at Cottages at Stonesthrow in Meridian, ID! Nestled in the heart of Meridian, Cottages at Stonesthrow offers all the rewards and comforts of high-class living. Whether it b...
Stonesthrow
4195 E Florence Dr Meridian, ID, 83642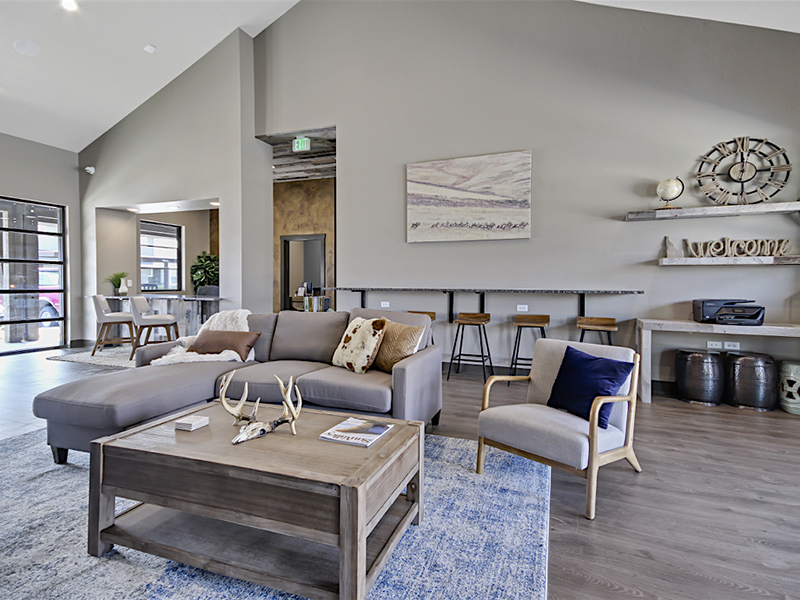 (208) 609-3535
Call For Pricing
The Stonesthrow Town Homes offer three different 2 bedroom, 2 bathroom floorplans ranging from 800sf to 1064sf. Each unit includes energy star appliances, dishwasher, microwave, refrigerator, washer/...
Apartments Nearby Meridian, Idaho