The Park @ Live Oak
5550 Holly View Drive Houston, TX, 77091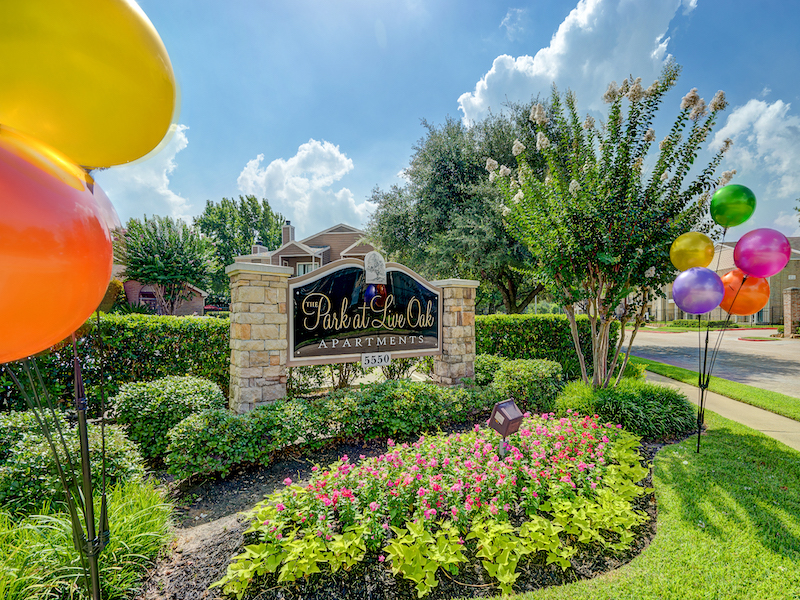 (713) 686-5550
$759 - $789
3 Units Available

1 - 3 Bedrooms



Last Updated: 07:34 PM
Welcome home to The Park at Live Oak in Houston, TX! Select from our 1 bedroom apartments, 2 bedroom apartments, and 3 bedroom apartments that are complete with everything you need to feel right at ho...
The Reserve @ Bellfort
7987 Bellfort Avenue Houston, TX, 77061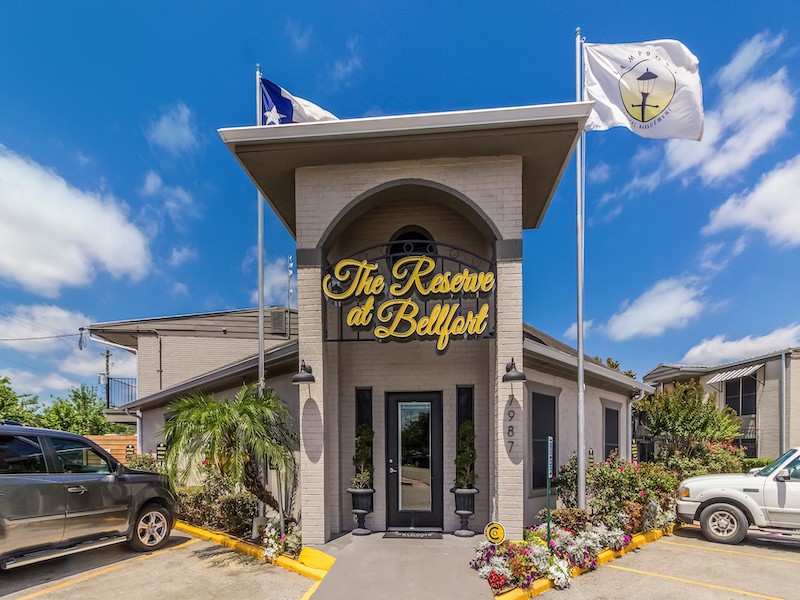 (713) 645-8982
$739 - $1,059
11 Units Available

1 - 2 Bedrooms

Last Updated: 07:34 PM
Welcome home to the Reserve at Bellfort in Houston, TX. Discover the ideal Houston location in a thriving community that brings the world to your fingertips. Select from our 1 bedroom or 2 bedroom apa...
Apartments Nearby Houston, Texas