Atwater Cove Apartments
425 Merrimac Way Costa Mesa, CA, 92626
(714) 545-6300
$2,299 - $3,195
6 Units Available

1 - 2 Bedrooms



Last Updated: 03:33 PM
Discover the lifestyle you've been dreaming of from your new apartment at AtWater Cove in Costa Mesa, CA! Experience the convenience of a home with local city benefits and the comfort of knowing our c...
Seapointe
1380 Village Way Costa Mesa, CA, 92626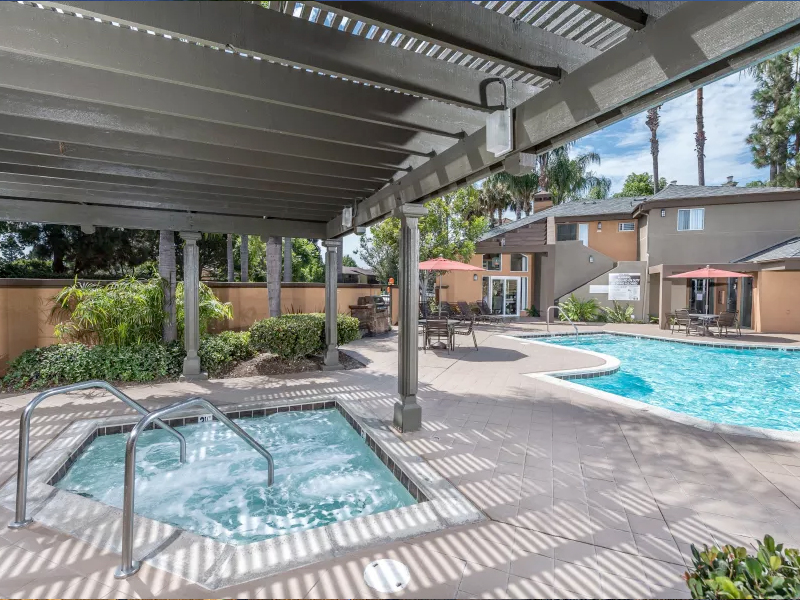 (714) 662-7368
$2,699 - $3,499
1 - 3 Bedrooms




Seapointe Apartments offer its residents an enriched lifestyle: A selection of luxurious rental homes, impeccable service, appealing amenities and an outstanding location. Oscar Wilde said, "I'm a per...
Apartments Nearby Costa Mesa, California