52nd Marketplace
7797 West 52nd Ave. Arvada, CO, 80002
(303) 424-4900
$1,195 - $1,875
""Pursuing Perfection" Outstanding price, quality, and service are what you will find at 52nd Marketplace! We offer comfort and convenience with all our amenities. Come home to a 24 Hour fitnes...
The Flats at Creekside
5901 Pierce Street Arvada, CO, 80003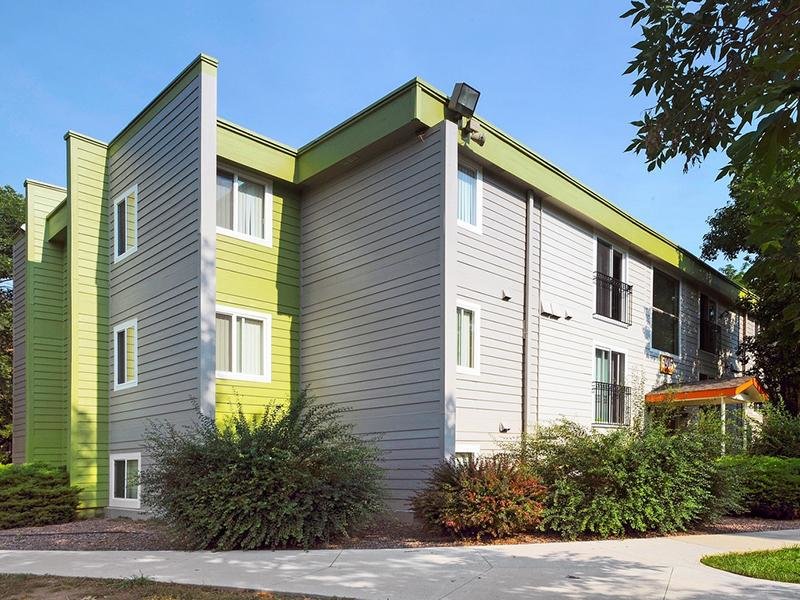 (303) 463-0688
$1,199 - $1,385
2 Units Available

1 - 4 Bedrooms


Last Updated: 08:34 PM
Close to Olde Town Arvada, The Flats at Creekside Park sits on six acres of landscaped grounds. We offer 1, 2, 3 and even 4 bedroom apartments so that you can make the choice that is the best fit for ...
Apartments Nearby Arvada, Colorado