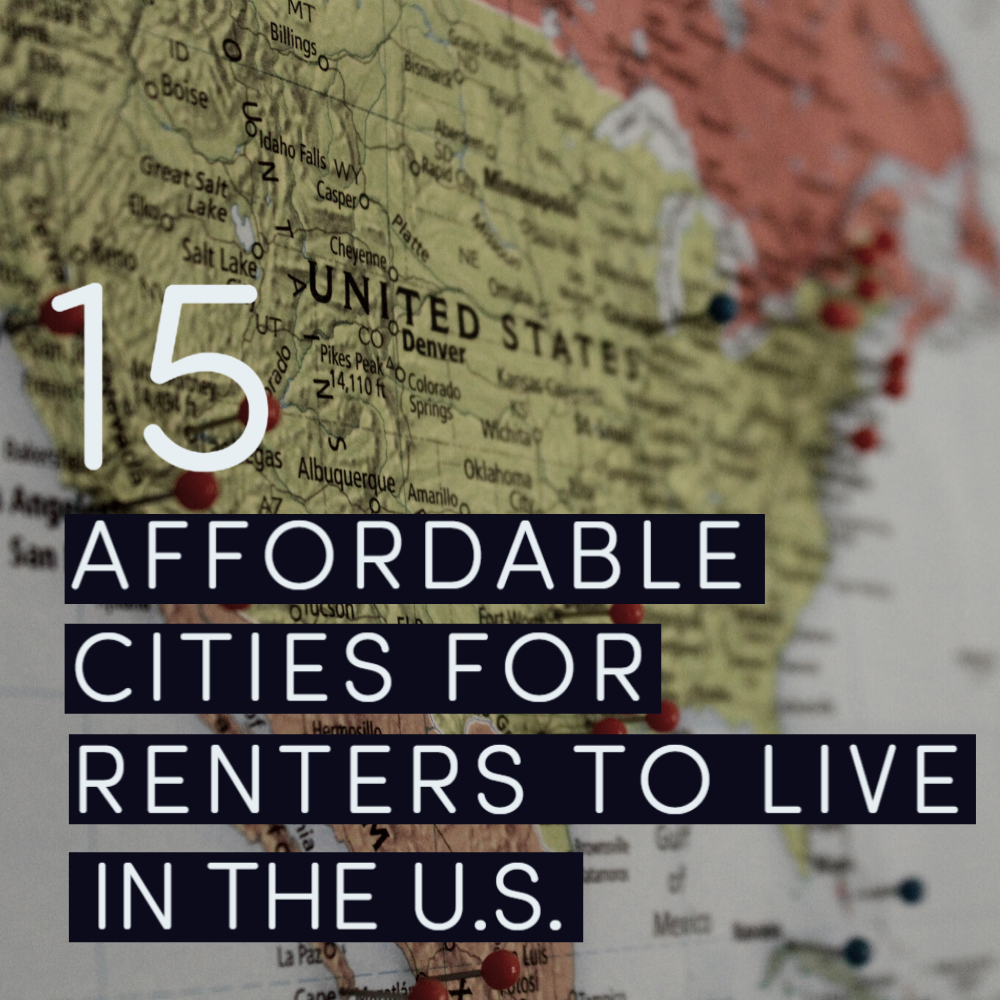 February 7, 2020 9:21 pm
Leave your thoughts
Last Modified: September 18, 2023 3:12 pm
Reading Time:
9
minutes
It is no secret that rental costs are on the rise, and most people are looking to relocate to affordable cities in the United States. Many apartment renters may be feeling overwhelmed by their monthly rent payment, and perhaps are looking for a cheaper place to live in the U.S. The cost of living can widely range from city to state, as different cultures, environments, and employment opportunities await.
Through the compilation below, you will be able to become better acquainted with the most affordable places to live in the U.S. These places range from coastal areas to urban suburbs, to small towns, and each has its own unique flair. If you're planning to move to save money, you will definitely want to consider one of the cities below. If you're not looking to move, don't worry, you can still save money exactly where you're living.
#1 St. Louis, Missouri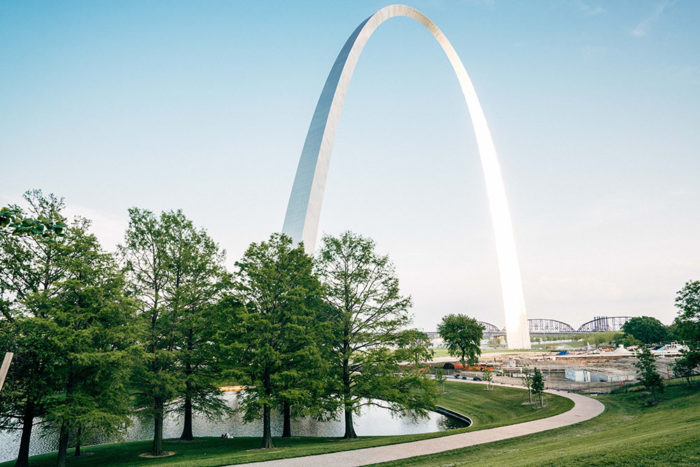 It is unheard of for a city as large as St. Louis to be as affordable as it is. From gorgeous scenery to endless opportunities for employment, and entertainment, there is truly something for everyone to enjoy. St. Louis has been known for decades as a city that is both affordable and beautiful. Here, you can enjoy a lot of art, local parks, delicious food, and plenty of opportunities to cheer on your favorite sports teams. Overall, it is easy to get around, and experience a hub for work, and play. There are many perks to living in St. Louis, besides it being one of the largest affordable cities. (The average rent in St. Louis is around $900 for an 800-900 square ft. apartment.)
#2 Little Rock, Arkansas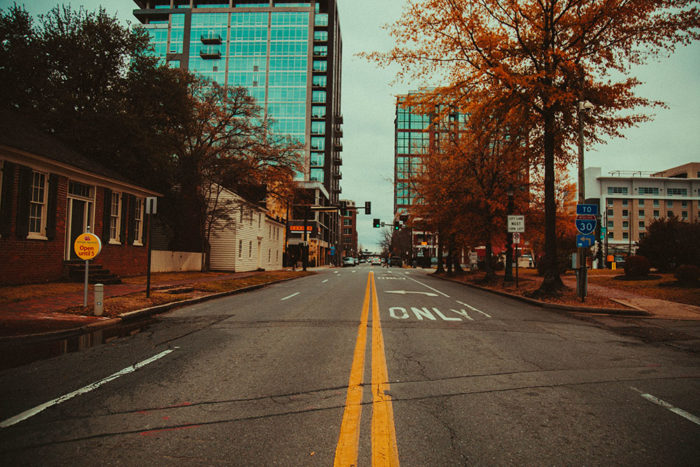 Little Rock, Arkansas has long been an underrated city for how much it can provide. It has gained recent traction as more, and more people are recognizing that this city is where affordable rent combines with a prospering community. Little Rock is known for a lot of exquisite scenery that provides you with plenty of nature adventures, and explorations. This city is the ideal combination of old-school charm and modern city life. (The average rent in Little Rock is around $750 for an 800-900 square ft. apartment.)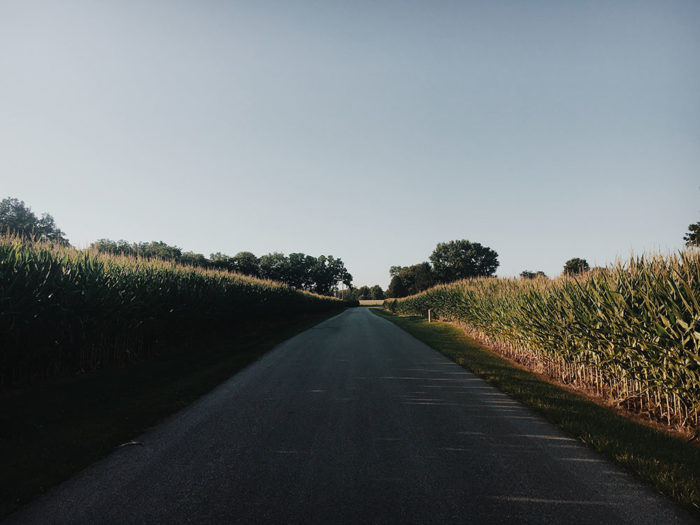 There are so many reasons to love the affordability of Louisville, Kentucky. This city brings you a small-town vibe but also features many modern, large-city features that are extremely convenient. Lousiville is known for having older houses with unique, and stunning architecture. Here, there is plenty of good food for everyone to enjoy, as well as a lot of options to practice your baseball swing. If you're looking to find a city that is the perfect blend of warm, and cold weather, this one is probably for you. Louisville is where one of the most affordable cities, meets urban, and country. (The average rent in Louisville is around $950 for an 800-900 square ft. apartment.)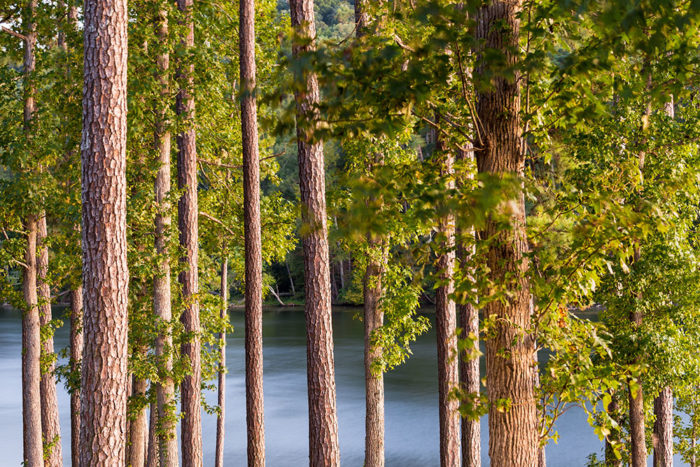 Montgomery, Alabama is home to extremely good food and a tremendous amount of history. From incredible neighborhoods to sports, to the music and arts, there is a niche for everyone to step into. Montgomery is known for having everything, and this is what makes this city appeal to a large variety of different people. The combination of beautiful scenery and modern city-life is hard to resist. Even though Montgomery is a very historical city, it is still extremely affordable. This allows its residents to have a flexible lifestyle that is based on their needs. If you're looking for a southern city that combines old-school charm, with convenience, then you should definitely look into moving to Montgomery, Alabama. (The average rent in Montgomery is around $630 for an 800-900 square ft. apartment.)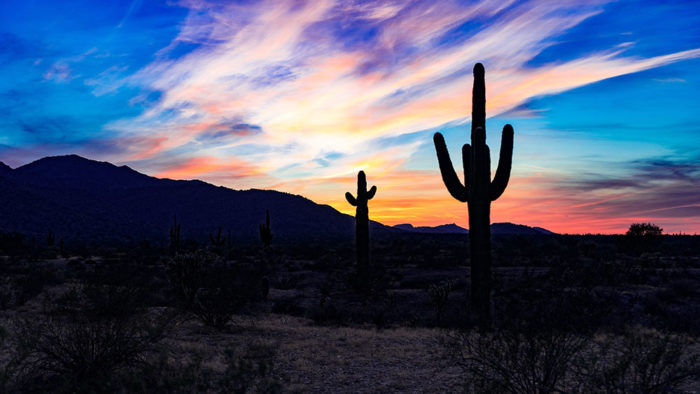 It is easy to assume that most cities in the West are very expensive. Although many states on the west coast may have insanely high rent prices, there are still a few cities that are completely affordable in the midst of the growth. Mesa, Arizona is relatively extremely affordable compared to its neighboring states. Mesa is known for being a neighboring city of Phoenix. This area has a lot of benefits as you can really get a lot more for your money. There is a great job economy, as well as education options. Not to mention, there are many local attractions that make this area fun, and exciting. Mesa is definitely an incredible place for every type of person to live. It may surprise people that Mesa is one of the most affordable cities, but you do definitely want to be aware of this great place. (The average rent in Mesa is around $1015 for an 800-900 square ft. apartment.)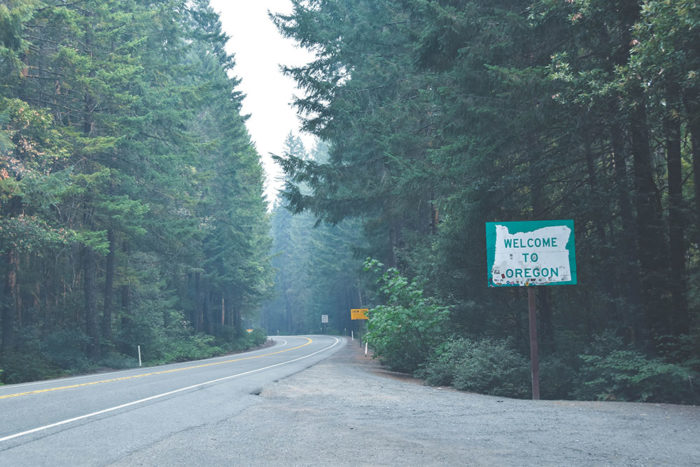 Another west coast city that is relatively affordable is Salem, Oregon. Salem is known for being the center of all things that Oregon has to offer. From biking trails, to close ocean views, there is a variety of activities that can entertain you. Many people fall in love with the vibe of Salem as it hosts a unique downtown culture and beautiful trees. It is an ideal blend of modern city life and nature. Not to mention, you can find the stunning outdoors in the middle of the city. Whether you want to spend your days in awe of the breathtaking views, or shopping downtown, there is definitely something for you to enjoy here. (The average rent in Salem is around $1050 for an 800-900 square ft. apartment.)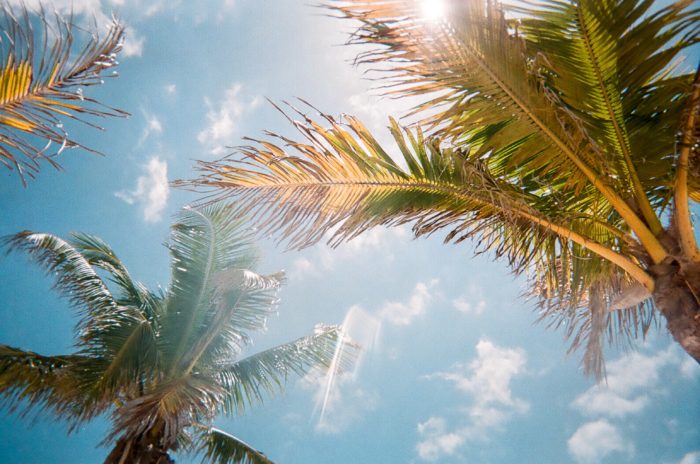 Tallahassee, Florida is an affordable, and vibrant city. Within its variety of neighborhoods, you can find historical streets, as well as college hubs. Tallahassee is home to Florida State University, which attracts a diverse group of individuals, and businesses. Although it is known more like a "college town", it can definitely be for any type of lifestyle. In Tallahasee you can experience a low cost of living, which is also intertwined with a great public transportation system. From local parks to nearby travel destinations, the possibilities are truly endless. Here, you will experience the stunning combination of beaches that are just a short trip away, as well as incredible greenery. Discover good food, and excellent options for shopping, and entertainment. Tallahasee is one of the most affordable cities, and it is filled with thriving lifestyles. It is a complete win-win. (The average rent in Tallahassee is around $754 for an 800-900 square ft. apartment.)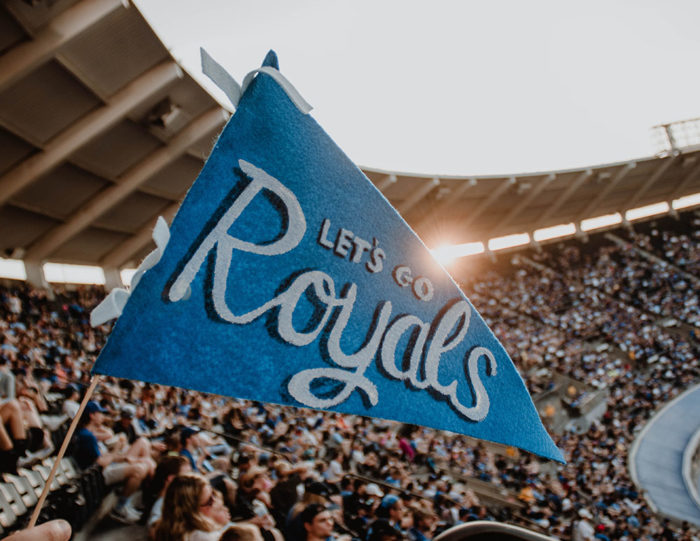 Lawrence, Kansas is a hidden gem of the midwest. It is located about an hour west of the Kansas City area and is known for being a thriving community. Other than being extremely affordable, it has a great job environment and a variety of education opportunities. It is a great place for small businesses, and careers to get started. Here, you will find truly find diverse opportunities in whatever field you're interested in being in. Plus, Lawrence has a quaint, and comfortable downtown area that is ideal for dining, and shopping. (The average rent in Lawrence is around $920 for an 800-900 square ft. apartment.)
#9 Indianapolis, Indiana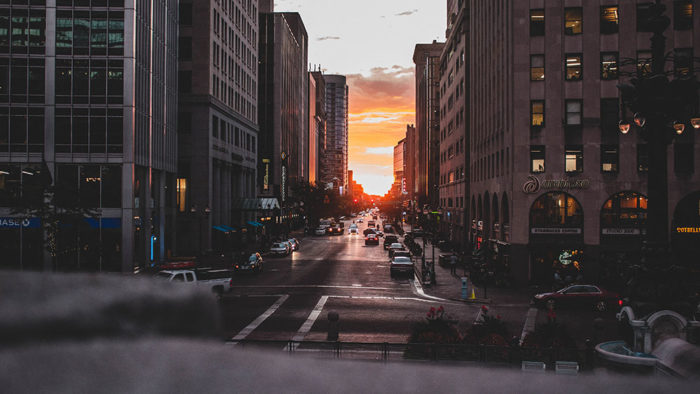 Indianapolis, Indiana is where diverse old-school charm meets a growing city. There are many perks to living in Indianapolis including the food, the local attractions, the incredible state parks, and the variety of activities. For being a rather large city, it is surprising that it is so affordable. Many people are drawn to live here because it has unique neighborhoods, and it is always an easy commute. There is a low unemployment rate, and plenty of opportunities to find your dream apartment. It is always surprising when larger neighborhoods become one of the most affordable cities because they're typically very expensive. However, Indianapolis is definitely an exception here, and for good reason. (The average rent in Indianapolis is around $840 for an 800-900 square ft. apartment.)
#10 Albuquerque, New Mexico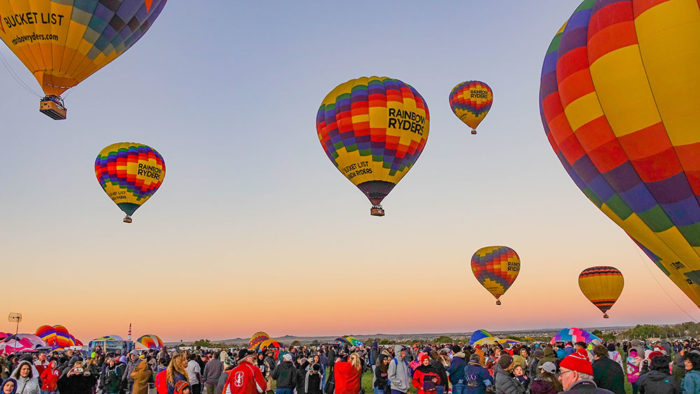 Albuquerque lands at the feet of the Sandia Mountains and leaves you with many awe-inspiring views. Besides these stunning mountains, there is a large variety of outdoor attractions that you can participate in. This is the place for sunshine lovers. The ongoing warmth makes you happier and enables you to be outside more. Aside from the great outdoors, Albuquerque is just generally easier on your wallet. Lower taxes and everyday lower prices are going to save you a lot of money in the long run. With the money you save, you can invest in other things. This is a great city for everyone looking to discover an affordable lifestyle. (The average rent in Albuquerque is around $730 for an 800-900 square ft. apartment.)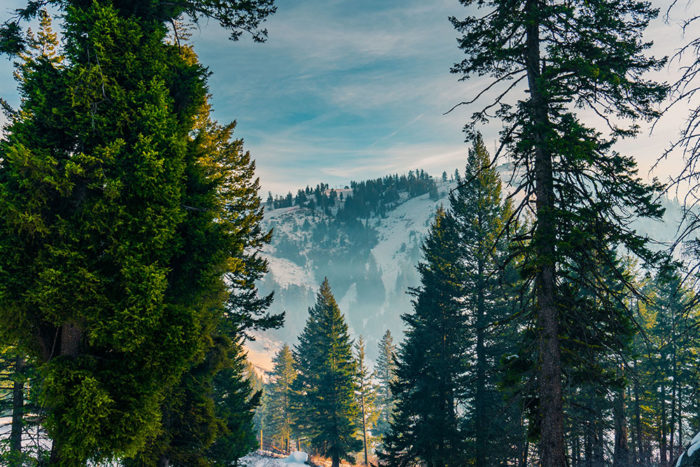 In recent months, people have been rapidly flocking to Boise. So what is taking them there? Well, there are many reasons why this city is making a name for itself and attracting a variety of individuals. Boise is a very safe city and has an extremely low crime rate. Not to mention, it's surrounded by absolutely gorgeous natural landscaping. Lastly, it is very affordable for being semi-close to the western coast. Here, there are great opportunities for higher education, and you can fully experience all four seasons. Lastly, the affordability makes it even better. There are definitely great benefits for everyone who lives here. (The average rent in Boise is around $940 for an 800-900 square ft. apartment.)
#12 Baton Rouge, Lousiana
When you think of Louisana, you probably most likely think of New Orleans. However, Baton Rouge has become home to many residents who truly love where they live. The cultural history combined with modern growth creates an ideal environment for anybody. Baton Rouge is extremely affordable, but this city also doesn't skimp out on cuisine, and culture. So it's a relief that you don't have to spend a lot of money, to have a lot of fun. From outdoor activities to local bars and restaurants, you can spend, and save money all at the same time. (The average rent in Baton Rouge is around $820 for an 800-900 square ft. apartment.)
#13 Pittsburgh, Pennsylvania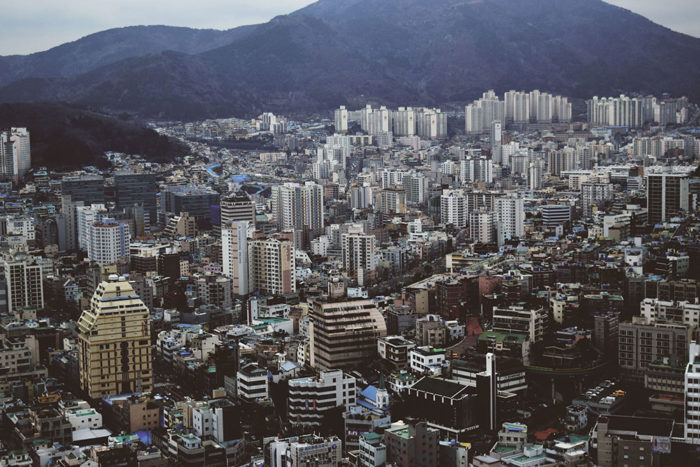 On the east coast, you are going to encounter many large cities that have a steep rent price. From New York to Boston it seems like life in the city comes at an expensive rate. However, Pittsburgh is definitely an exception. In fact, this city is known for its strong economy. It is perfect for anyone looking for the east coast lifestyle at an affordable price. There just isn't really a city this large that also has this cheap of a housing market. This alone gives you every reason to dive into a life of arts, amusement, and opportunity. (The average rent in Pittsburgh is around $1100 for an 800-900 square ft. apartment.)
#14 Cincinnati, Ohio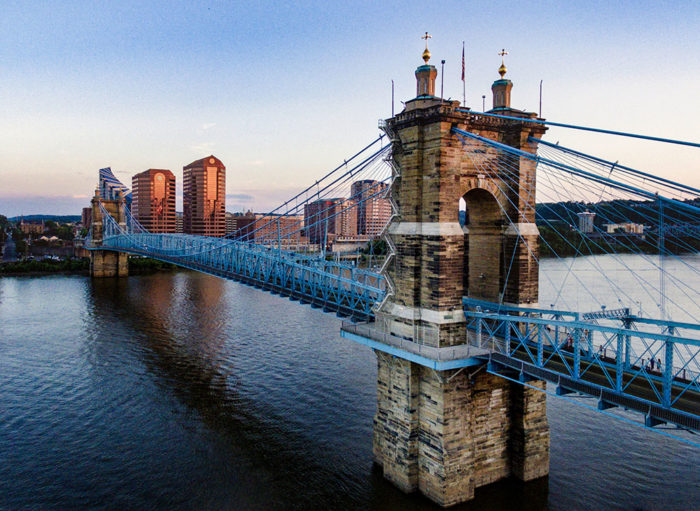 Another large city on our list that still remains affordable is Cincinnati, Ohio. Cincinnati is known for providing the job that you're looking for, along with extreme affordability. Housing costs have continued to remain low, and overall everything is more affordable. Besides the economy, Cincinnati also offers great pursuits of education, sports, and local attractions. At the end of the day, you can definitely find a place for you here. If you're considering moving to Cincinnati, you will definitely find the right lifestyle for you. (The average rent in Cincinnati is around $1050 for an 800-900 square ft. apartment.)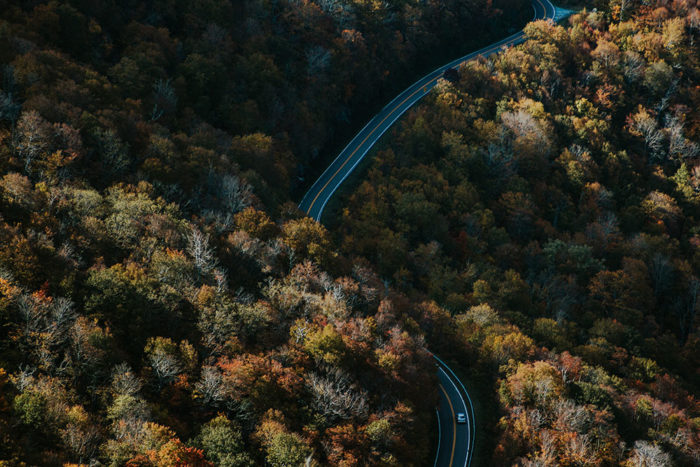 Raleigh, North Carolina is the last city on our list that is known for having a low cost of living. Compared to other cities in America, it is cheaper in many ways. Along with affordability, there are many other reasons why people are continually falling in love with Raleigh. This area also hosts great education, access to beaches or mountains, and plenty of college sports to cheer on. The weather also provides you with four distinct seasons that enable you to experience everything throughout the entire year. (The average rent in Raleigh is around $1020 for an 800-900 square ft. apartment.)
To Conclude…
These 15 cities are known to host a great job market, as well as lower housing costs. When you're preparing to move, it is important to consider the living index in each city. A living index is simply the relative cost of living in that specific area. The national rent is currently around $1,400. So whether you're moving to one of the cities above, or navigating on your own, you will want to see how your rental costs relate.
You may look at numbers like the median household income or the average home price. It's important to do some community, and economic research before you relocate somewhere. Whether you're looking to move to a big city, or you want full small-town charm, there are definitely many affordable cities for you to enjoy.
Searching for your dream apartment? Visit our apartment listings to find your perfect home.
Categorised in: Apartment Living
This post was written by Isabella Housel