Patriots Place Townhomes
3000 Harbour Lake Drive Goose Creek, SC, 29445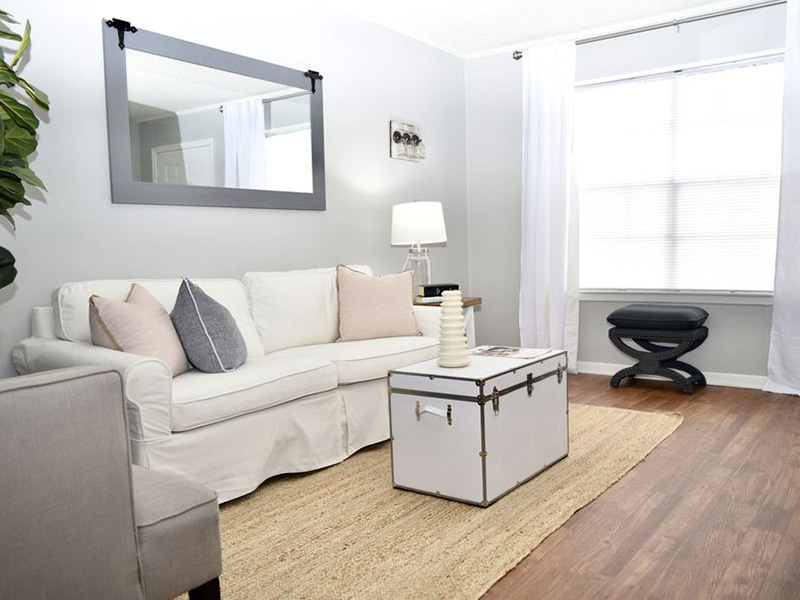 (843) 572-2522
$1,364 - $1,364
1 Units Available

2 - 3 Bedrooms

Last Updated: 02:38 AM
Welcome home to Patriots Place Townhomes, where convenience and comfort maximize your daily routine. Our townhomes in Goose Creek, SC, have everything you need to live a life of ease and find a place ...
Shannon Park
103 Central Avenue Goose Creek, SC, 29445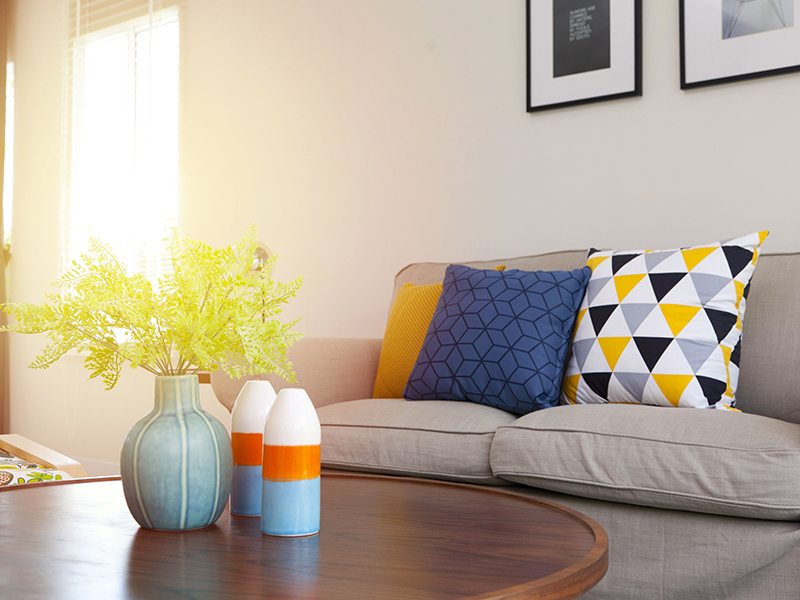 (855) 481-6477
$1,585 - $1,585
1 Units Available

1 - 4 Bedrooms


Last Updated: 02:39 AM
Embrace the lifestyle you've been waiting for with Shannon Park Apartments in Goose Creek, SC! Our stylish apartments offer you all the comfort and convenience you've been searching for in the per...
Apartments Nearby Goose Creek, South Carolina