Broward Gardens
2960 NW 19th Street Fort Lauderdale, FL, 33311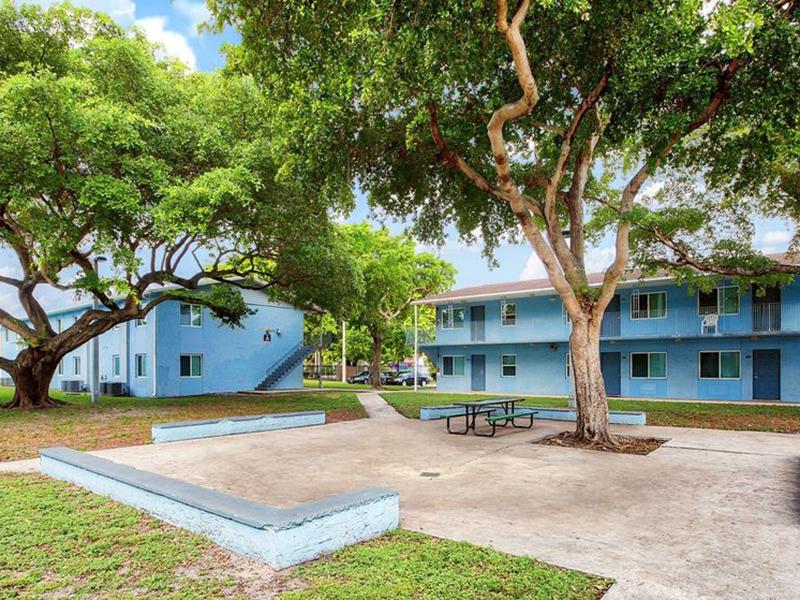 (954) 733-0605
$1,155 - $1,155
1 Units Available

2 - 3 Bedrooms



Last Updated: 12:21 PM
Discover the lifestyle you've been dreaming of from your new apartment at Broward Gardens in Ft. Lauderdale, FL. Experience the convenience of a home with local city benefits and the comfort of knowin...
Emerald Palms
5331 SW 43RD Terrace Fort Lauderdale, FL, 33314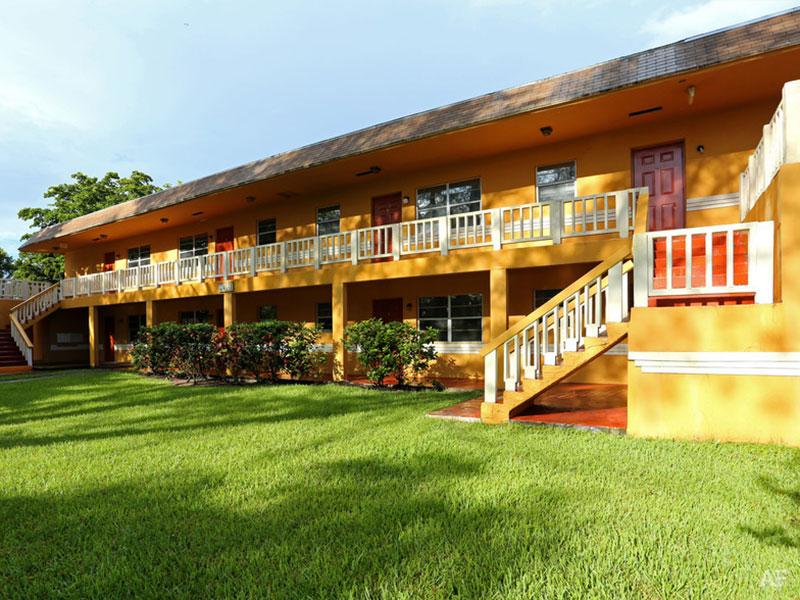 (954) 603-7298
Please Call for Pricing
1 - 3 Bedrooms




Emerald Palms Apartments feature the finest in modern amenities. Our roomy living spaces are cable-ready, with ample closet space. Take advantage of the large swimming pool or the clubhouse, and enjoy...
Apartments Nearby Fort Lauderdale, Florida