Maple Pointe
150 W Maple St Chicago, IL, 60610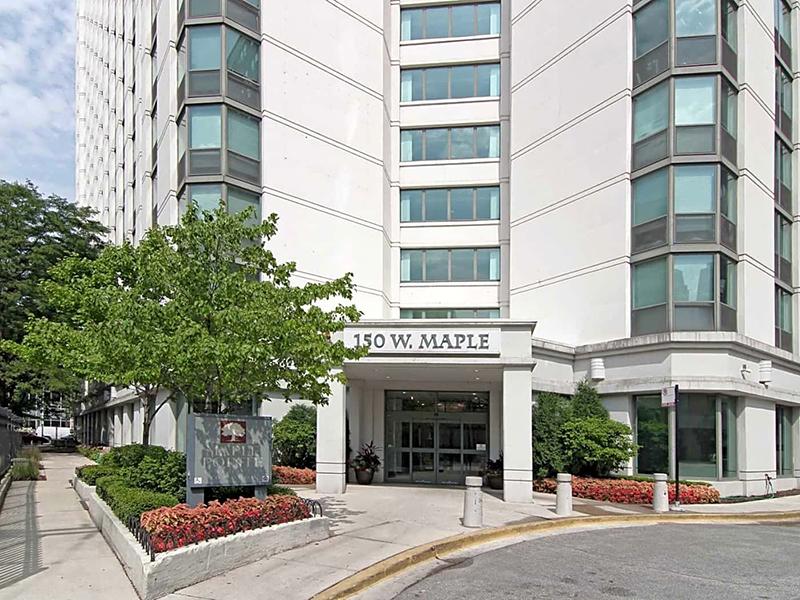 (312) 397-0800
$1,012 - $1,012
1 Units Available

1 Bedrooms


Last Updated: 08:42 PM
Maple Pointe Apartments is ready to be your home. This community is located in Chicago on W. Maple St. in the 60610 area. Maple Pointe Apartments features a variety of amenities including: a state-of-...
Walsh Park
1734 N Paulina Street Chicago, IL, 60622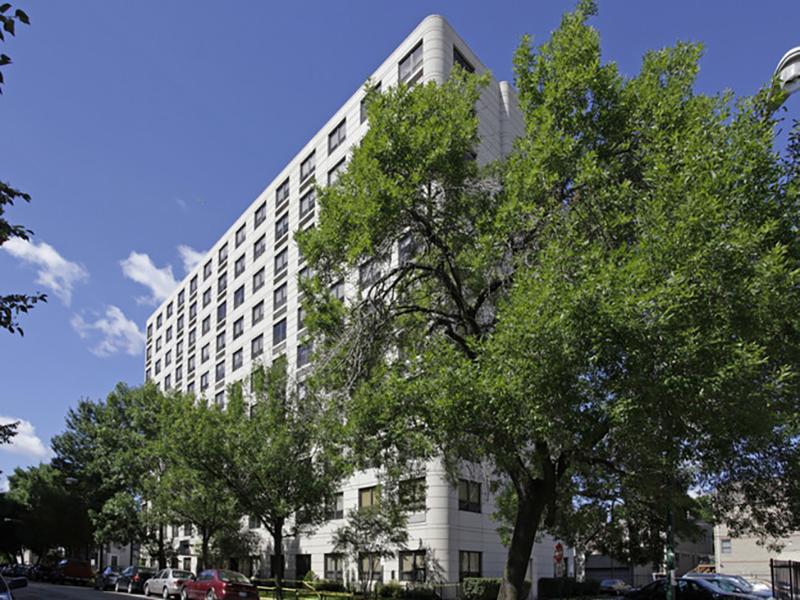 (773) 342-2494
$1,991 - $1,991
1 Units Available

1 Bedrooms

Last Updated: 08:42 PM
Welcome to your new home at Walsh Park Apartments in Chicago, IL! With affordable senior units, there's room at Walsh Park Apartments for all! We are a project based section 8 facility receiving go...
Apartments Nearby Chicago, Illinois