Karbon
6802 Coal Creek Pkwy SE Newcastle, WA, 98059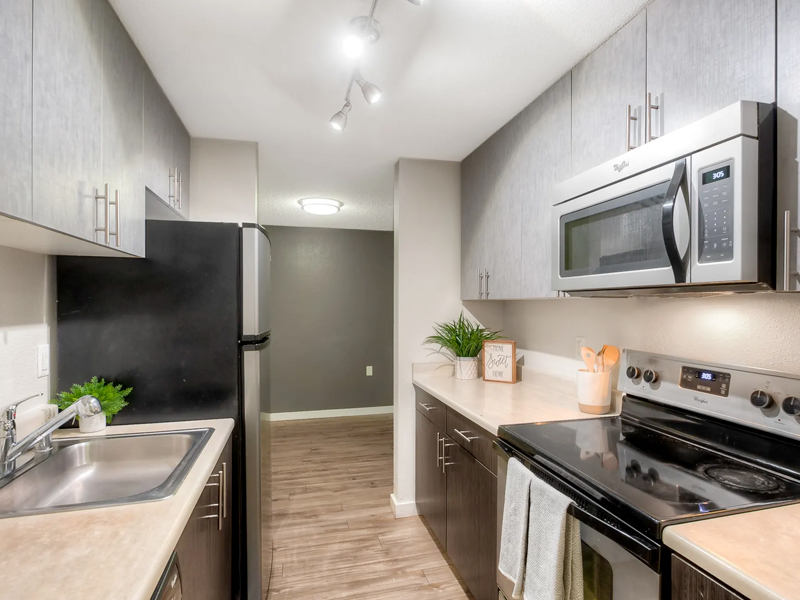 (425) 747-7205
$1,449 - $1,449
1 Units Available

Studio , 0 - 2 Bedrooms


Last Updated: 10:03 AM
Karbon Apartments in Newcastle, Washington offers stylish living just minutes from the Newcastle Shopping Center, or an easy commute to Downtown Bellevue. For people lookin...
Newport Crossing
7311 Coal Creek Parkway SE Newcastle, WA, 98059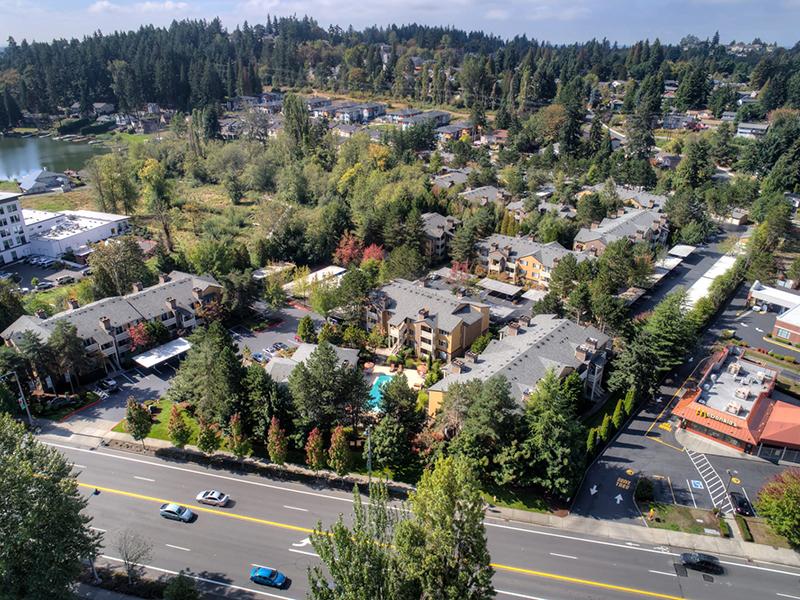 (425) 228-7368
$1,449 - $1,899
7 Units Available

1 - 3 Bedrooms


Last Updated: 10:03 AM
What makes Newport Crossing Apartments a great place to live? We're happy you asked. At Newport Crossing, you'll find a unique community offering a peaceful refuge from the hustle an...
Apartments Nearby Newcastle, Washington