SOCIAL MEDIA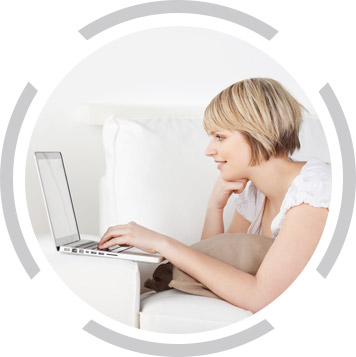 Social media is the new age of communication in a world run by technology. Whether it's posting a status on Facebook, uploading a picture on Instagram, or even tweeting on Twitter, we understand that our society is changing the style of communication to be more virtual with online socialization.
Our network of 100+ best-in-class local search platform partners spans applications from desktop and mobile to social, industry-vertical and other specialty directories.
BUSINESS OPPORTUNITIES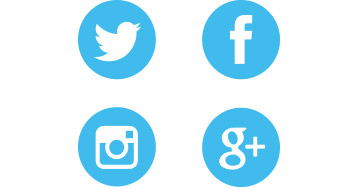 With our social media package, you will be given the top current socially active sites, such as Twitter or Facebook, but with additional sites from Instagram, Pinterest, Yahoo, etc.
This will help you get your business or property out there on social sites and be more recognize within those communities. You will also be able to manage these pages and upload new photos, updates, or promotions.
These accounts can also be linked to your website.
If you're interested in the Social Media package, please fill out a request or call us at 801-676-1684 CLICK FOR A QUOTE ▶