PAID PART-TIME INTERNSHIP
JOB DESCRIPTION:
MarketApts.com is seeking a talented graphic design intern to work on-site. You will have the opportunity to design multi – media assets, including Website Design, Blogs, Print and Brochures, and much more! We would like you to be well rounded in all facets of design world and a person with a "go-getter" attitude! The right candidate may also earn the chance to become a full-time, salaried staff member at the end of the internship period.
ABOUT MarketApts.com:
As the leading provider of marketing solutions for the Multi-Family Residential industry, MarketApts.com helps customers: get found online, generate more qualified leads, convert internet leads into new clients, track marketing sources, get local web presence, and optimize performance and analytics. It is our duty to assist customers with their online marketing. Whether you need us to build a website, increase your search engine marketing presence, or manage your company's Internet listings, we do it all, swiftly and efficiently.
PURPOSE:
Here at MarketApts.com we are looking to build a team of innovative and enthusiastic people who love what they do and they do it well. We are looking for someone who is ready to learn, as well as, bring new ideas to the table. At the end of the internship we will review your efforts and possibly hire you as a full-time, salaried staff member.
Please send resumes and/or portfolio to applications@marketapts.com. This is an on-site hourly position, based in Cottonwood Heights, UT. Please do not contact us about outsourcing. And please, no recruiters.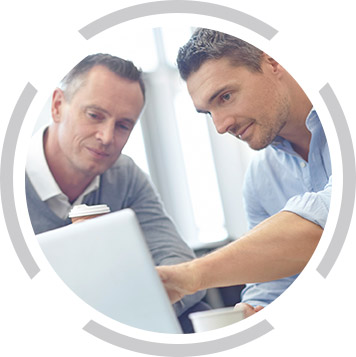 REQUIREMENTS:

Work at least 20 hours, a week
Currently enrolled, College Student
Responsive design experience
Proficient in Adobe Creative Cloud:
Exceptional skills in graphic design
HTML, PHP and Java
Paid Internship/Reimburse Tuition
Mobile App Design