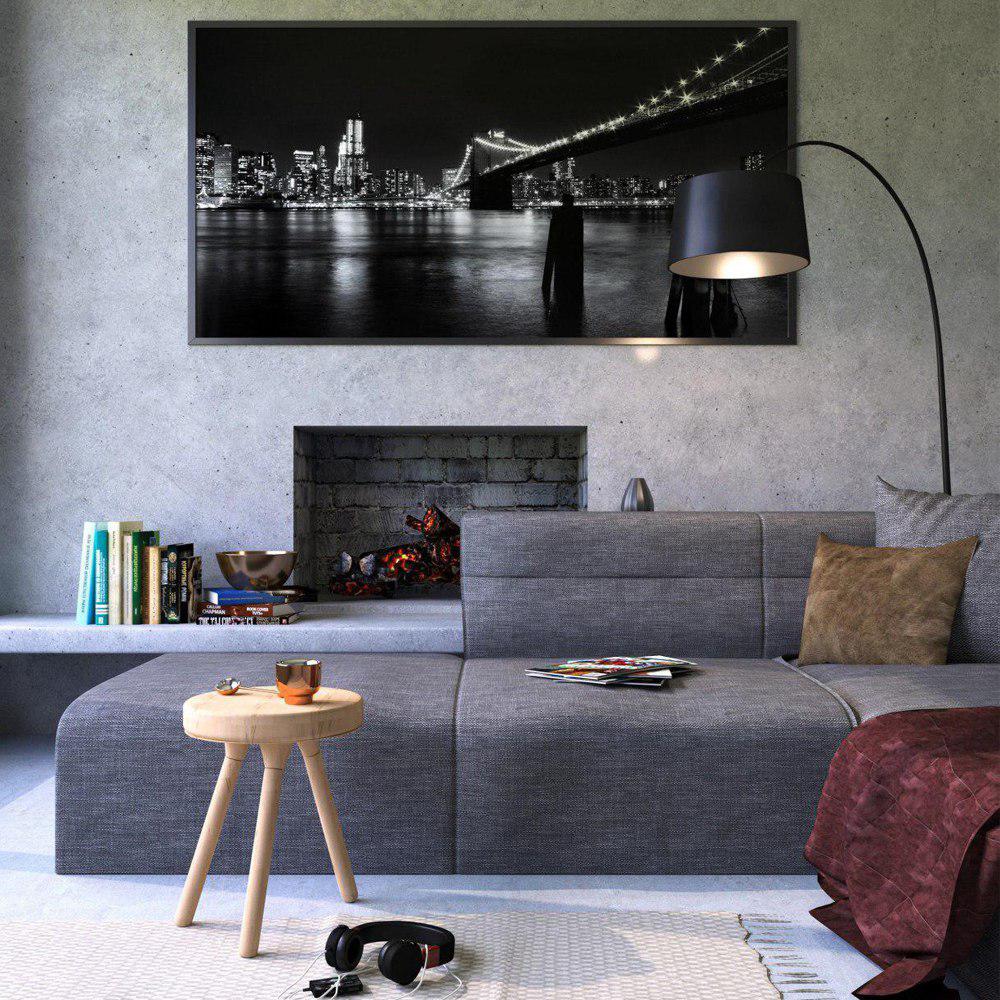 October 24, 2019 2:08 pm
Leave your thoughts
Last Modified: February 28, 2020 3:20 pm
Reading Time:
6
minutes
Tiny houses are becoming all the rage now, especially when you look at the latest market rate for rent. But it can be quite an adjustment for anyone new to the lifestyle.
How do you make the most of a small space without having to compromise on functionality?
We have an extensive guide to help you maximize the interiors of your tiny house so you can live life to the fullest even in a small space.
Declutter Your Life
The most important step in tiny living is decluttering your life. This is particularly hard when you've been living in regular-sized accommodation, but it is a necessary step.
Take a few tips from Marie Kondo and decide what absolutely has to go with you into your tiny house, and what you can live without.
Use a decision tree to help you with the agonizing choices you will have to make—it will make the process more straight-forward.
You will be surprised by how many items you just don't need—you only had them because you had the space to keep them.
Give or sell the things you don't need and you can begin tiny house living in the best frame of mind.
Incorporate Neutral Tones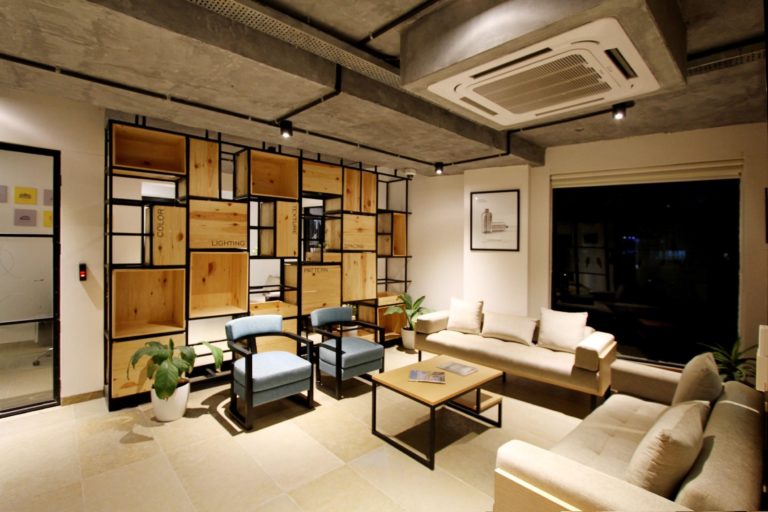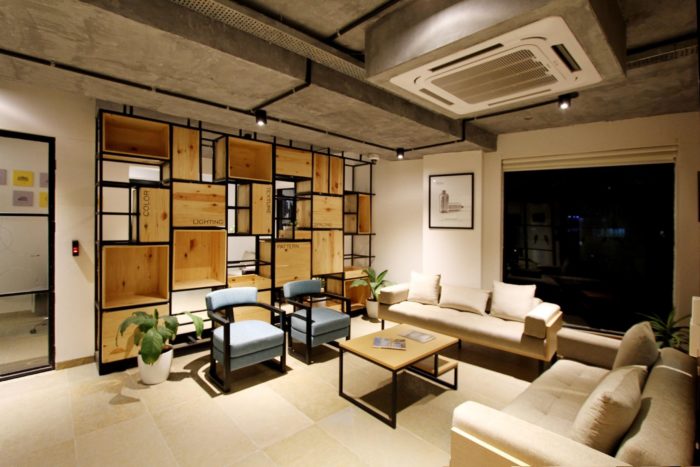 A great way to make even the smallest space look larger is by bringing in as much light as possible.
While you can't exactly live in a glass house to maximize the light, what you can do in a tiny house is keep your colors as neutral as possible.
Neutral tones like beige, cream, and white, or even pale blues and pinks, reflect the light, thus making spaces seem much larger than they are.
Dark colors, on the other hand, make small spaces feel oppressive by absorbing the light.
Your walls and ceilings should be painted in neutral shades, and you can also add textures to the wall to liven things up.
And the neutral color concept should also extend to your furniture.
Try and get furniture that matches, or at least suits, the interior color scheme to ensure that the flow of your home and the light remains consistent.
Bring in the Light
You want to bring in as much light as possible into your tiny house, and while colors are one way to achieve this effect, there are others you should try.
Using mirrors is a great way to increase how light flows through your home, and they also give the appearance of a larger space even in a tiny house.
You should place your mirrors opposite windows to bounce more light around the house.
Also, use fewer thick curtains—limit them to the areas that require privacy.
In other areas, you can use sheer curtains that will let the light in while still affording some modicum of privacy.
Choose the Right-Sized Furniture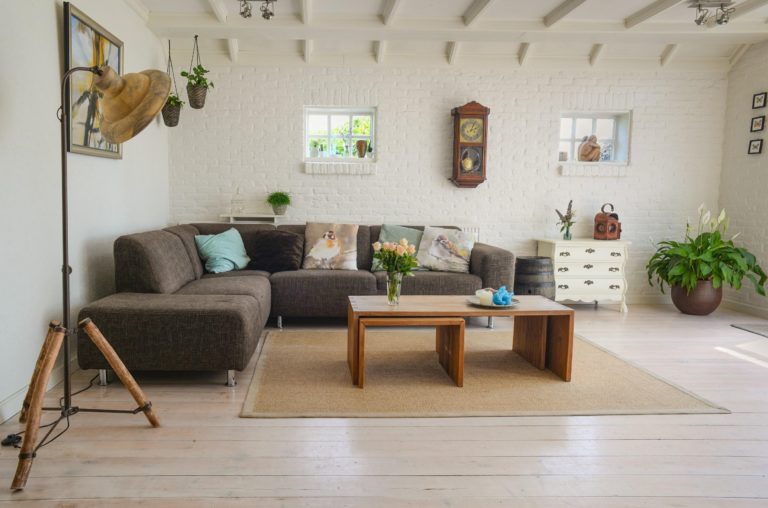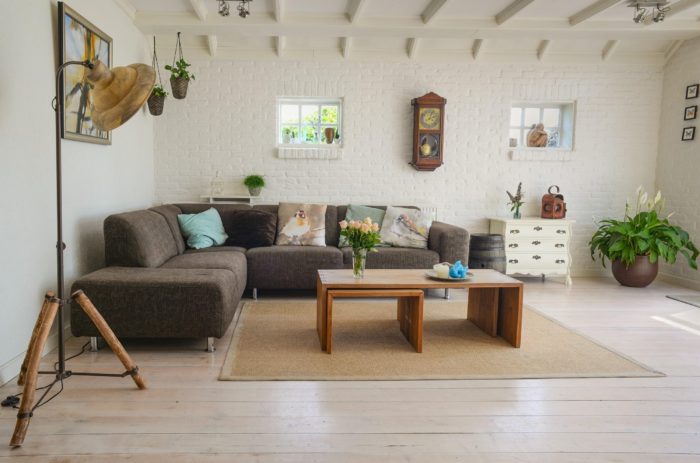 Maximizing space in a tiny area can be difficult when you account for furniture.
It isn't possible to live without furniture, after all, but you can choose the right-sized pieces to ensure you have form and function in your tiny house.
For one, avoid having too many pieces of furniture—there simply isn't space for it and you will end up bumping into more pieces than actually using them.
Now, you may think that keeping all pieces small is the best way to go about utilizing your tiny space, but that doesn't work for every piece of furniture.
For instance, a small dining table is ideal in a tiny house, but there is no point in having a tiny chair or desk, which you won't be able to use.
Keep these pieces regular-sized or get a big and tall gaming chair that is comfortable and usable.
The same goes for the bed—in fact, a large bed can make the space feel far cozier than a tiny bed would. Plus, it also makes the bedroom more liveable.
Take your measurements before, but most importantly, decide what pieces of furniture are necessary for your tiny house before making the purchase.
Get Multi-Purpose Furniture
The best way to ensure that you have as much functionality in your tiny house while also maintaining space is to have several pieces of furniture that do double duty.
Get chairs that can act as side-tables, use a day-bed that can double up as a sofa during the day, and a bed at night.
Have a desk that can double up as a dining table or seating cubes that work as coffee tables.
Use extendable tables that can seat two people most of the time but can extend to include 4-10 more people when you have visitors.
There are plenty of options for multi-functional furniture and with the right pieces, you can enjoy having a functional home without losing space.
Customized Furniture
Another way to have your cake and eat it too in a tiny house is by building custom furniture. These pieces will be designed for your home, maximizing the space you have.
Design a wall-mounted desk or dining table that can be folded away, or a collapsible table that can be stored away when not in use. You can incorporate a sliding table within your bed.
And talking about beds, customized beds made for your tiny home can save you a ton of space.
Build a bed into the recess of your loft for a comfortable sleep, or a trundle bed that can be pulled out like a drawer. Both will help maximize the space you have.
Custom furniture can save you space in your home while still making it highly functional.
Create Distinct Spaces
Most tiny houses are open plan and this is a great way to make the most of the space available to you, while also letting in as much light.
But to get that feeling of a home, you may want to consider creating distinct zones in your tiny house.
Add pocket doors that can slide in and out of a wall—thus not taking up more space—with a recessed window built-in. Such doors will let light in while also dividing up two areas.
You can also use a ceiling-to-floor curtain that will cut off space—such as a bedroom—from another area during particular times of the day.
Bead curtains and sheer curtains can also be used for similar effect while letting in plenty of light.
Go Big with the Art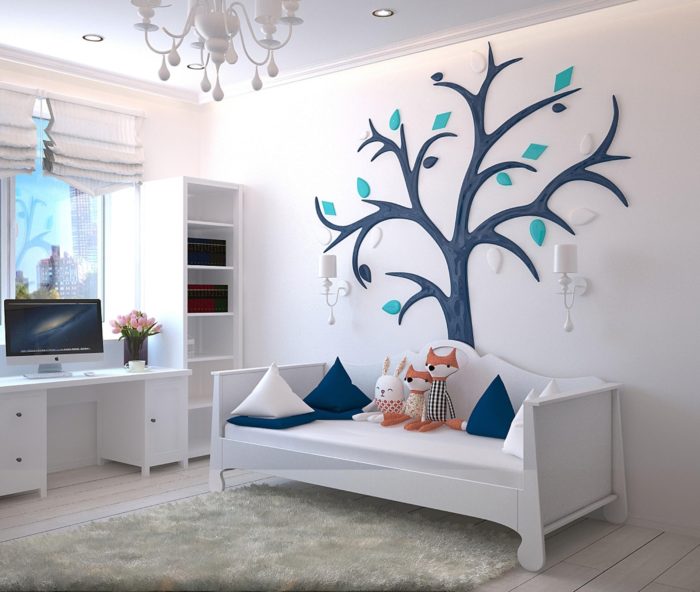 One would think a tiny house should only have tiny things in it, but as we mentioned with regards to furniture, this isn't always true.
Oversized wall art and poster design can transform a dull space, especially if you haven't been able to add any furniture or storage there.
Great decor will draw the eye and make your rooms feel more plush and elegant than tiny furniture would.
Use Vertical Spaces
There isn't much room in a tiny house, especially for storage. But instead of looking for space on the ground to add storage, look up.
You have plenty of vertical space, especially near the ceiling, where you can create built-in storage.
Create narrow cabinets and slide-out cabinets to make it easier to reach the items you need.
In all likelihood, though, you will need a ladder to get to the higher items.
Keep the pieces you are less likely to use closer to the top of your storage space to ensure that getting to your pieces isn't a chore.
Every Space is Storage Space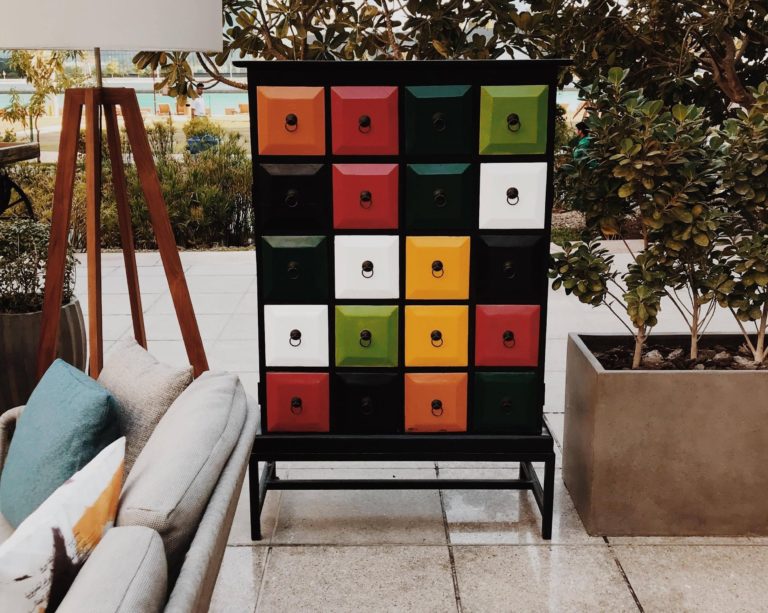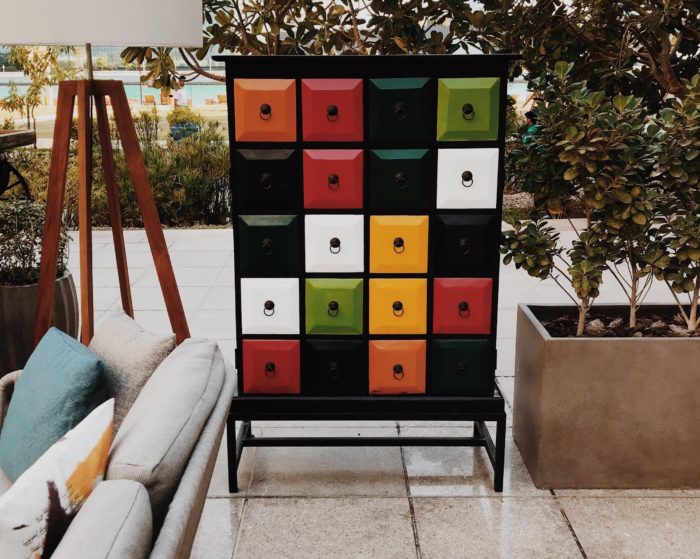 The biggest change in moving from a full-size home to a tiny house is the lack of storage.
We have already spoken about using vertical spaces for storage, but in terms of a tiny house, every space can be a storage space.
You can create wall-mounted storage that is both vertical and horizontal and customized for your tiny house.
Or create built-in storage under window seats, within stairs, under the bed, the couch, and other pieces of furniture. You can even utilize the space under your floorboards.
You can have the storage you need in your tiny house—all you need is a bit of creativity.
Conclusion
Your tiny house can be an amazing place to live if you know how to make the most of the space available to you.
Discover tiny homes all across the USA and use the above guide to maximize your space and enjoy a luxurious lifestyle in a small and cozy space.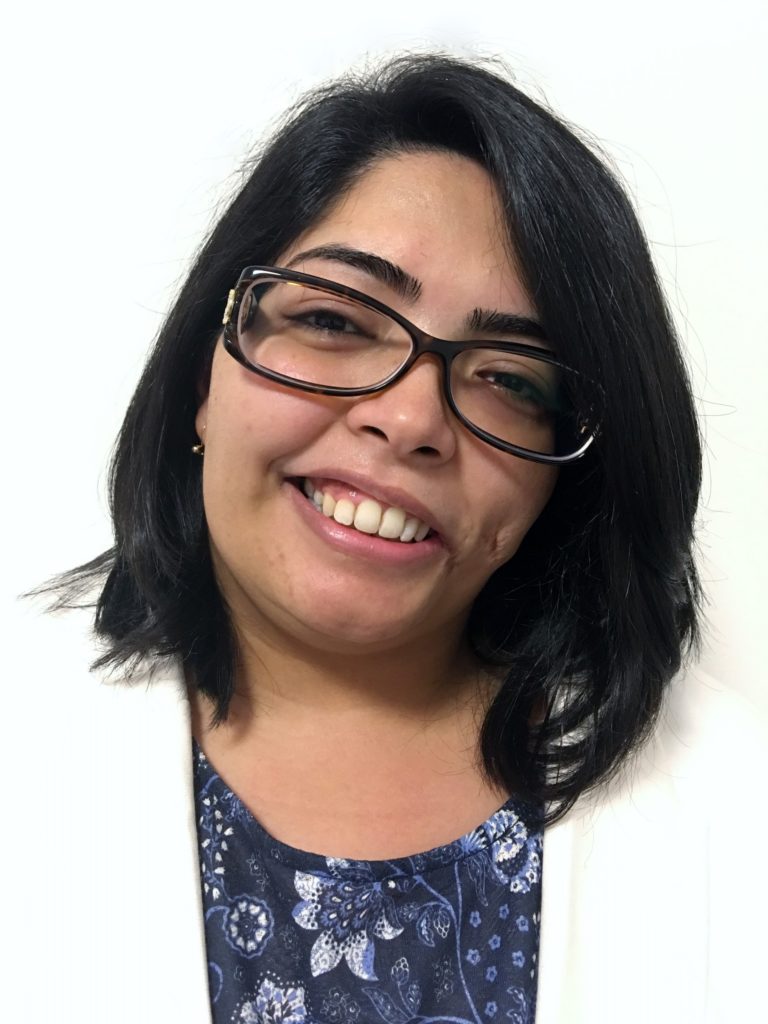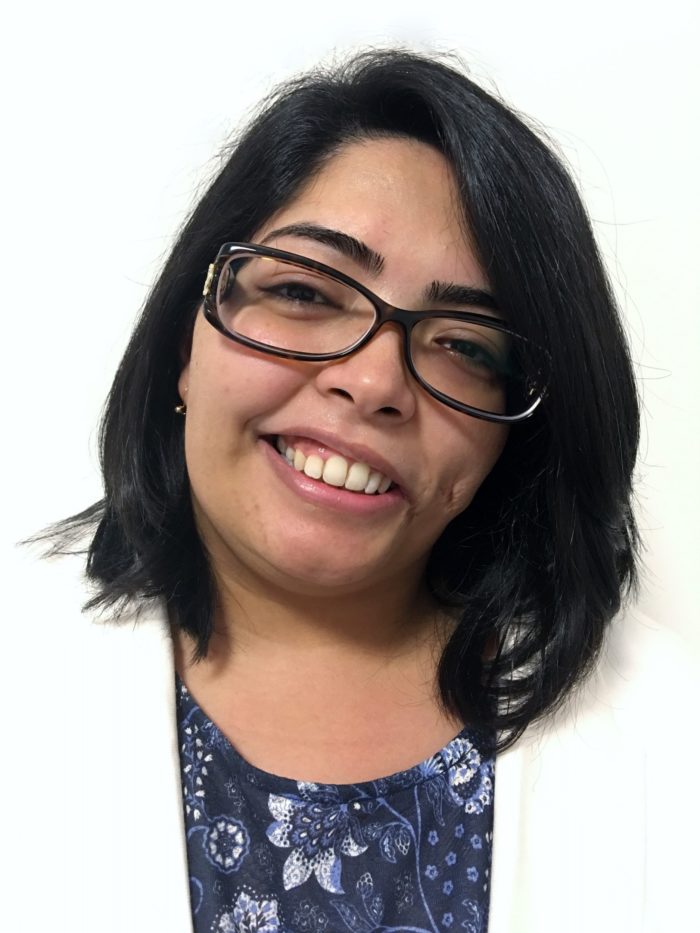 Ronita Mohan is a content marketer at Venngage, the infographic and design platform. Ronita is passionate about digital marketing, interior design, real estate, pop culture, and representation, topics she writes about regularly. Twitter: @Venngage

Tags: apartment living, apartment tips, apartments


Categorised in: For Renters

This post was written by Isabella Housel