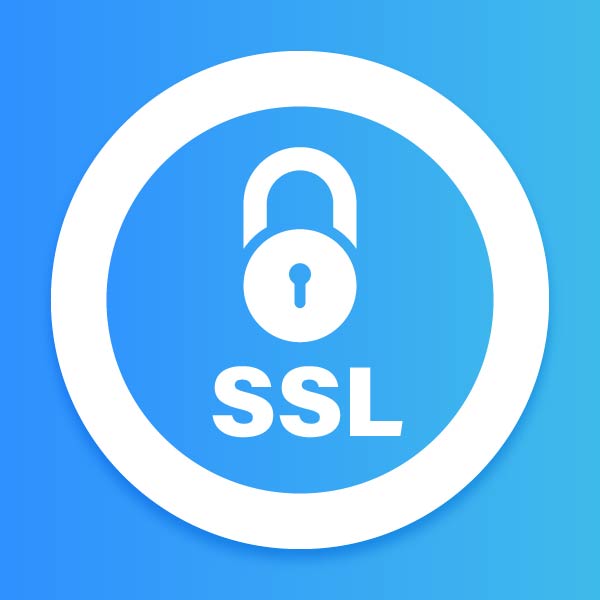 September 7, 2018 12:58 pm
Leave your thoughts
Last Modified: November 14, 2019 9:21 am
Reading Time:
2
minutes
A couple months ago, we were explaining the difference between "https" and "http." Our general advice was to switch over to "https": it's more secure, it ranks slightly higher, and users trust it more.
Well, with Chrome's new role-out regulations on "http," our advice is changing slightly to: switch over to "https" right this second. And we mean now.
Apartment websites need SSL's so that residents feel confident paying rent and submitting requests. When a not secure sign showcases on the website, it tends to make prospects feel not certain and unwilling to submit their information on your site. When you do have a secure website with an SSL, then you will not only get an SEO boost and Google's favoritism, but prospects will submit forms and applications with as sense of security.
Chrome's New Rules for HTTP
Why? Starting on July 25, 2018, Chrome will be logging all http sites as insecure, meaning that when users try to visit them, they will have a nasty sign saying the site is not secure and asking them if they want to proceed. What does this mean for your website? The worst: less user traffic. Not trusting your site, users will likely not even get past the "unsafe" wall to get to your website. And less users means less leases.
So What Can I Do??
It's not actually that difficult to switch over to a more secure "https" site. We can help you do it!
Contact sales@marketapts.com and we will take your website from not-secure to secure!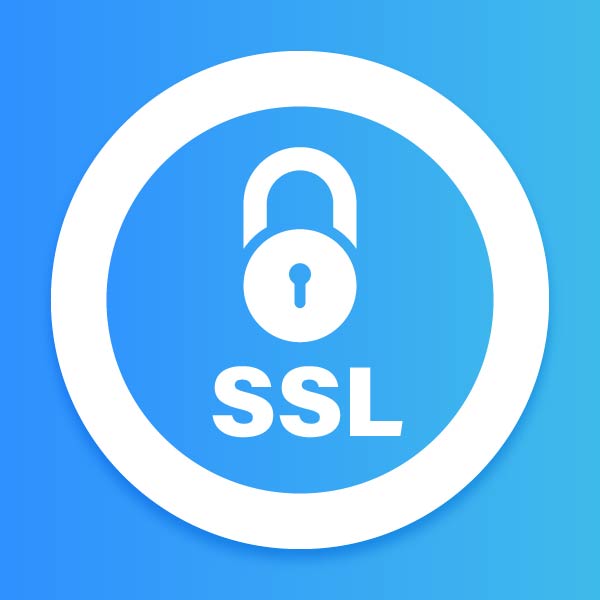 Tags: apartment marketing, apartment website, apartment websites, digital marketing


Categorised in: Apartment Marketing, For Property Managers

This post was written by Market Apartments