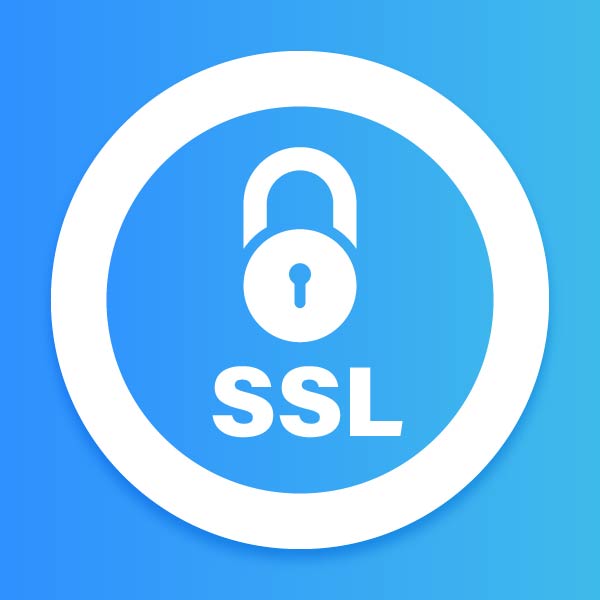 February 6, 2018 12:05 pm
Leave your thoughts
Last Modified: May 30, 2023 11:04 am
Reading Time:
4
minutes
Why Your Apartment Websites Need SSL
A couple of months ago, we were explaining the difference between "https" and "http." Our general advice was to switch over to "https": it's more secure, it ranks slightly higher, and users trust it more. SSL stands for Secure Sockets Layer.
Well, with Chrome's new roll-out regulations on "http," our advice is changing slightly to: switch over to "https" right this second. And we mean now.
Apartment websites need SSL's so that residents feel confident paying rent and submitting requests. When a not secure sign showcases on the website, it tends to make prospects feel not certain and unwilling to submit their information on your site. When you do have a secure website with an SSL, then you will not only get an SEO boost and Google's favoritism, but prospects will submit forms and applications with a sense of security.
Chrome's New Rules for HTTP
Why? Starting on July 25, 2018, Chrome will be logging all http sites as insecure, meaning that when users try to visit them, they will have a nasty sign saying the site is not secure and asking them if they want to proceed. What does this mean for your property website? The worst: is less user traffic. Not trusting your site, users will likely not even get past the "unsafe" wall to get to your website. And less users means fewer leases. Before ranking any website in the search engine results, Google actively takes into account more than 200 factors (SERPs) and SSL is now one of those factors.
Have you ever caught yourself looking up at your URL bar on your computer and thinking, huh? Some websites have http:// and some have https://. Does the "s" mean something?? in fact, it does mean something! S stands for "something"! (No. No it doesn't). But if you've got a website and are curious about whether or not you should switch over to "https" or not, we've got some answers for you!
Short answer? Yes. Google admits that switching over to an https domain will not only improve your Google rankings but will also establish trust with those visiting your website. For apartment websites, security on your site means a lot to your users. Because your residents submit personal information, and likely pay rent online, establishing this trust goes a long way with resident relations.
Long answer? Yes, and here's why.
What is https vs http?
"Http" refers to the way data is sent and received across the internet. Essentially, "http" tells the website how to present the information to the viewer, and is usually used to access html pages. "Http" does not remember information from previous web sessions.
"Https" on the other hand, started gaining popularity the more that websites asked for confidential information. Sites that needed credit card numbers, security questions, and other sensitive information needed to be secure, to avoid unauthorized users accessing this information. "Https" is the equivalent of putting a lock on your door, saying "you can only get in here with a key." While 'https' is very similar to 'http' in the way it establishes a connection to a server, it works together with another protocol (SSL). SSL ensures that data gets transported safely from one location to another. Think of SSL and "https" working together as a bus driver transporting your precious cargo (sensitive information). SSL carries the information, and "https" presents it to the viewer.
Why you should make the switch to SSL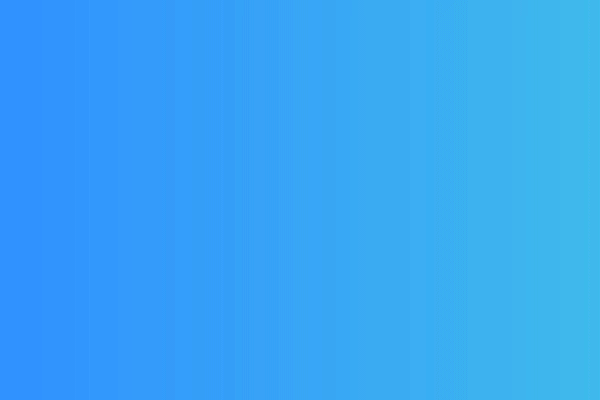 It makes sense that if you require sensitive information on your site, Google prefers that the information be secured. Google cares about delivering a good product to its consumers, and ranks trusted sites higher than not-trusted ones. Think of it like this:
When a site obtains an SSL certificate, it becomes a trusted third party. From Google's own data, we see that 'https' sites have a ranking advantage over 'http' ones. Now, an "https" small ranking bump cannot outweigh stellar content, but it can work with your superior content to create an even better site!
This also does not account for residents' state of mind. Many property sites are switching over to "https" to give their residents comfort in secured data. And as we know in the apartment industry, happy residents make for better property management and reviews!
How you make the switch
Ok, so you're on board with switching over to https. Now the question is: how do I do it?? Switching your URL encryption is as easy as contacting your apartment marketing company! Your digital marketers will know how to switch over your site, as well as describe to you, even more, SEO benefits that come from switching! And if they don't know how to encrypt your site, it might be time to start looking into other marketers!
If you like this post and want more, submit your information to subscribe to our monthly newsletter! We promise to deliver you relevant and (at times) heartwarming apartment marketing content. It's not actually that difficult to switch over to a more secure "https" site. We can help you do it!
Want to learn more about apartment marketing? Contact us today! We'd love to hear from you.
Categorised in: Apartment Marketing, For Property Managers
This post was written by Market Apartments