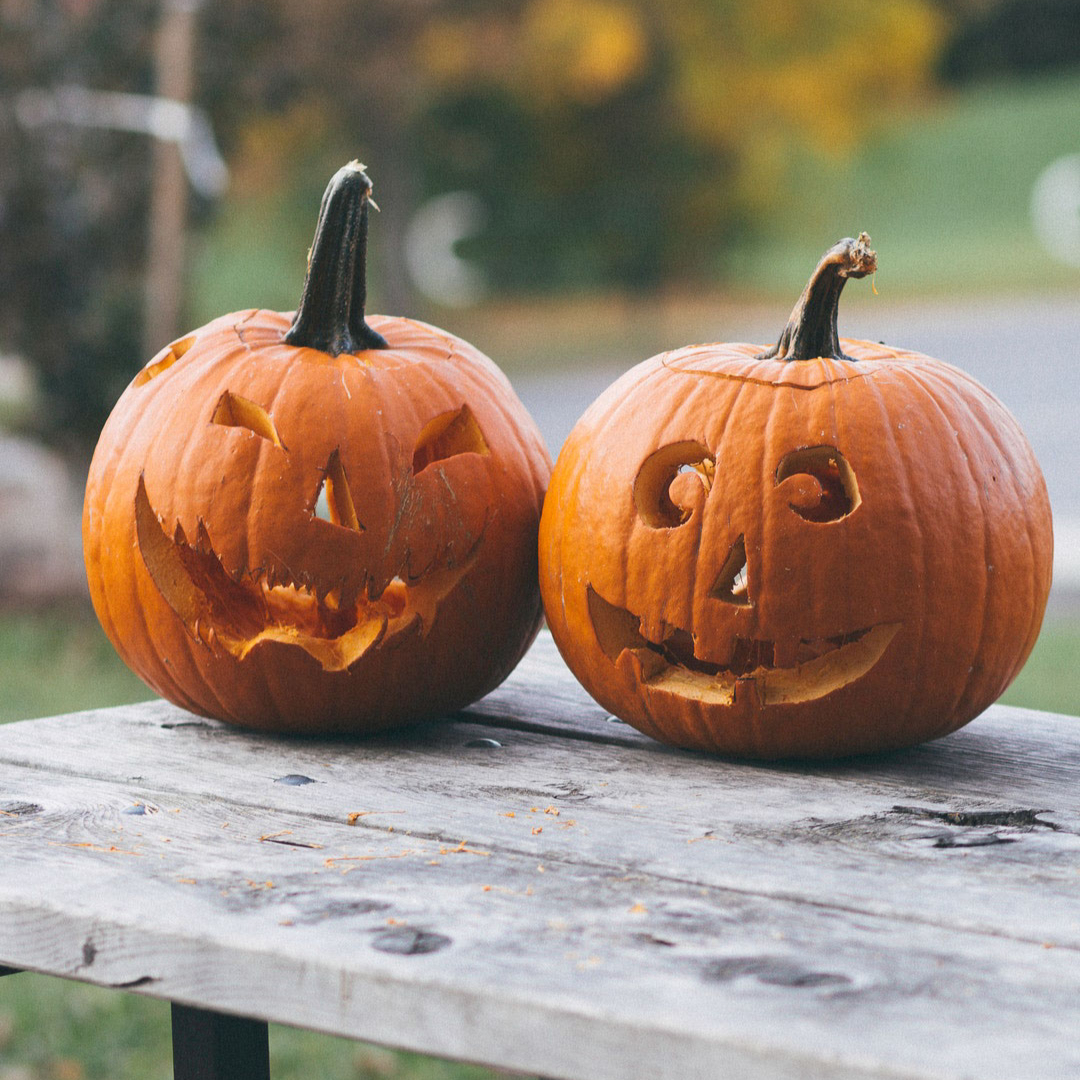 October 11, 2018 11:49 am
Leave your thoughts
Last Modified: February 9, 2023 8:34 am
Reading Time:
2
minutes
Spooky season is upon us and Market Apartments is all about October!
To get in the mood, we are offering all sorts of specials and gifts! It's a trick-or-treat delite that will get your property looking spooktacular. See which of our specials will be the right move for your apartment community.
Website Upgrades: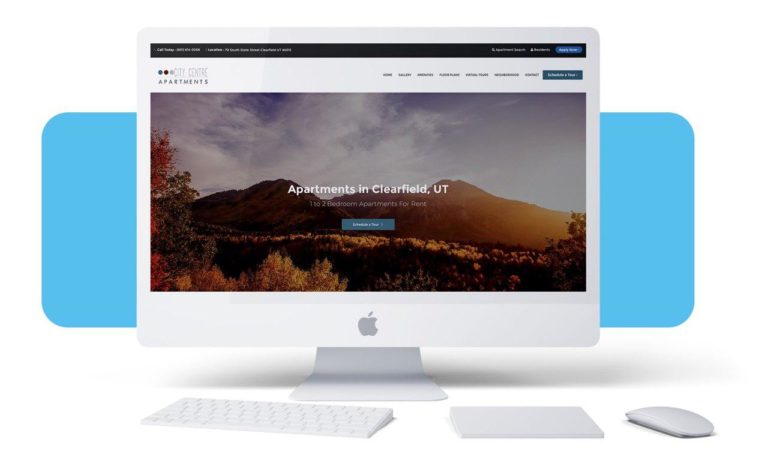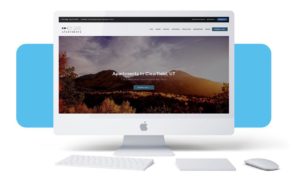 If you haven't done it by now, it's never too late to give your apartment a much-needed make-over with a brand new website. We are currently offering FREE SSL's with any website upgrade! With Google's new algorithm focusing on sites that don't have SSL's, upgrade today and you can be on the secure side of things.
Graphic Design Madness: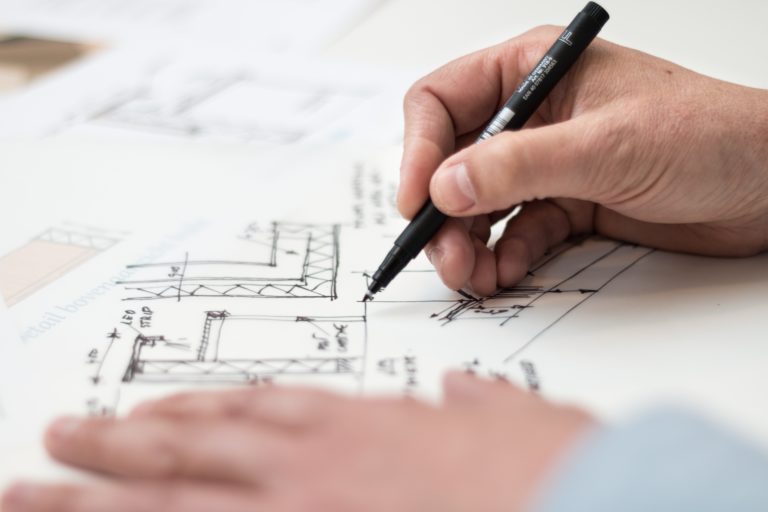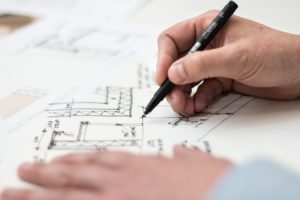 It's time to enhance your brand! Are you still using a decade old logo from Microsoft paint? It's time to get a new logo with a modern touch. You pick the style and we will add our creative touch to make it unique and everlasting. Do you have floor plans that are out of date? You can't seem to tell if it has two bedrooms or where the kitchen is located. We got you covered. Send us over your blueprints and we can create you some clean and professional looking floor plans.
Traffic Boost with Ads: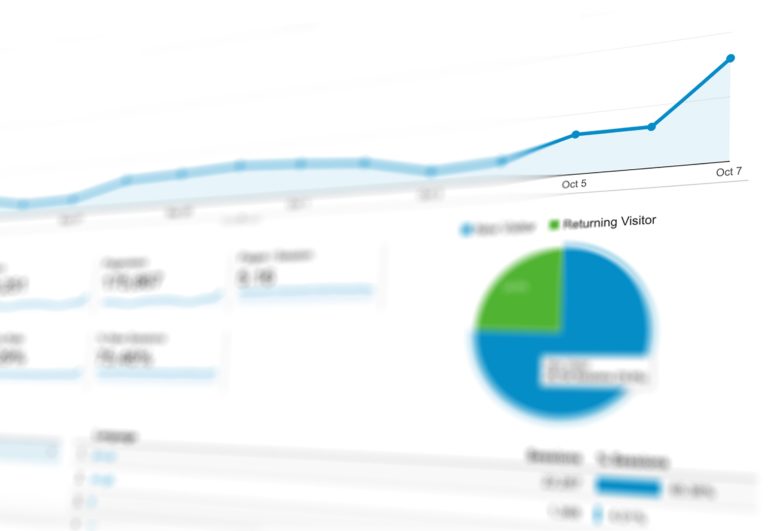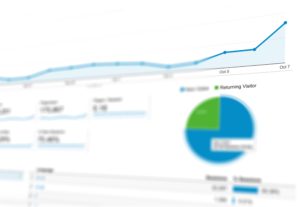 Around this time of the season, traffic starts to slow down for apartment communities. We understand that during slow months, you need to start exploring other options for traffic. Google Ads and Facebook Ads are perfect ways to boost traffic for short periods of time. With our certified ad partners and specialists, they can create ad campaigns that are tailored to your demographics and send you qualified leads. Sign up for a review today!
Want to learn more? contact us now.
Categorised in: Apartment Marketing
This post was written by Market Apartments