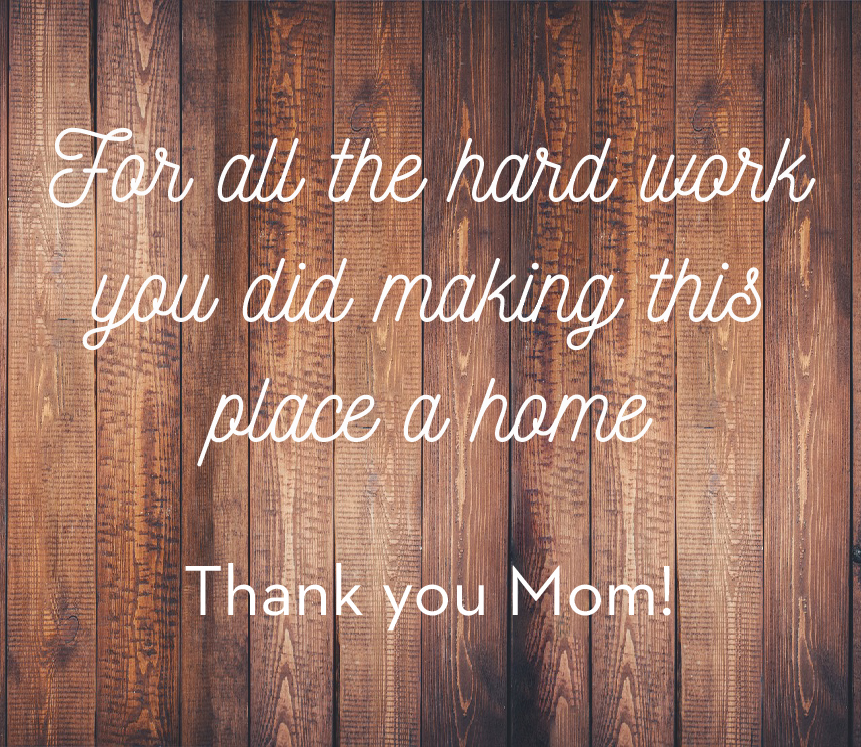 May 11, 2018 1:37 pm
Leave your thoughts
Last Modified: August 5, 2022 8:27 am
Reading Time:
2
minutes
At Market Apartments, we love mothers. In particular, we love our mothers for turning the houses and apartments we grew up in, into our homes. We love them for working on Saturdays to plant in the garden. They hung up posters of Italy, while saving quarters to one day go there. They decorated and worked hard and cleaned and turned their apartments into homes for their families, and now it's finally their day!
Even though being a mother is a thankless job, that doesn't mean you can't thank them! We've compiled cards to give out to your residents, thanking them for all that they do, seen and unseen. These even work to give out to your own mothers!
For our home, thank you Mom!
Moms do a lot to make a place a home. They work long hours; they spend weekends gardening or cleaning or in meetings or spackling walls. And for that, as an apartment industry, we say thank you! Moms, we give you the apartments. And you make it into a home. Here's a card to say thanks!: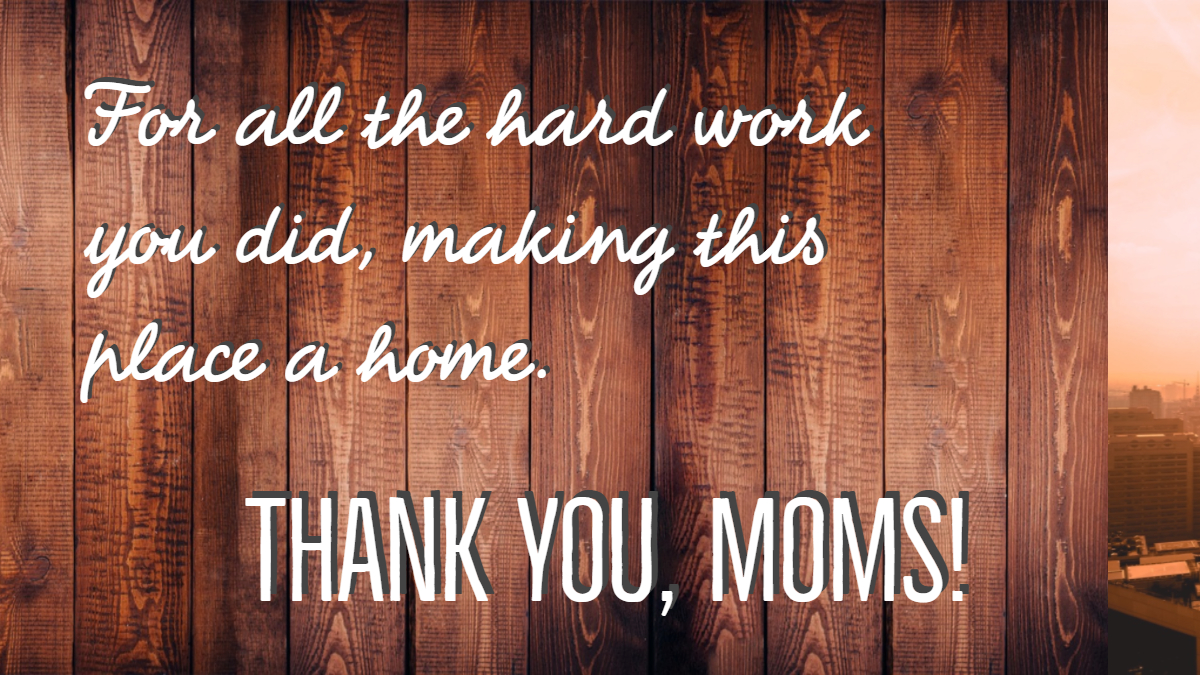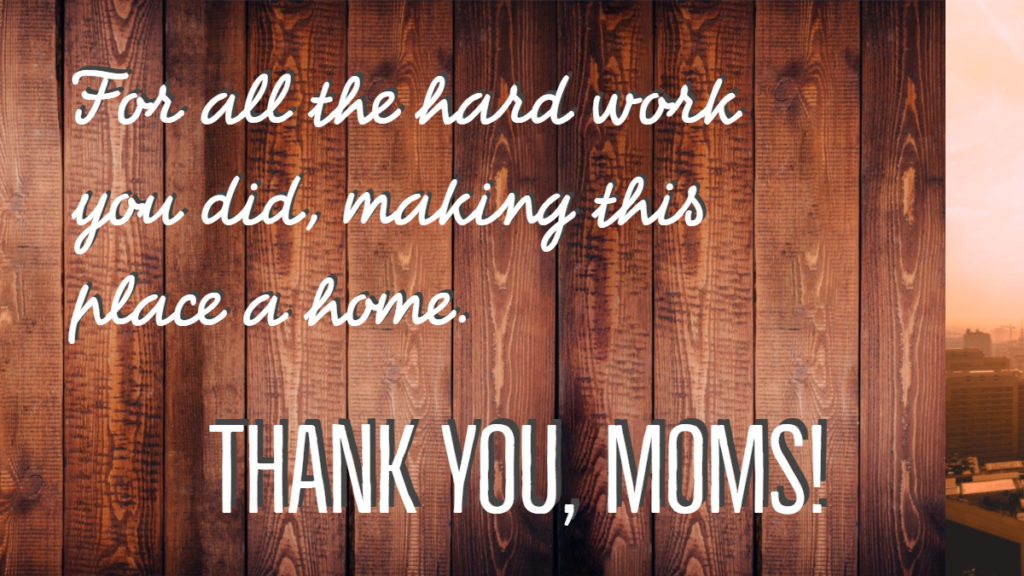 For all your hard work, thanks Moms!
Moms deserve the best of the best. They deserve fantastic amenities and a spacious floorplan to relax after a long day. As apartments, we give you the relaxation and comfort you're looking for! Hopefully, our amenities help say our "Thank you" for us, but in case they don't, here's a reminder of gratitude for all your hard work: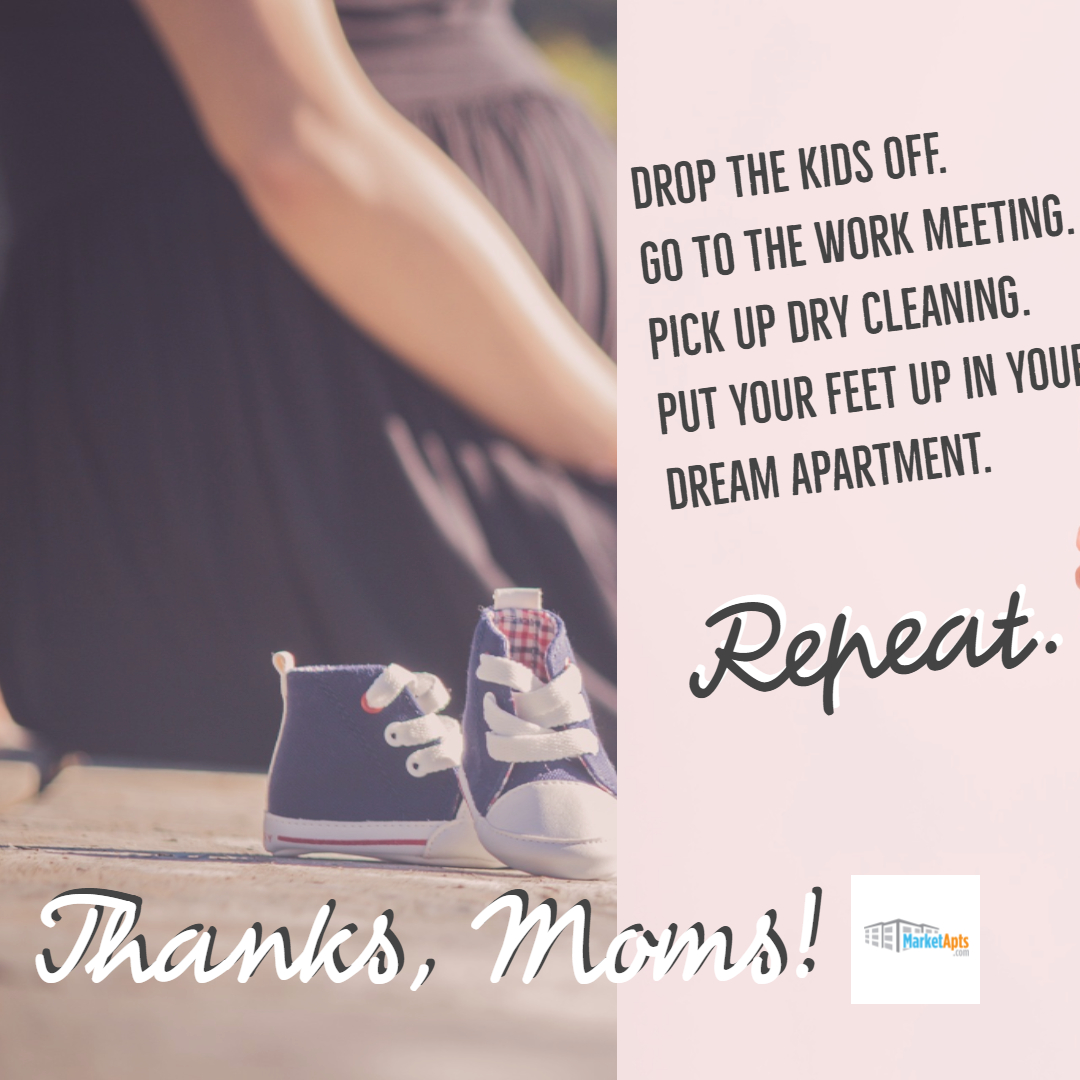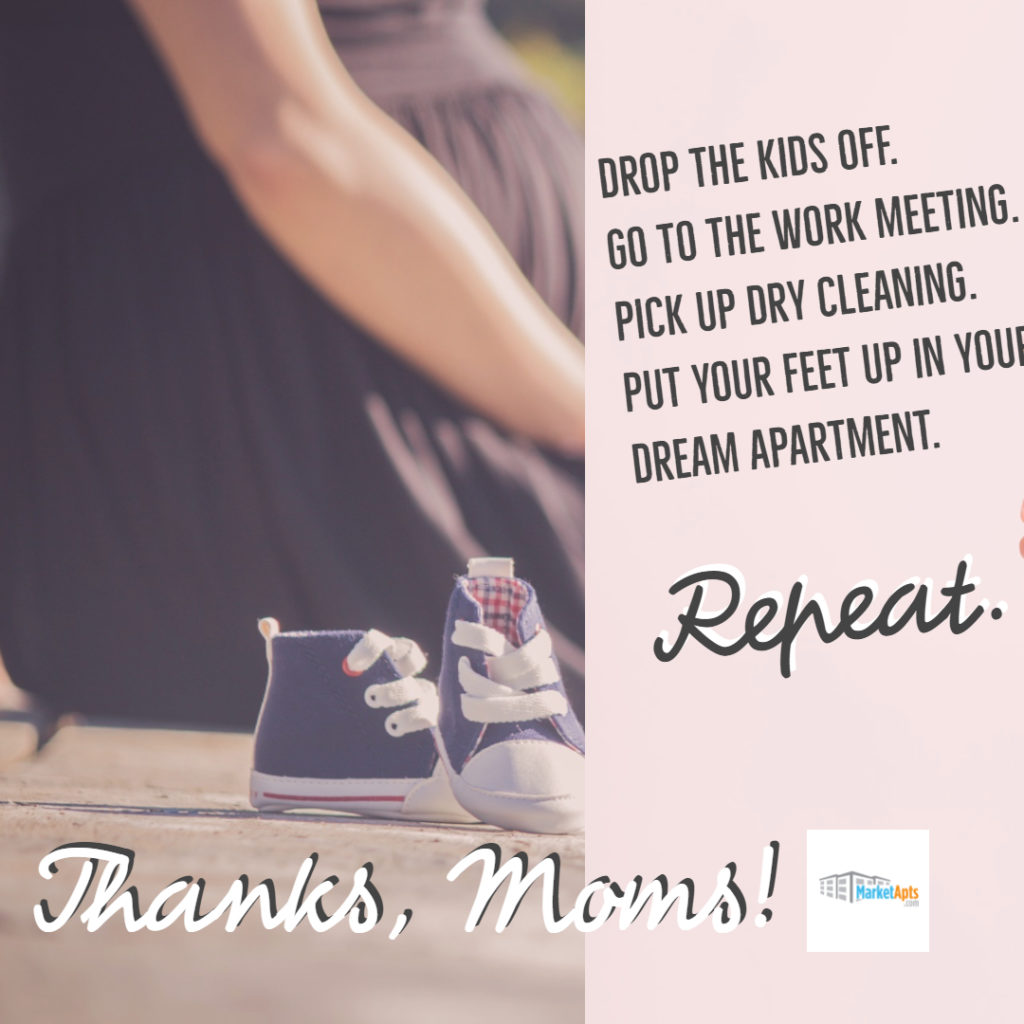 For everything, thanks Moms!
There's so much more to thank you for: the long nights you stayed up with us, and the sense of humor you passed down. In short, we owe a lot to you. So here's a simple, short thank you for everything. Because we can't hope to pay you back, but we can hope to pay it forward. To strong Moms: may we raise them, may we become them, may we thank them for being amazing residents.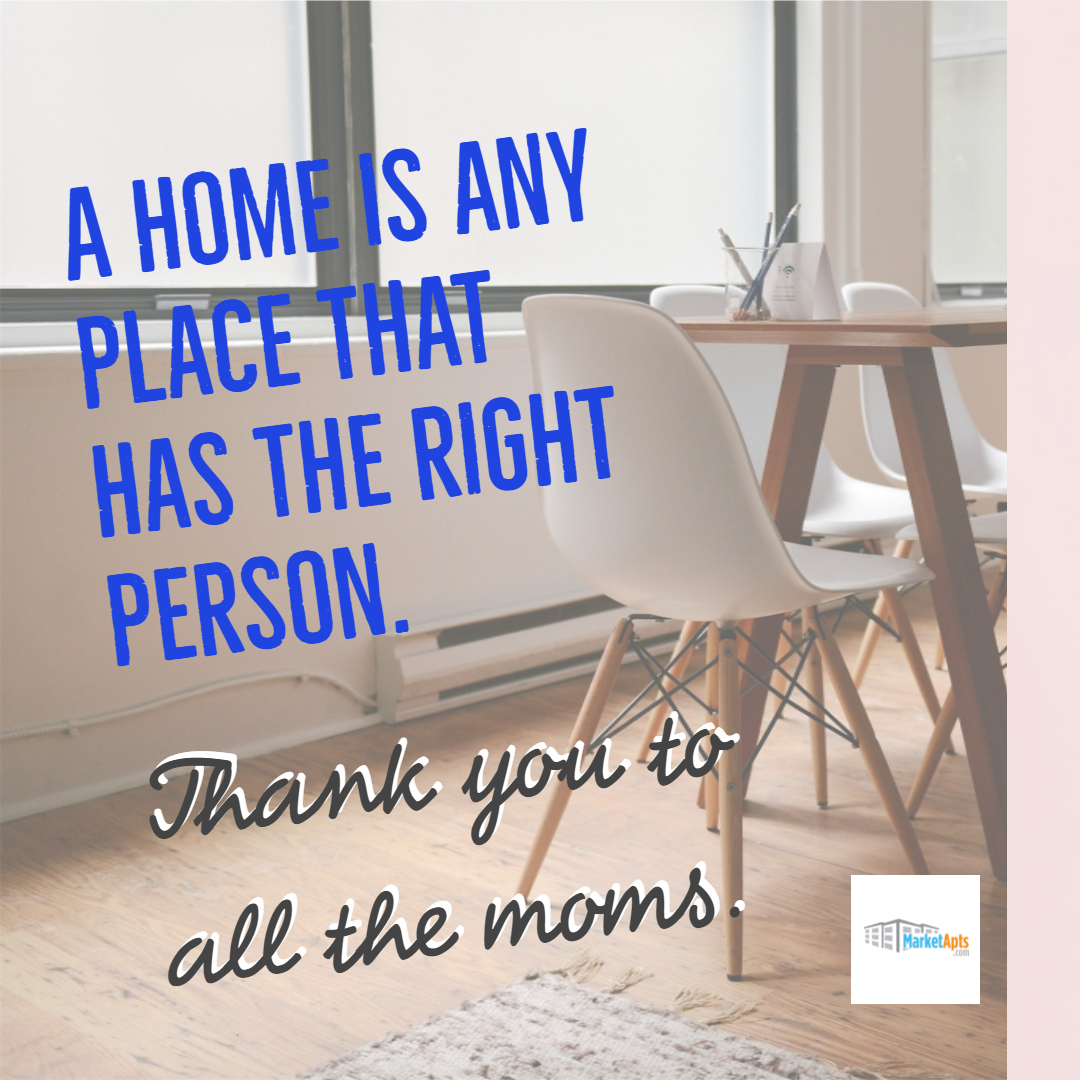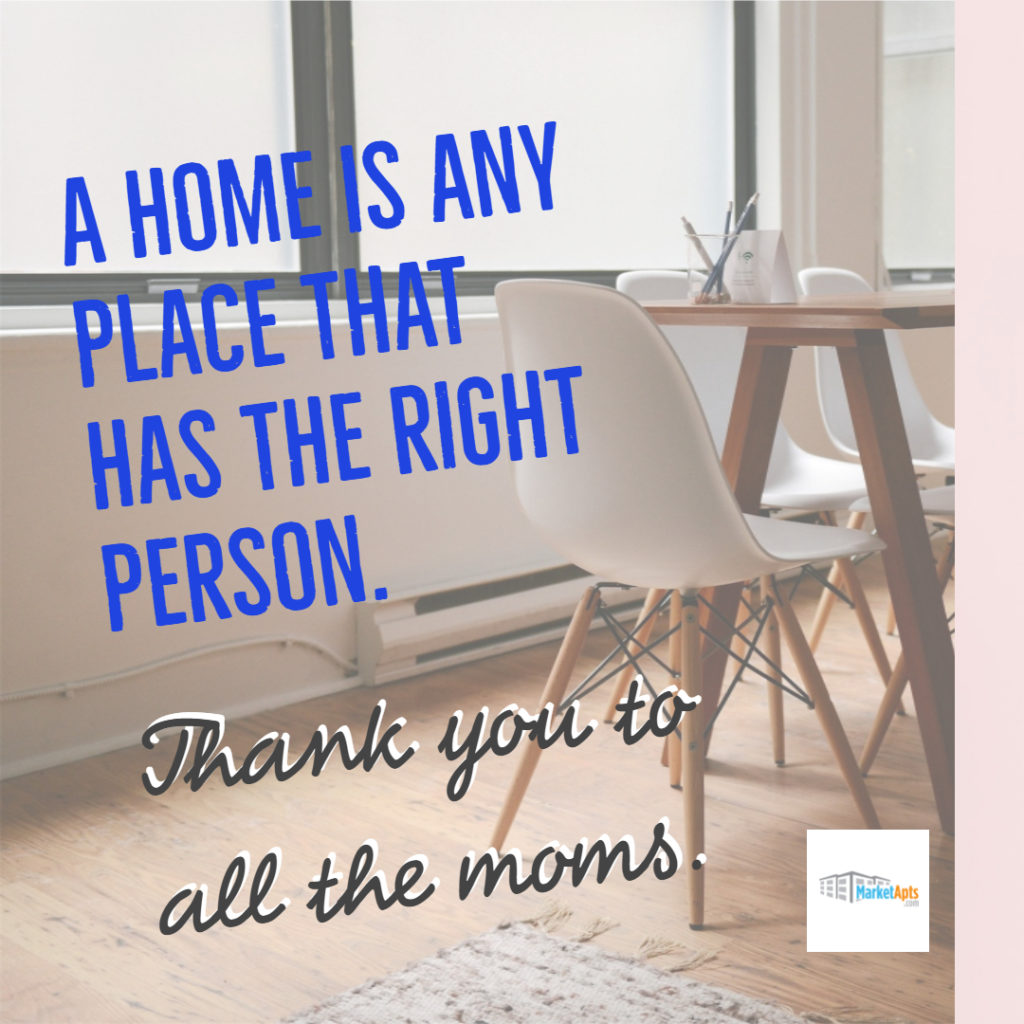 Categorised in: Apartment Marketing, For Property Managers, Resident Retention
This post was written by Market Apartments