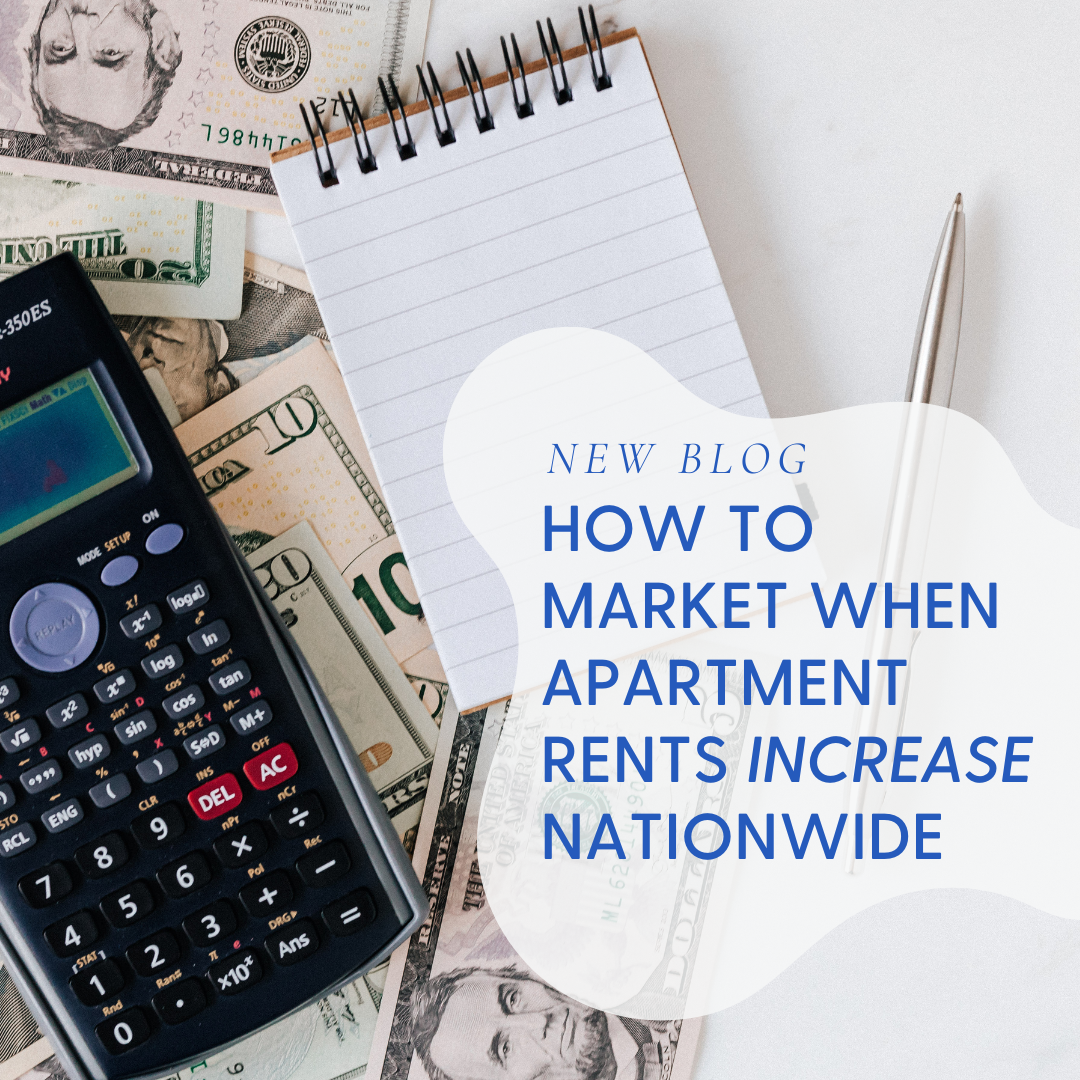 July 13, 2022 8:00 am
Leave your thoughts
Last Modified: February 9, 2023 11:27 am
Reading Time:
4
minutes
It's no secret that many people begin to reconsider their living situation when apartment rents increase. The COVID-19 pandemic brought various challenges for residents and leasing teams alike. During COVID-19, people could turn to many rent assistance programs. Now residents are facing higher rent costs and fewer options for rental assistance. Nearly every state is seeing an increase in rental rates.

Increasing Apartment Rents

To provide prospects with the best leasing experience, it's essential to continually stay updated on the current trends with rent in your area. A recent Realtor article states, "The median rent for 0- to 2-bedroom rental homes across the 50 largest metropolitan areas in the United States reached $1,849 in May." It's clear through these numbers that rent is increasing for people across the board! Not to mention, rent is predicted to continue to trend upward.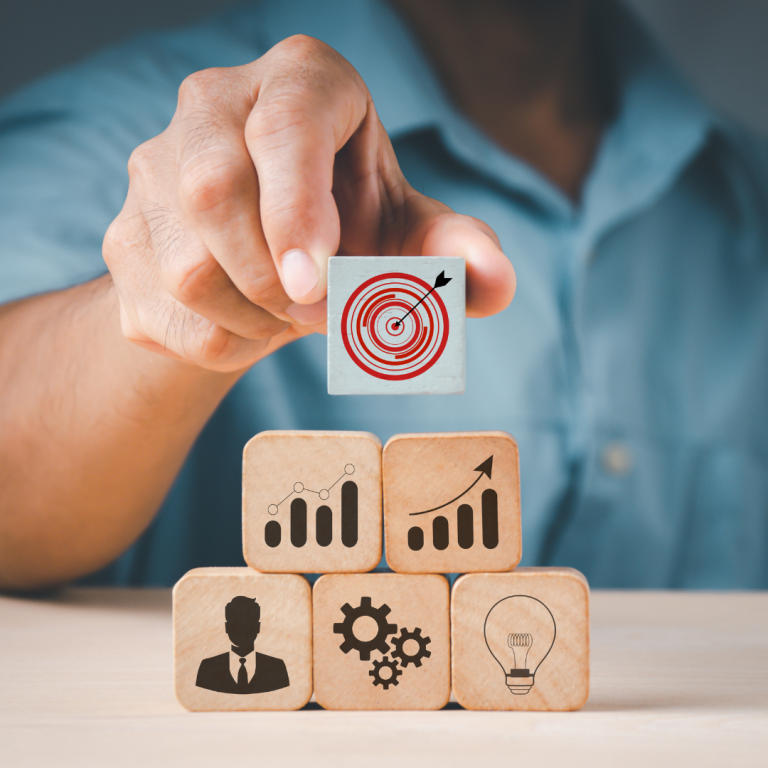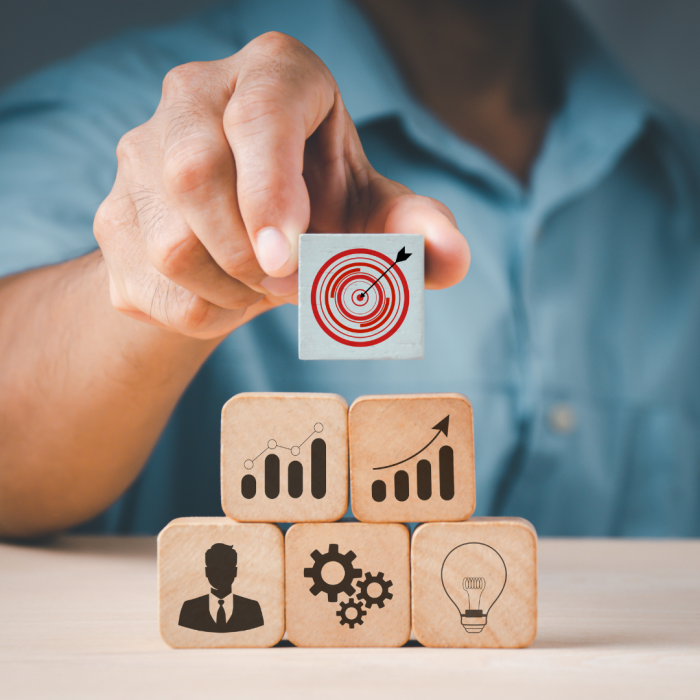 The Affect On Marketing

So, how do the increased rent prices affect your apartment marketing strategies? The truth is since there is a climb in rental costs, your marketing methods and budget needs to be more strategic than ever. A resident's choice to lease will take a lot more thought, and they will need specific reasons for why they should move into your community. Apartment marketing is not always straightforward and requires excellent planning. Study the tips below to achieve the best outcomes! Get creative with new marketing strategies while your future residents face higher apartment rents.

How To Market

1 – Improve Local Search

Did you know that local search engine marketing is one of the optimal ways to get more residents? Through local search maps, you can be listed on major directories that prospects use to locate nearby properties. Search engine optimization takes time, and it is something that evolves over time. An updated local presence will ensure that you're ranking on a local level which is crucial to increasing your online visibility. The best part is that local search is a relatively cost-effective way to see more leads.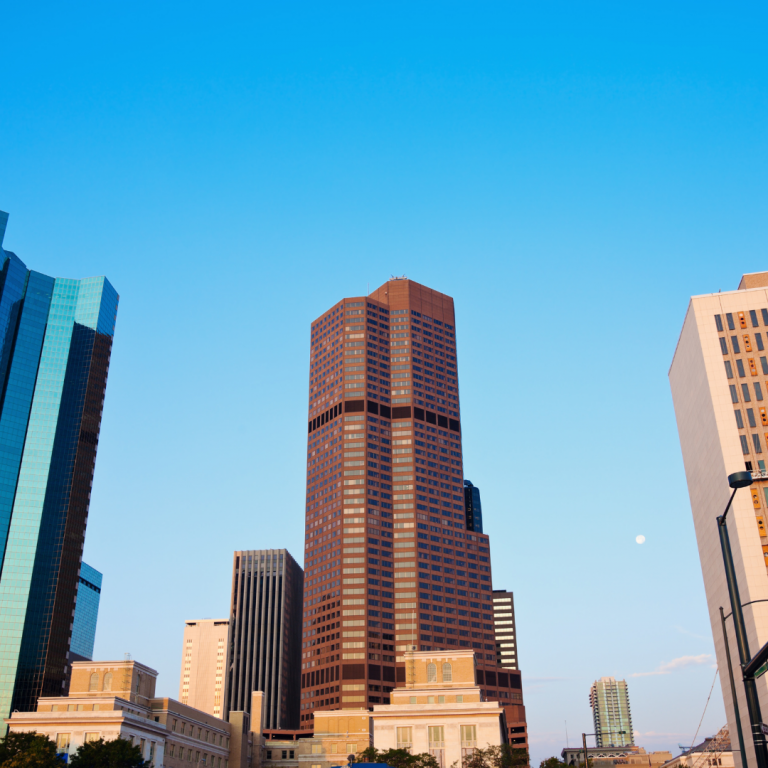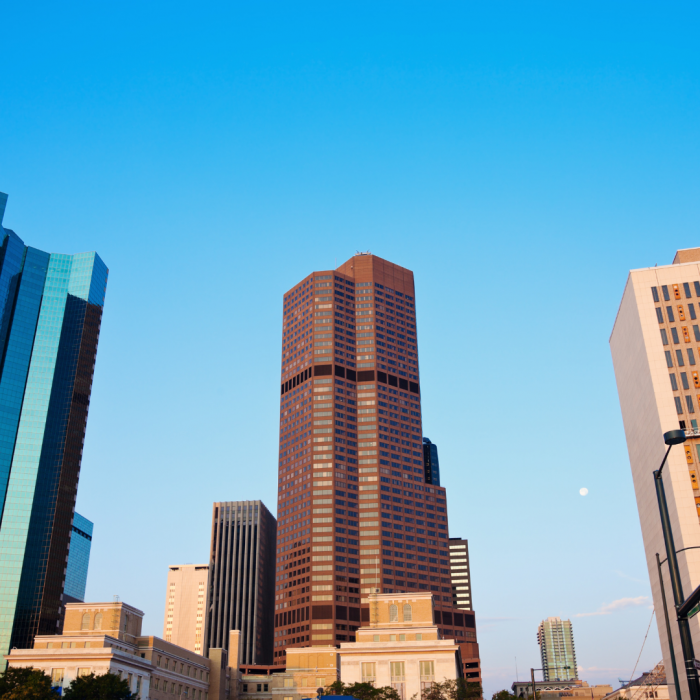 2 – Start An Apartment Blog

Chances are that for you to gain more organic leads, you need more website traffic! Adding an apartment blog to your multifamily apartment website is a great way to draw in more significant traffic. With more SEO content on your site, your website will be able to appear in a better position throughout each search engine. Google is constantly looking for information that showcases the relevance of your website. An apartment blog is a must if you want to increase website traffic.

3 – Review Ad Spend

One common strategy many apartments fall into is spending their entire budget on ads on one platform. While this may seem like an easier way to market, it can result in more challenges. By only marketing on large apartment ILS pages, you run the risk of having to compete directly with thousands of competitors. ILS pages are often hard to customize and don't honestly give the representation that your website deserves. A more diverse spending strategy can help you to increase your leads and leases.

4 – Expert Site Audit

There may likely be things happening on your site that you aren't aware of. Often, a specific change can make all of the difference. As a property manager or a leasing team member, you don't have time to review your site constantly, and you shouldn't have to. Find the right experts who can go through your site in detail and reveal to you what may be causing you not to show up online. Finding a team you can partner with and trust is the first step in moving in a better direction!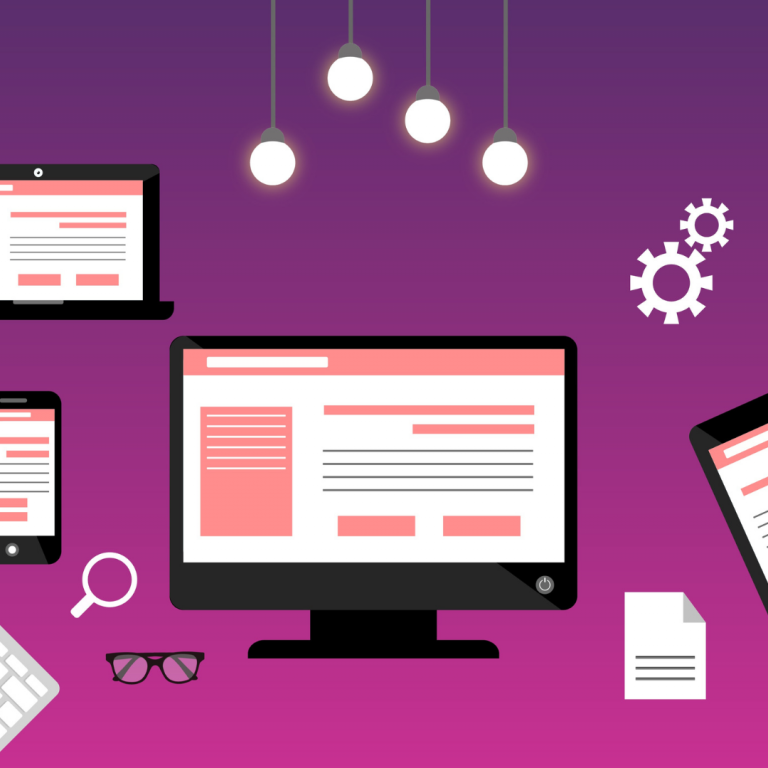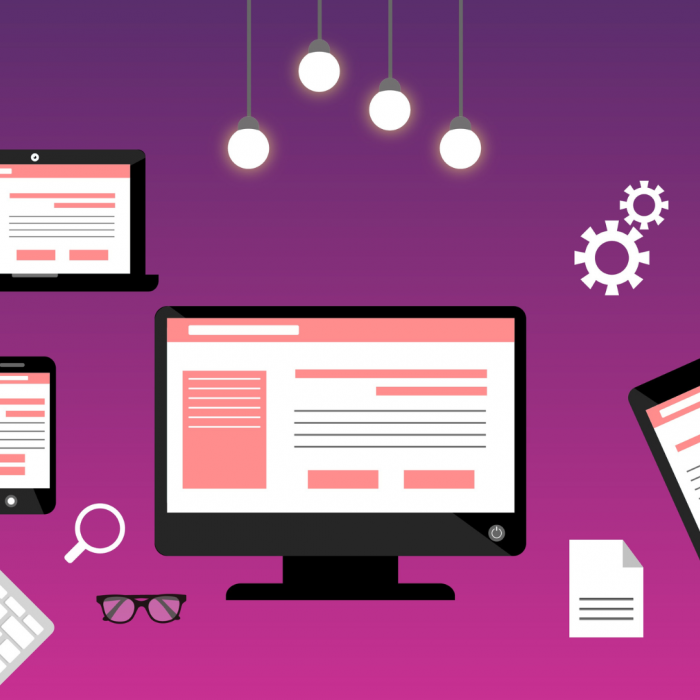 5 – Strengthen Your Content

Making your apartment content a priority is a tried and true strategy that has consistently helped properties to grow. From your apartment social media to your apartment reviews, there's a variety of ways that you can strategically plan your content to bring the most success to your community. As apartment rents increase nationwide, you'll want to look at your content approach. Local content will also help boost your site!

6 – Market Year Round

A typical apartment digital marketing approach is to stop many efforts during a time when leasing is going well. However, this approach has many downsides and endless benefits that you will miss out on. Many online search engines work in a way where continued growth appears due to consistent efforts. Dropping out of your marketing efforts for periods will only result in having to build your growth back up constantly. Continued apartment SEO will help you attract more residents as apartment rents increase nationwide. Search engine marketing must be part of any company's online marketing strategy.

7 – Strengthen Resident Satisfaction

The time is now to create a community that people love being a part of! If you constantly have to deal with unhappy reviews and find it's affecting your leasing, it's time to develop new strategies. Try improving your resident events, gaining more positive reviews, and overall enhancing the experience of everyone who lives and visits your community.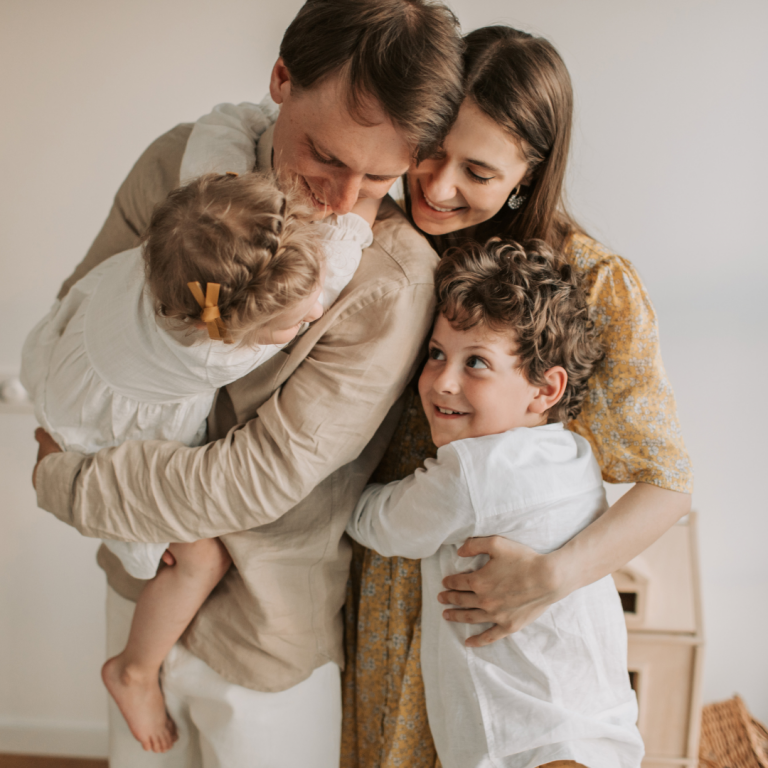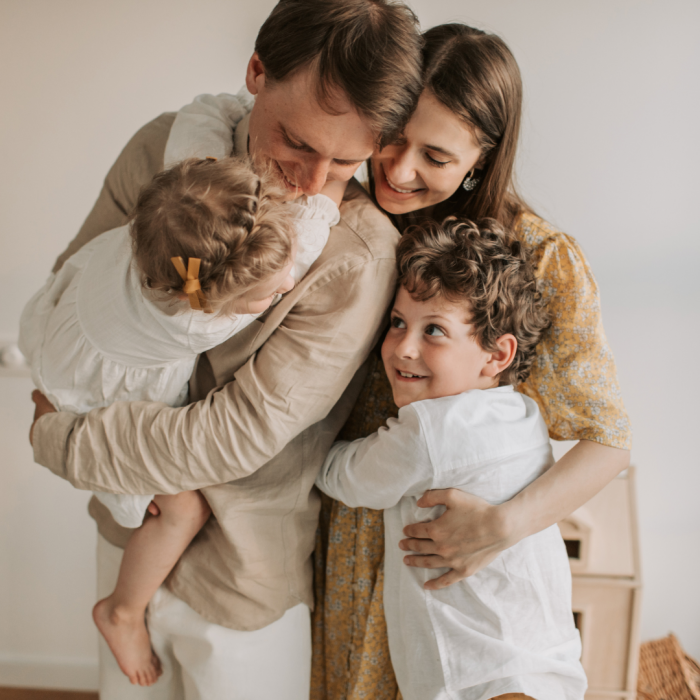 Get Started Today!
Now is not the time to wait to take action on your apartment marketing. The longer you wait, the more leads and leases you will lose. Using the tips above, you'll be able to take your property to the next level despite what's happening to apartment rents. Take advantage of better apartment leasing strategies today!
Categorised in: Apartment Marketing
This post was written by Isabella Housel