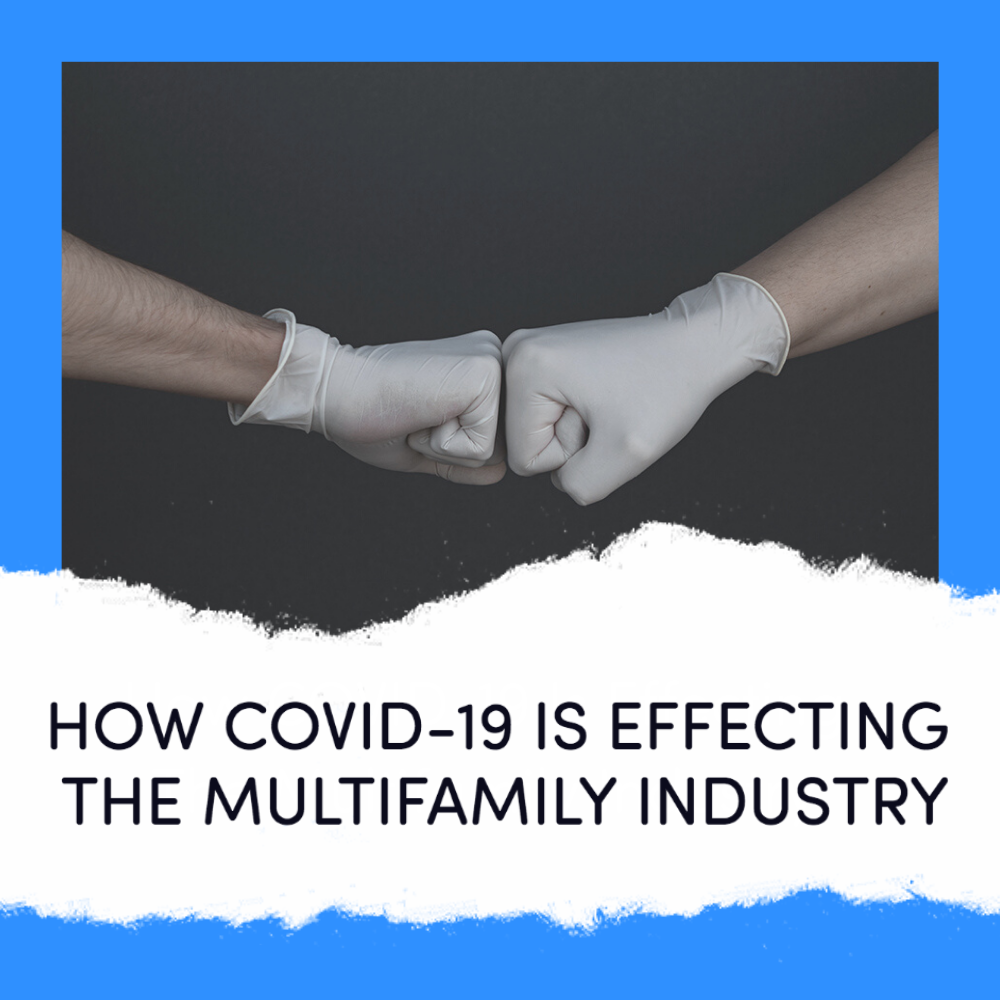 March 25, 2020 1:37 pm
Leave your thoughts
Last Modified: June 8, 2023 11:35 am
Reading Time:
7
minutes
COVID-19 has changed the world in a short amount of time. The multifamily industry has been affected in a variety of ways. Temporary, and permanent changes are on the horizon for many property managers, and owners. These changes create many questions and challenges. Throughout the coming weeks, Market Apartments will be reviewing and sharing the most accurate information.
Below, you will find a variety of resources in regard to COVID-19 and the multifamily industry. *The information will be regularly updated as new, and accurate information is discovered.
Topic #1: Switching To Virtual Leasing
Most leasing offices are currently closed and will not operate to the public. This includes not having in-person tours. While this presents a new set of challenges, the best approach is to switch to complete virtual leasing. Right now, it's necessary to have everything a prospect will need on your property website. Make sure you include high-quality photos and apartment renderings, especially if your property is new or a lease up. You want to give prospects the confidence that they need to sign a lease. Additionally, you want to ease their fears of not being able to see your property in person. The following ideas and methods will allow your leasing process to be fully virtual.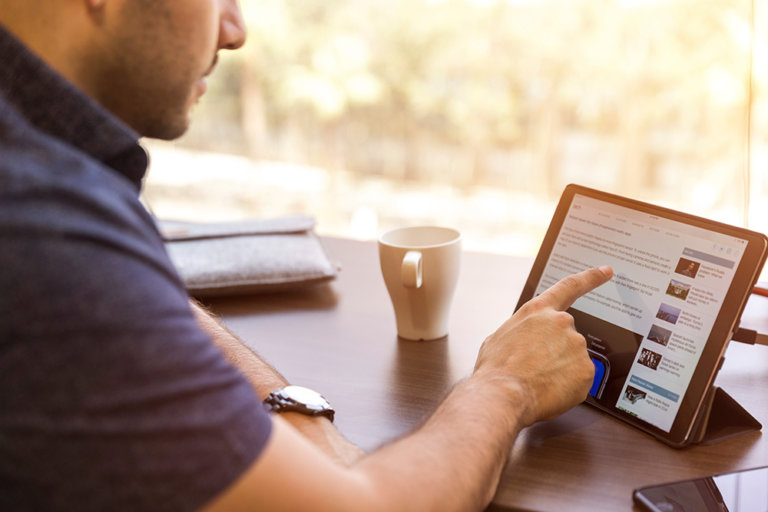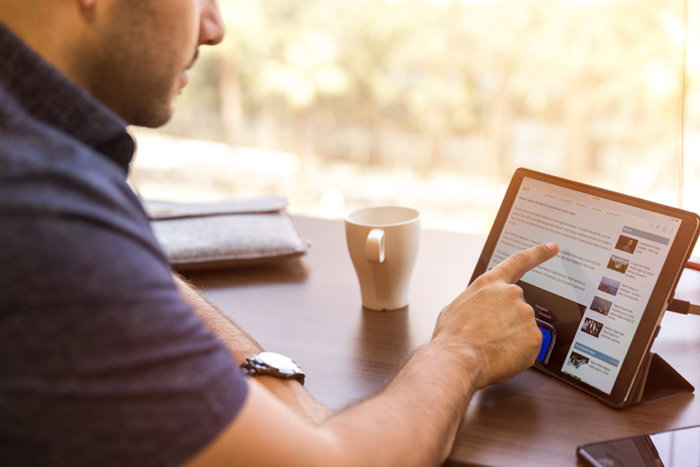 Steps to Virtual Leasing:
Showcase 3D virtual tours, property maps, 3D renderings, and property videos on your website.
Make your website the home of your prospects by directing your budget/marketing efforts towards your traffic. Avoid increasing your budget on large ILS pages for low-quality leads.
Video chat with prospects using a variety of digital communication apps. (Google Duo, Facebook Messenger, Instagram Direct Message, Marco Polo, Facetime.)
Start/Continue PPC to maintain consistent growth.
Use Social Media by regularly posting, and communicating with current, and future residents.
Improve your local listings by taking note of the temporary restrictions due to COVID-19. (More information on this is below.)
Include SEO content on your website that features localized keywords.
Add high-quality photographs to your entire website.
Inform your future and current residents about how to accomplish everything they need online.
Focus on consistent digital communication with your current residents on a regular basis.
Topic #2: Rent Deferment
For direct, and updated information on how to handle the rent deferment process, refer to the National Apartment Association's resources.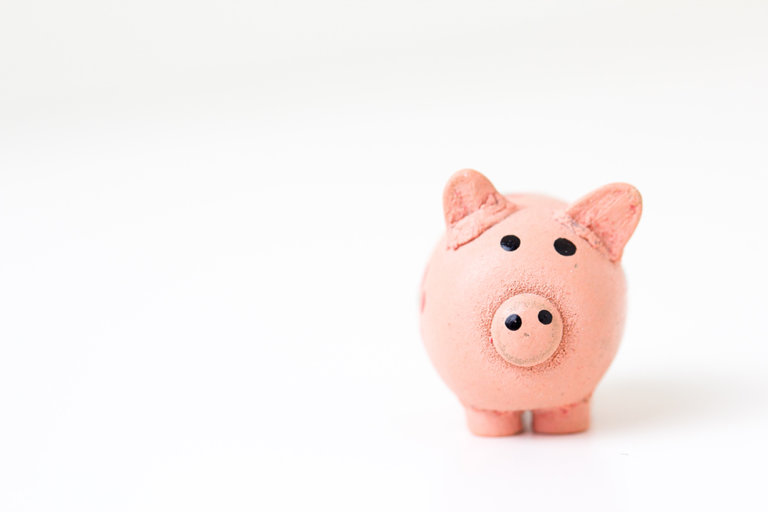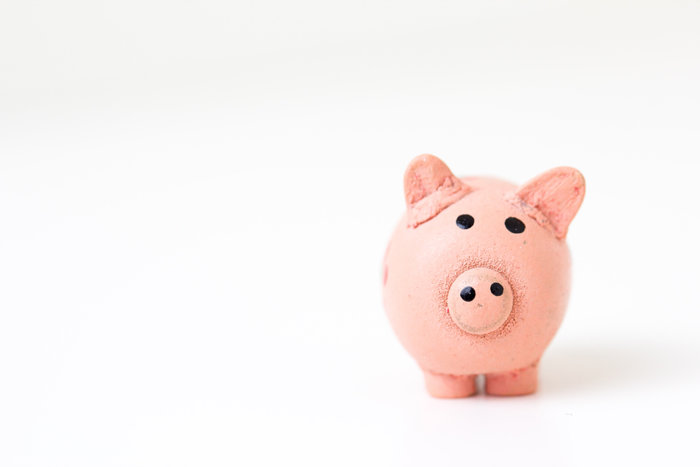 The NAA released the following statement in regards to creating rent deferment programs and working with residents who are in crisis.
ARLINGTON, VA | March 23, 2020 – The following is a statement from National Apartment Association (NAA) President & CEO Robert Pinnegar, CAE:
The National Apartment Association and its more than 150 state and local affiliates, encompassing over 82,000 members and representing more than 10 million apartment homes, encourage all residents who are in financial distress to proactively reach out to work with their community managers prior to April 1. Many of our rental housing professionals already have individual plans in place to work with their residents in this unprecedented crisis. There is no "one approach fits all." The best strategy, and NAA's recommendation, is for owners, managers, and residents to partner together to find the optimal solution. Providing a secure home for all of our residents is our primary goal.
This statement makes it clear that owners and managers will determine the best individual plan. The consensus is that regardless of what state you're in, there is no one solution. The most productive plan of action is going to vary for each community, depending on the state's current condition. Regardless of your location, apartment associations recommend that a rent deferment program be put into place immediately.
Setting Up A Rent Deferral Program
The Utah Apartment Association recommended the following steps to create a rent deferral program. Even if you aren't located in Utah, this same process can be used to develop your specific plan.
1. Determine what your policy is going to be. Write it up.
2. Notify your tenant base of the policy and the process by which they can apply for a deferment.
3.At/Before the anticipated rent date, affected tenants would request a rent deferral.
4. Evaluate each request based upon the criteria you have established.
5. Prepare a Deferment Agreement for each approved resident.
6. Tenants will sign the agreement that outlines the details of the repayment plan.
Owners/managers may choose to implement different strategies to assist residents at this time. One of the challenges will, unfortunately, be separating which residents are in desperate need of help, and those who may use this situation to their advantage.
The following ideas can be used alongside a rent deferment program, to give comfort to those in crisis mode. These can also be good solutions for those who do not qualify for a rent deferment.
Waive late fees.
Provide residents with resources of places that assist with rent.
Extend rent due date(s).
Cancel renewal fees for returning residents.
Topic #3: Local Listing Changes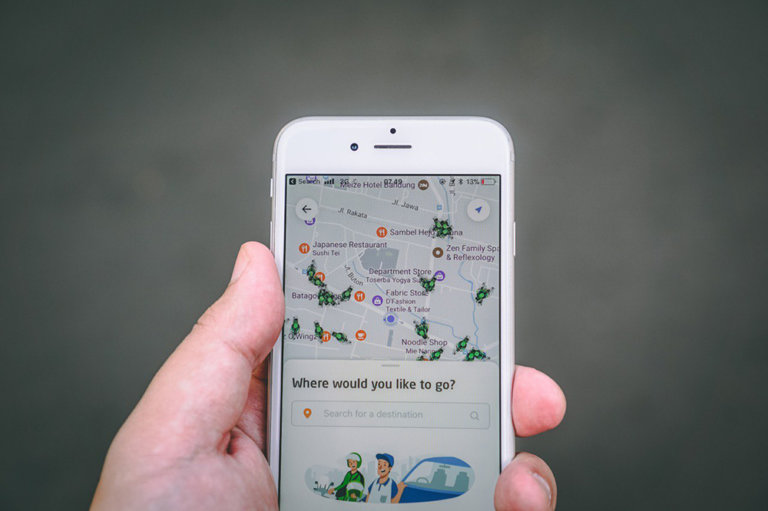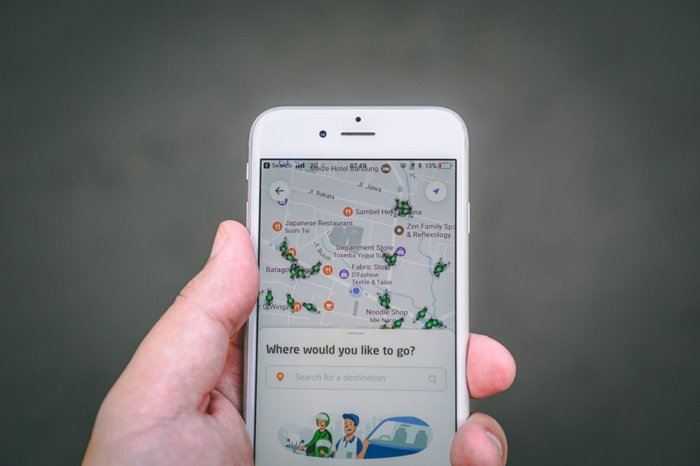 Changes To Google My Business
*Information sourced from Google Support.
As of April 28, 2020, GMB is now accepting new reviews, and the Q&A section is no longer removed. The information below was sourced on March 27, 2020, and may still be helpful to understand the impacts of COVID-19.
During this time of uncertainty, Google My Business has undergone many changes in order to cope with businesses' temporary closing. These specific changes may not last for long, or they may alter GMB in the future. While information gets sorted out through Google My Business, it's important to make sure that your website is completely accurate. The following changes/updates have occurred thus far:
Reviews: New reviews are not showing up. Anyone is still able to write a review, but the review will not appear anywhere. For the time being, it's not relevant to ask for reviews, as they will not show up.
Q&A: The Q&A section on Google My Business has been completely removed for the time being.
Photos: Pictures that are added to a GMB by a user, and not by the GMB owner will not show for the time being. (This shouldn't directly affect your property, as residents are not typically uploading pictures, however, it's important to be aware of this change.)
Description: People have reported difficulty being able to change the description on their GMB, and many have reported not being able to change it at all.
Temporarily Closed: The GMB offers an option to select "temporarily closed" if the local business is not open to the public at the current time.
Changes To Bing
*Information sourced from Bing Places.
Bing Places launched a new temporarily closed link on the bottom left of the business dashboard. Businesses with temporarily changed hours should update their hours of operation in the dashboard.
Changes To Yelp
*Information sourced from Yelp's COVID-19 response.
Reviews: Yelp has implemented special review content guidelines to protect local businesses from reputational harm. Reviews flagged by the community will be evaluated by human content moderators to ensure they comply with our content guidelines. Content that does not meet these standards will be removed and not count toward a business's star rating.
Customizable Messages: To help businesses communicate with their customers Yelp created a banner alert that can be placed on their business page with a message to their customers. Businesses will also be able to indicate if they're temporarily closed or have adjusted their hours.
Virtual Accommodations: Many businesses will transition to a virtual or online service model. There will soon be new service offering selections for businesses to indicate if they offer virtual consultations, classes, tours, shows, and performances. Along with search functionality that will make these virtual services easy for people to find.
Topic #4: Maintenance Requests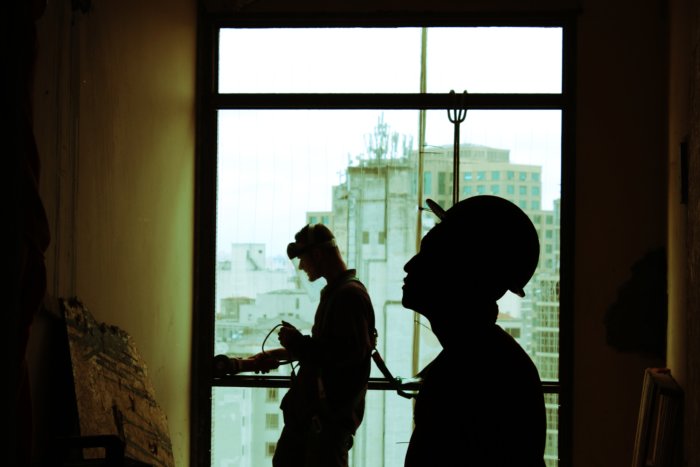 One ongoing question is how to handle maintenance requests during COVID-19? While there is no one answer that will work for every community, there are possible solutions that properties have implemented thus far. It will be up to the individual property, or management company to determine how to move forward. Each property will need to make specific adaptations based upon the current health status of their location. However, now more than ever it's crucial to set up a detailed maintenance plan. Incorporate ideas below to help you establish the best solution.
Only complete EMERGENCY maintenance requests.
Post/Share videos of how to complete basic maintenance requests for your residents to learn.
Call ahead for any maintenance request to see if the residents are sick.
Plan a further date for maintenance requests that are not urgent.
Inform your current residents that you will be handling maintenance requests with caution in the coming weeks.
Topic #6: Connecting With Residents Virtually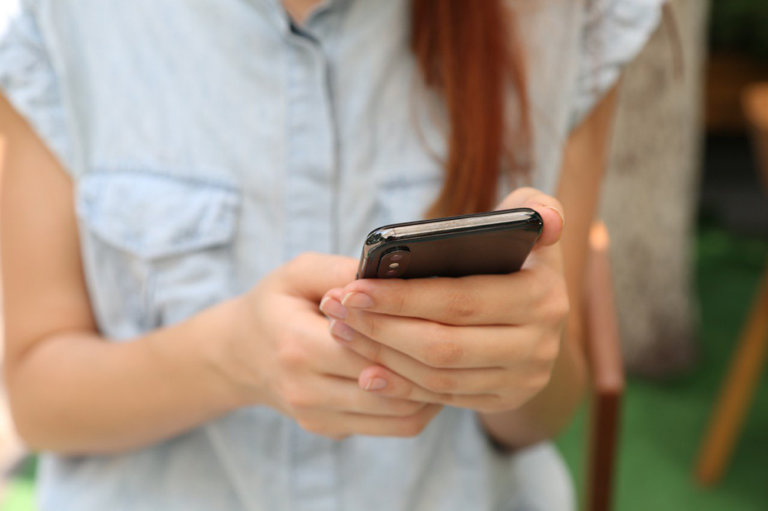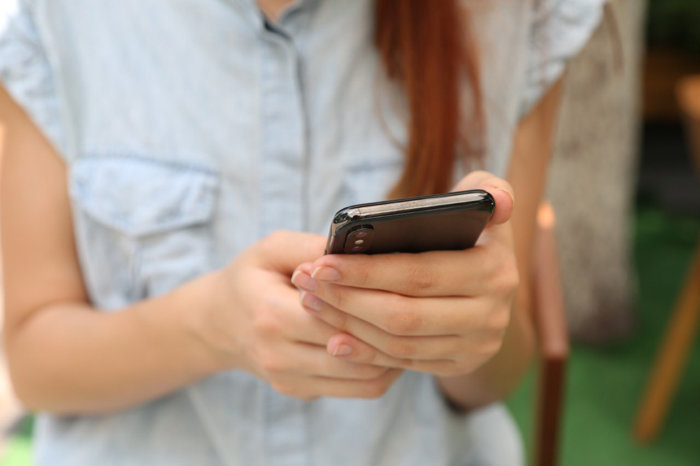 While many changes are occurring, it's important to stay connected with your residents on a regular basis. Your current residents will have ongoing questions in regards to COVID-19. These circumstances present many opportunities to show your residents that you care for them and that you're thinking of their well-being. Through social media, email, and your website, you can keep your residents well-informed on what is happening.
Inform Residents
Regularly inform your residents about the things that are changing. Send out updated information regarding your rent deferment programs, or lease renewals. Make residents aware of the features, and services that will not be available for the time being. You have the power to help your residents feel educated on how COVID-19 is affecting your community.
Interact With Activities
With the majority of residents staying in their apartments, now is a great time to interact. Consider activities that your residents could be apart of such as virtual bingo, social media challenges, or contests. Most kids are now home from school, and families could benefit from extra resources. Resident retention can go beyond clubhouse activities. Get creative, and invite residents to participate. From book-clubs to home-school groups, there are many activities that can support residents at this time.
Regular Check-Ins
Residents want to know that they're thoughts and concerns are being heard! Consider starting a regularly scheduled check-in either through Instagram or Facebook live to help your residents continually feel a part of your community.
At-Home Resources
Send your residents at-home resources such as fitness apps, gaming apps, podcasts, music playlists, and more. You could also invite residents to submit their favorite recommendations. From here, you can then create a list for all of the residents to enjoy. Many parents need ideas for their switch to home-schooling, and it would be great to supply them with resources.
Now is the time to make a difference in the way that you respond to your residents. This process will be key to resident satisfaction. Reaching out can help many people to battle feelings of loneliness, and depression in the weeks to come.
Categorised in: Apartment Marketing, For Property Managers
This post was written by Isabella Housel