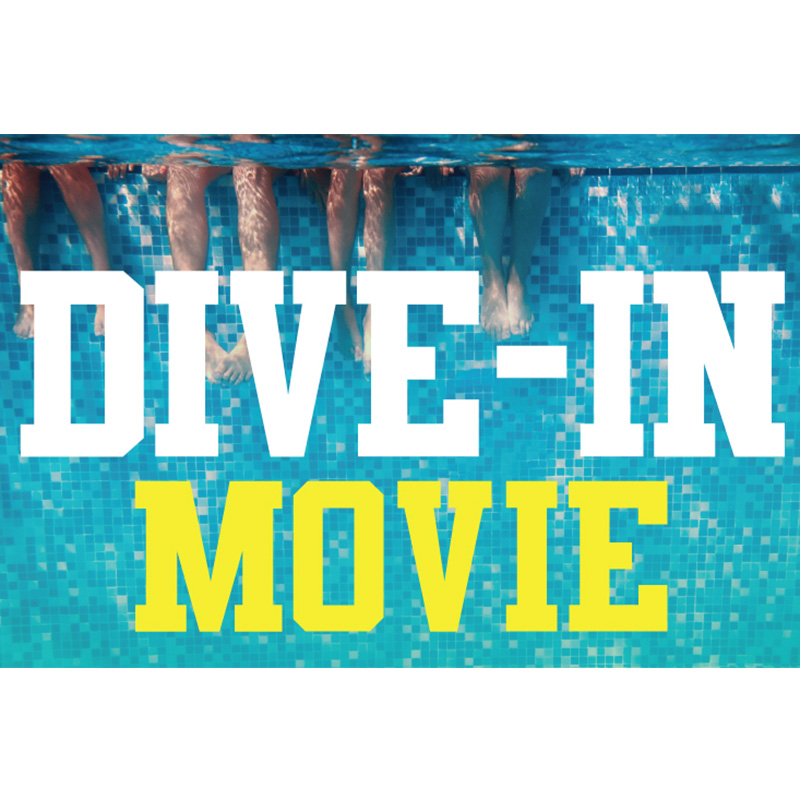 June 6, 2018 1:31 pm
Leave your thoughts
Last Modified: November 14, 2019 9:20 am
Reading Time:
2
minutes
Today is National Drive-in Movie day, but at Market Apartments, we're busy celebrating "Dive-in Movie Day," a day where apartments can play a film right by the pool! Your residents can lounge on the reclining chairs while watching their favorite film, splash along to the soundtrack, and appreciate the gesture offered by your property!
How to Throw a "Dive-in Movie" party and What You'll Need
To throw your own "Dive-in Movie" party, the most important things you need are things you already have!: a pool and people to fill it! To make the event truly magical, string up some lights or colorful flags.
Invite your residents through social media profiles, or fun invites on their doors!
In order to project the movie, you'll need a projector, along with a large sheet or screen. If you don't have a professional screen, no fear! Here's a handy guide to lead you step-by-step in constructing your own backyard movie theater (or in our case, poolside movie theater!).
Lastly, tell your residents to bring their own floats for the pool! You can also decide to provide snacks and drinks if you want. If you do, be sure to also provide plates or napkins, to make for easy clean-up.
Remember to remind residents about reviews
Any time after a successful and thoughtful resident event, you should be reminding residents to leave reviews on the usual channels: Yelp, Google, Facebook, the works! To remind residents, you can pass out "review cards" as they leave.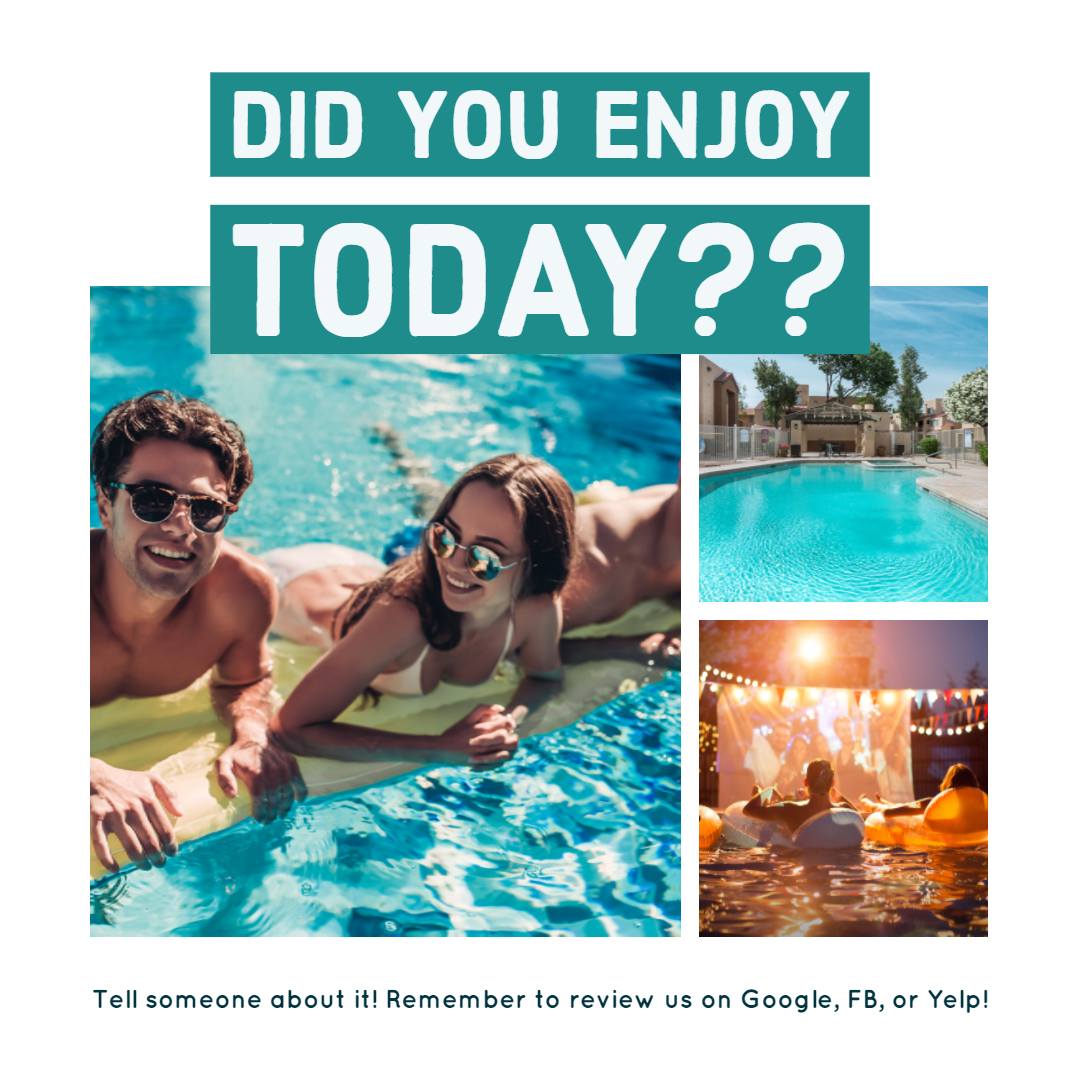 Would you like to talk to someone about apartment marketing? We're someone! And we LOVE sharing our years of experience with properties. Contact us today about apartment websites, photography, resident retention and satisfaction, or just to say hi.

Tags: apartment marketing, apartment resident satisfaction, digital marketing, dive-in movie night, resident pool party, resident retention


Categorised in: Apartment Marketing, For Property Managers, Resident Retention

This post was written by Market Apartments