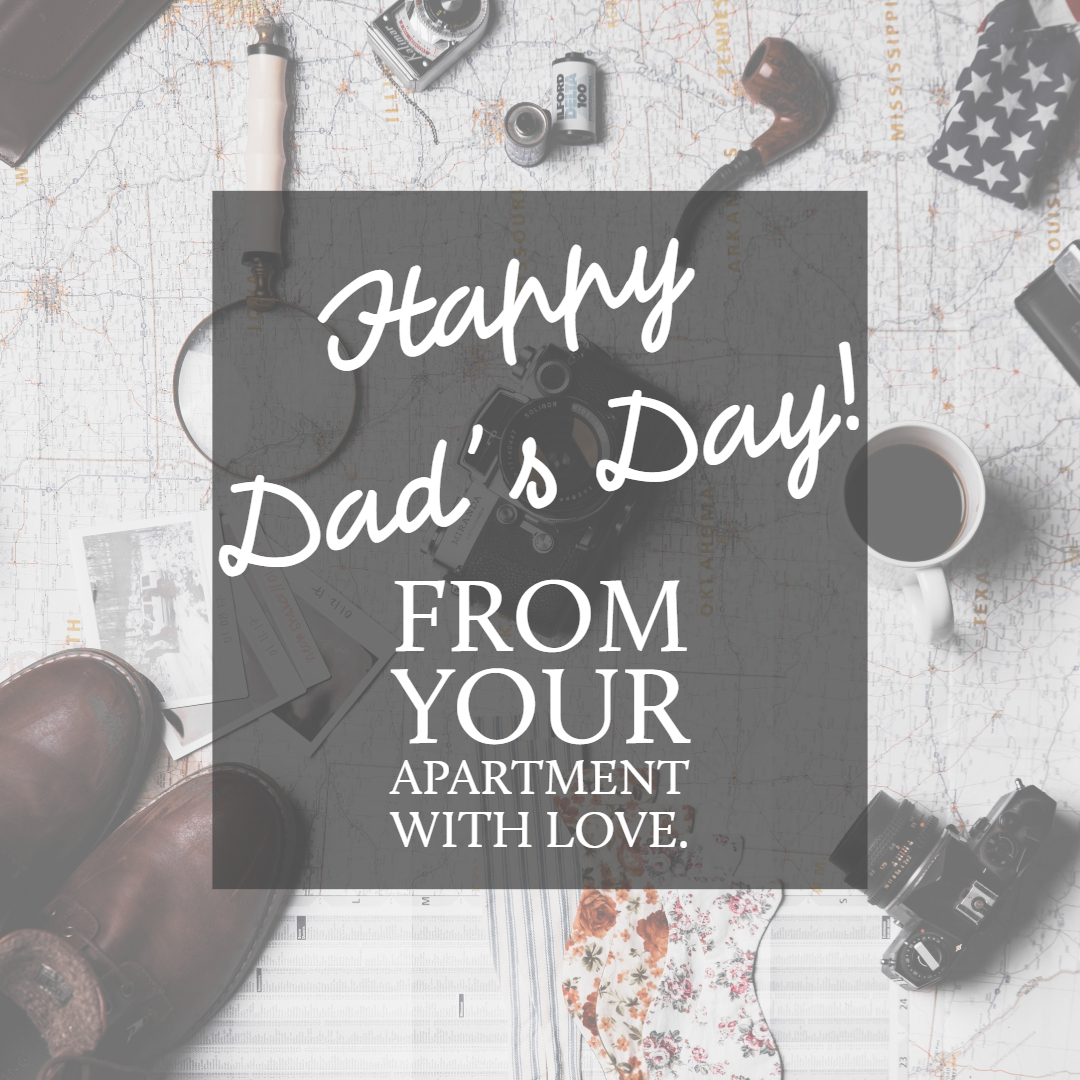 June 16, 2018 12:30 pm
Leave your thoughts
Last Modified: November 14, 2019 9:20 am
Reading Time:
< 1
minute
At Market Apartments, we have a strong attachment to Father's Day, and that's because parents and guardians play a strong role in making an apartment into a home. We thank all the Fathers out there (the dog fathers, the single fathers, the folks who will soon become a father, the people who have "dad bods" so that's close enough) for everything they do for us, for themselves, for their kids, and for those apartments!
Here are some fun Father's Day cards you can hand out to your apartment residents!
Happy Father's Day from your Apartment!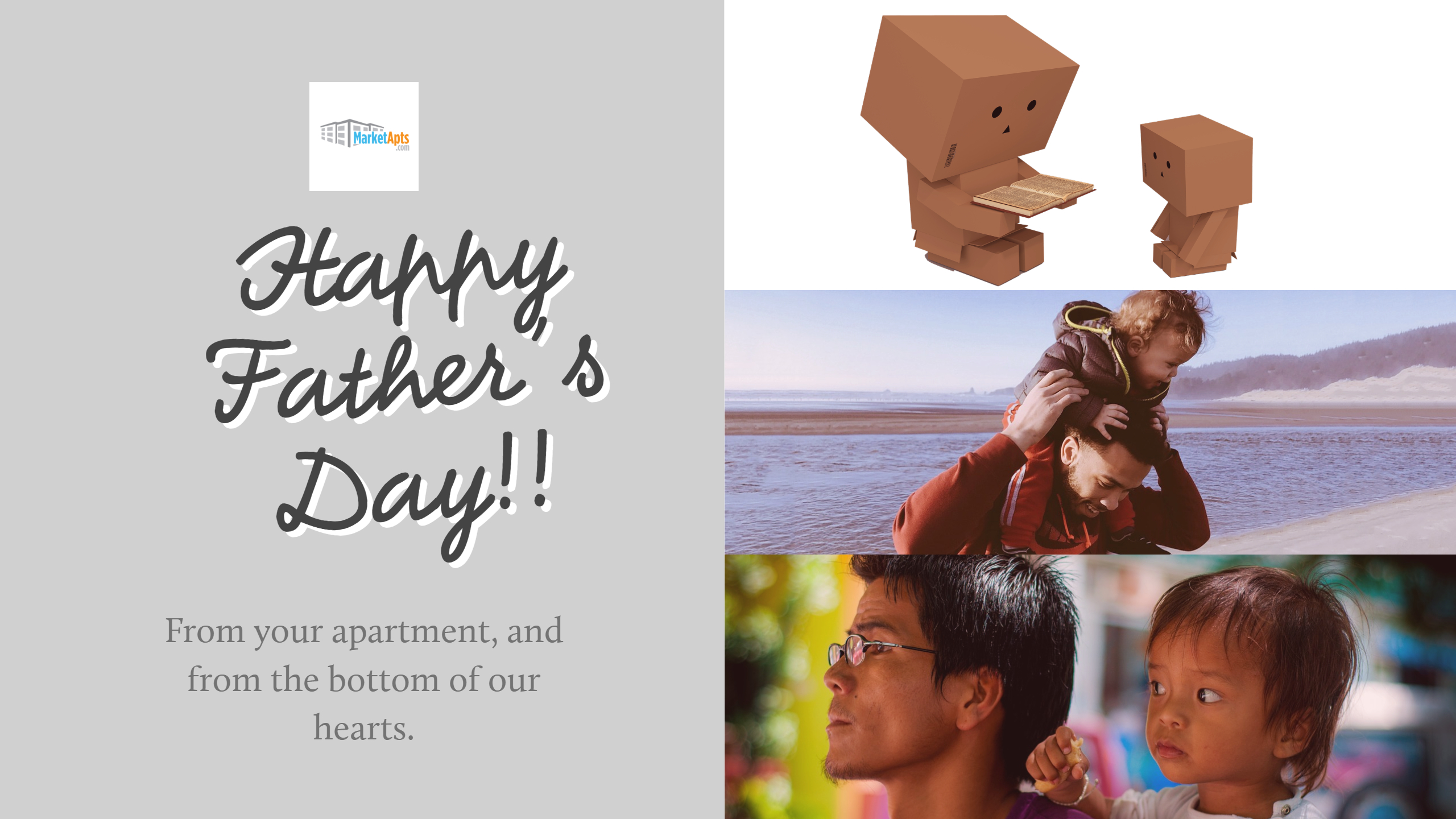 Happy Dad's Day for the Adventurers!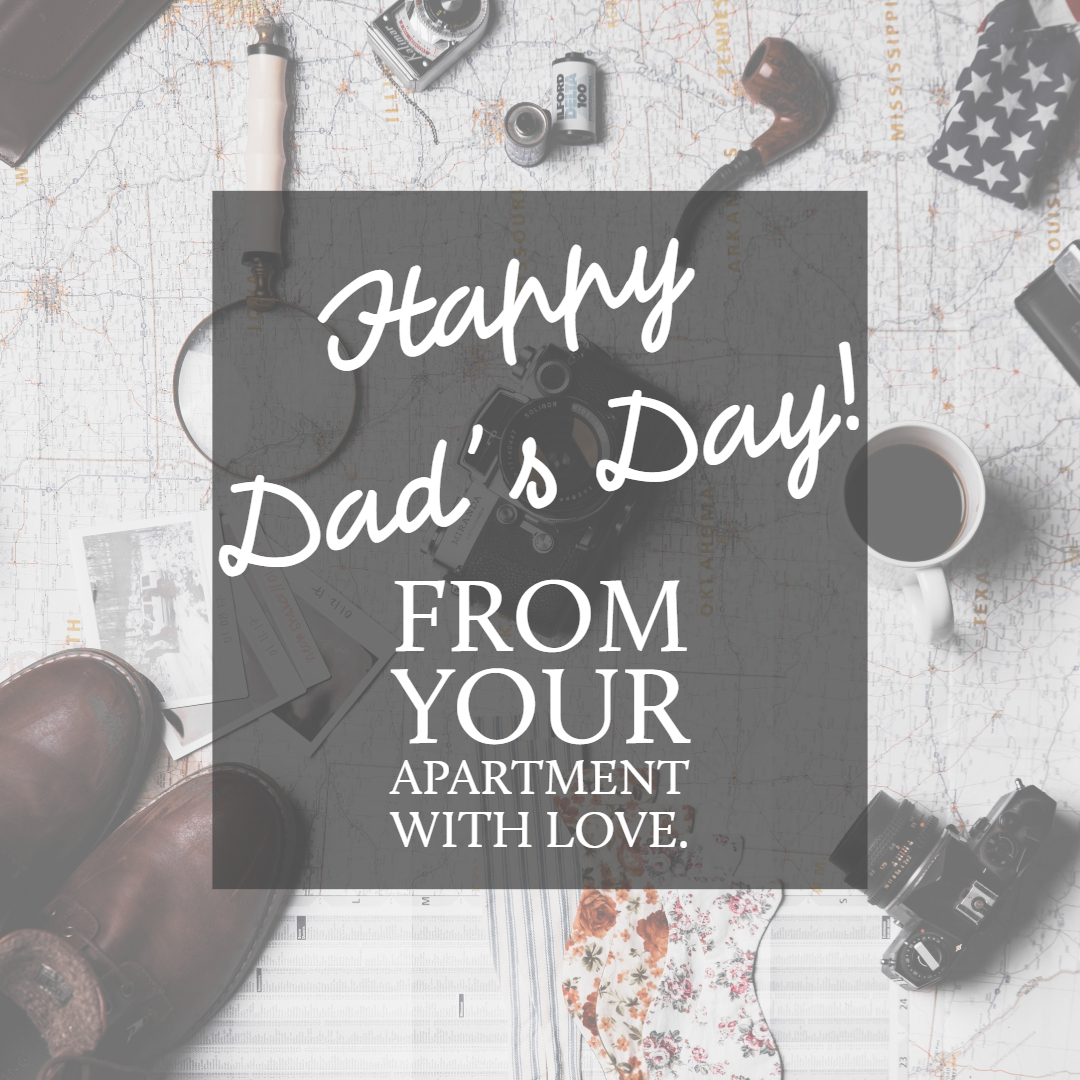 For the Dads at Heart….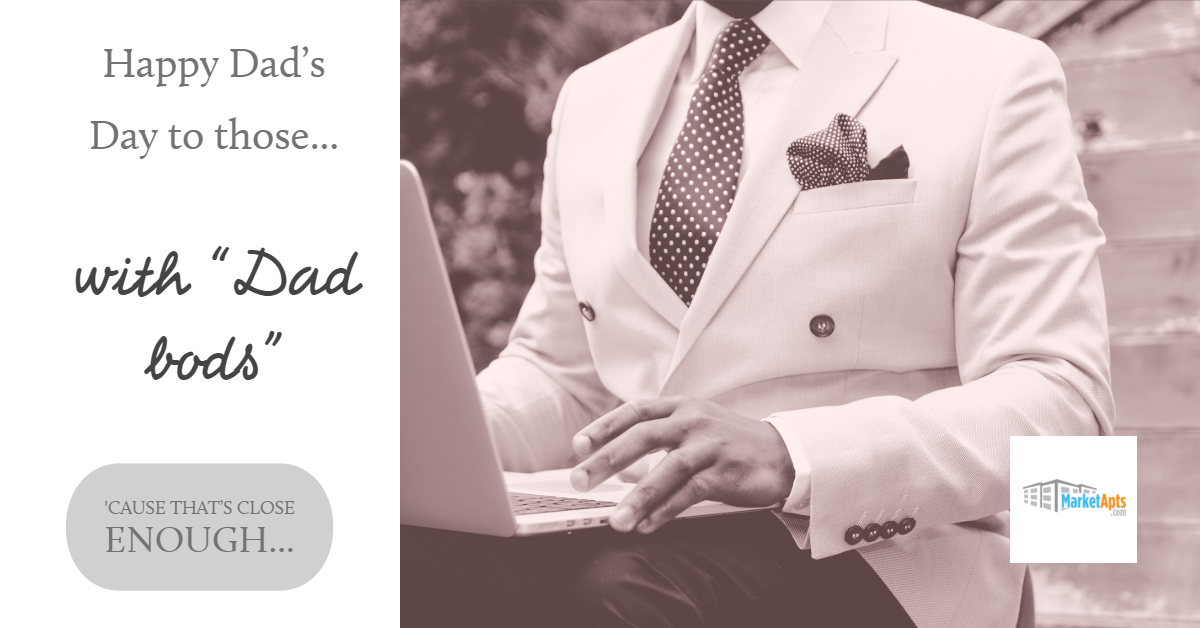 Happy Father's Day to all the residents and apartments out there!!
Categorised in: Apartment Marketing, Resident Retention
This post was written by Market Apartments