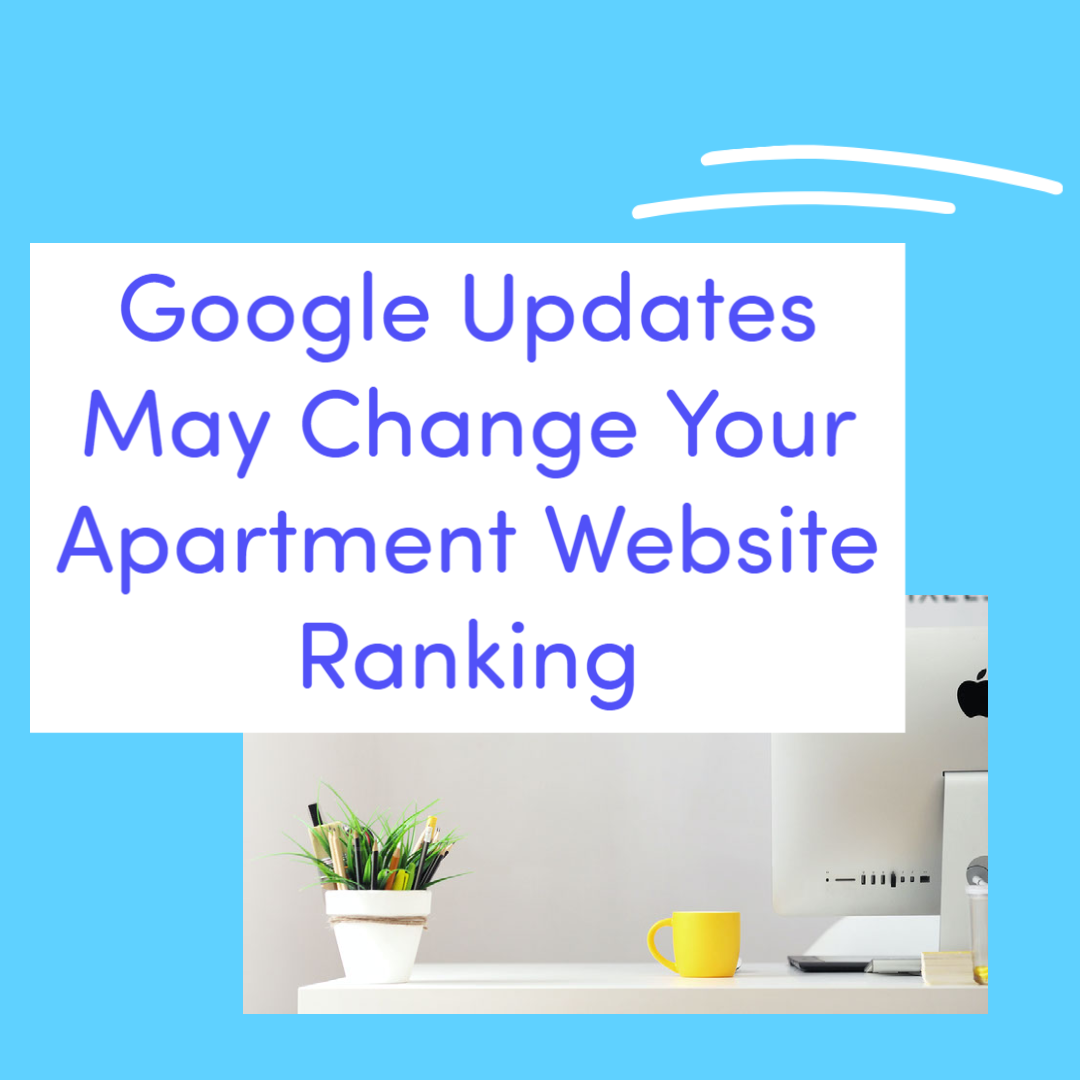 November 2, 2020 2:55 pm
Leave your thoughts
Last Modified: August 8, 2022 1:40 pm
Reading Time:
3
minutes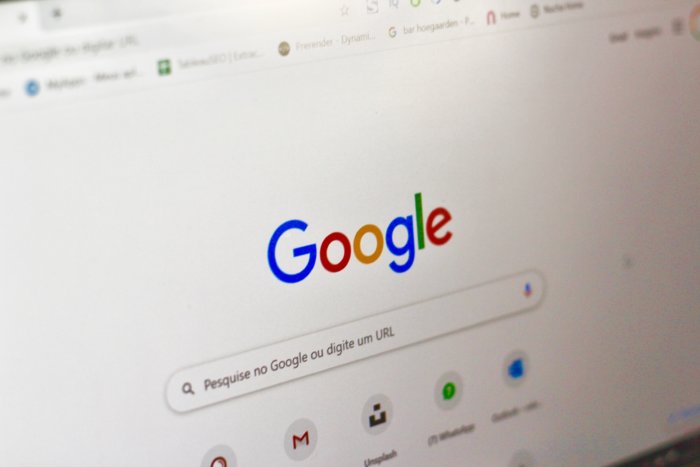 Did you know that Google regularly performs small and large algorithm updates? In fact, search results change all the time. You may notice more significant changes in organic search after Google's major core algorithm updates. Understanding these changes and being aware of search engine optimization's continuous evolution will help you understand why your website may be changing.

Google has been performing algorithm updates for several years now. Each update can bring a variety of changes to the way that Google sees your site. Websites that have ranked well may experience a drop in their search engine rankings. At the same time, sites that have routinely ranked low may experience growth. Google claims that its algorithm takes into consideration over 200 factors when evaluating a site.

Unfortunately, Google doesn't confirm every update that happens. However, there have been over ten algorithm updates so far in 2020, with more to come before the end of the year. Since this year has required the internet to host tons of new information, Google has had to adapt.
What to expect from Google?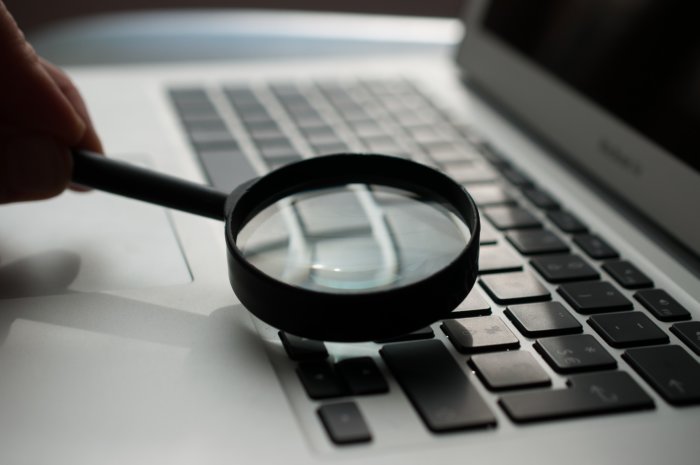 2021 brings a new Google Algorithm update, unlike any other because Google has actually announced it will be happening. Since the coronavirus so heavily affected search this year, Google decided to give everyone a heads up that this algorithm would be happening.

The new update is significant and will bring a variety of changes. For years, Google has been changing how they rank sites to cater to the user experience. This update will be no different, however, the focus will now be more specific.

The official statement released by Google emphasizes "page experiences." We can assume that this means that the new Google algorithm will analyze websites on a page to page basis. Search engines look at many factors, including the words of your query, relevance and page usability, links pointing to your site, and of course your location. So we can draw together a pretty simple conclusion from the information that has been shared. Optimizing each page on your website is more important than ever. These page factors typically include mobile-friendliness, page speeds, and more.
Prepare Your Apartment Website!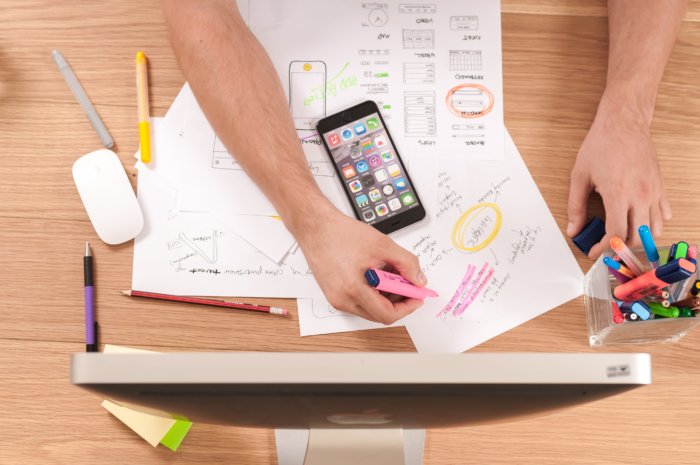 With upcoming changes on the horizon, it's more important than ever to maintain strategized and continuous SEO methods for apartment communities. With the new year approaching, it's often a time to re-evaluate your budgets, but this year won't be the time to remove SEO practices from your apartment website.

Since the new algorithm will bring a broader focus to the on-page experience, it's time for the pages you've worked so hard on to shine. It's also time to inspect each page to ensure that it's optimized before the upcoming Google changes.




Tags: apartment marketing, apartment marketing ideas, apartment seo, apartment websites


Categorised in: Apartment Marketing

This post was written by Isabella Housel