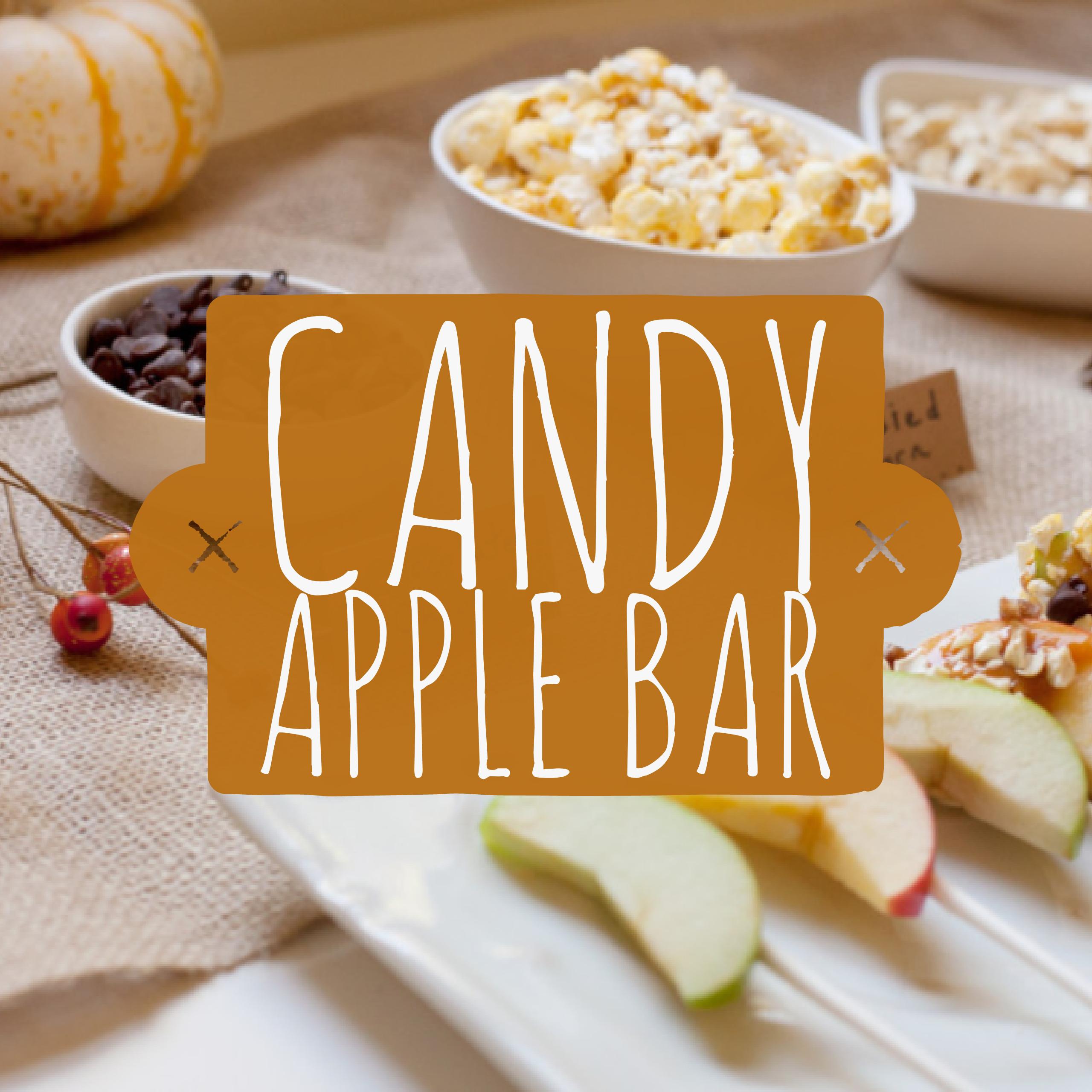 October 4, 2017 4:32 pm
2 Comments
Last Modified: November 14, 2019 9:15 am
Reading Time:
2
minutes
The perfect Halloween get together must involve caramel! Here are a few tips and how to throw the perfect candy apple bar:
Lots of toppings are a must!
Let your residents get a little messy and creative. Some people like their caramel apple simple and some like them layered with every topping possible either way it's a win win for everyone. It's also a great way to make your caramel apple bar look adorable!
2. Offer a menu of topping combination ideas.
3. Keeping it clean
Yes, you are working with caramel which will always be a little messy. But pre-cutting the apples is a great way to help the process and even pre-dipping them (but not too early or they won't stick to the toppings.)
Tags: Caramel Apples, Fall Ideas, For Managers, Halloween, Resident Events, resident retention


Categorised in: For Property Managers

This post was written by Market Apartments