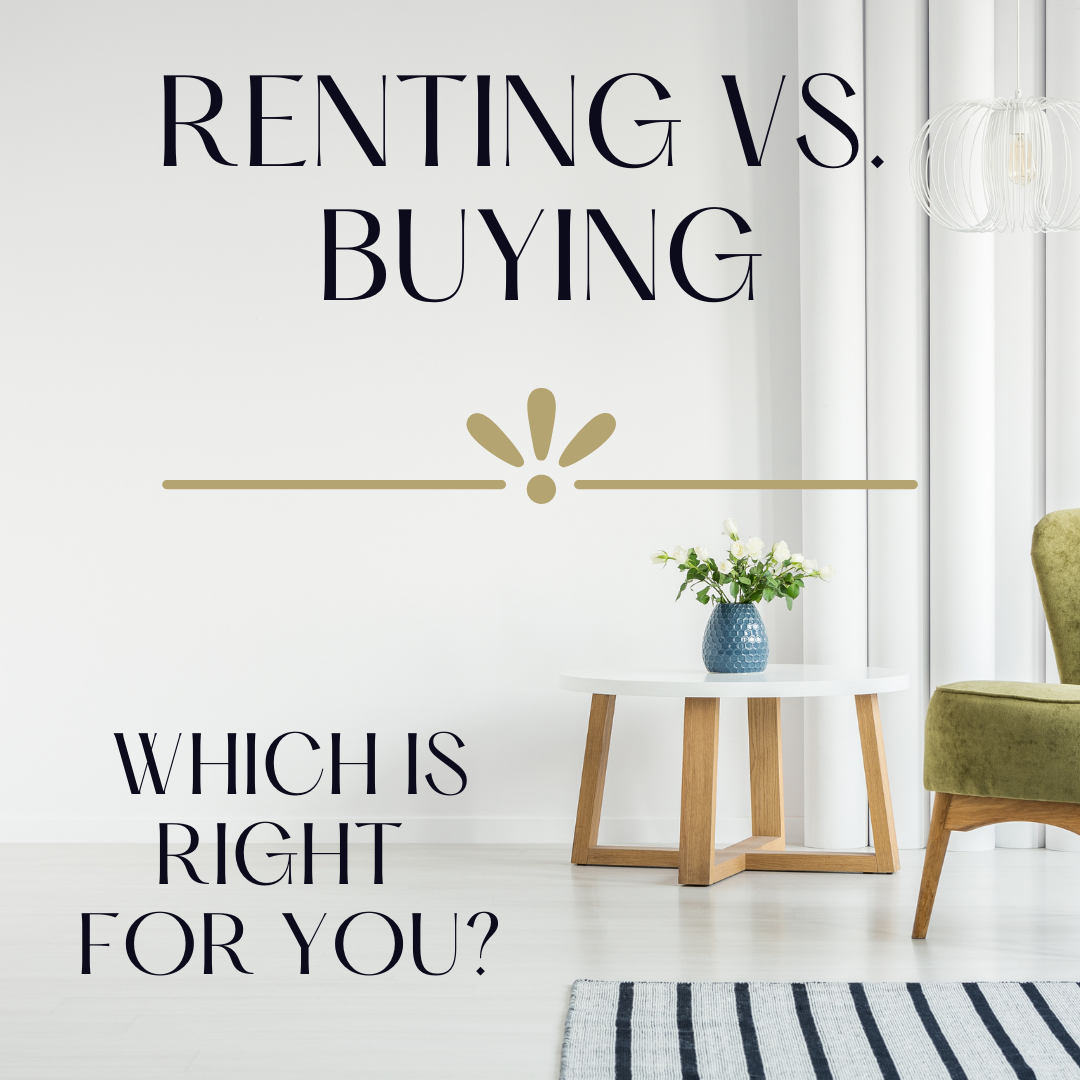 March 24, 2021 3:34 pm
Leave your thoughts
Last Modified: August 12, 2022 8:30 pm
Reading Time:
4
minutes
Recently, there has been a lot of discussion on renting vs. buying. In many cities, buying a home is becoming much more difficult. If you're going back and forth between buying or renting, it's essential to consider the pros and cons of both. Many people rush into a home and often find themselves in financial trouble. So it's more important than ever to consider the benefits of continuing to rent.
Apartments offer a variety of services and rewards that may not be available when you own a home. From different qualifications to upgraded amenities and maintenance assistance, there are various things that apartments can offer that a home may not. The right choice for you can vary depending on what type of lifestyle you need. Explore the advantages and disadvantages of both, and discover which path you should take.
1 – Renting Vs. Buying: Qualifications
The first thing to consider when looking at buying a home or renting is that the qualifications vary for each of them. For purchasing a home, a lot more is taken into consideration before you can gain approval. Many people will have no problem renting an apartment but may face challenges financially qualifying for a mortgage. Apartments often have less strict credit score qualifications and often allow more leniency for your income. When you buy a home, your debt to income ratio is taken into account and can pay up-front for costs. For this reason alone, renting an apartment can be a much more feasible option for those who are not in a situation to buy a home.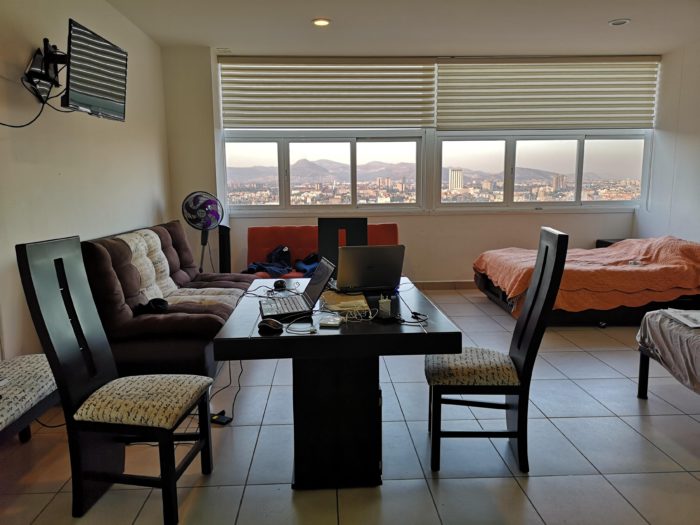 2 – Apartment Costs Vs. Buying Costs

The costs of buying a home vs. renting an apartment can vary widely. Both require different up-front fees as well as costs that will occur later down the road. When purchasing a home, you have to pay for property taxes, homeowner's insurance, closing costs, mortgage payments, maintenance, and more. With renting an apartment, you will have often have to pay the security deposit, renter's insurance, pet rent, and utilities. However, you will most likely not have to pay for maintenance. Apartments can also range in the rental price, allowing you to find one that fits your budget. Income-restricted apartments can be a great option and provide more flexibility with a lower rental cost. Reviewing the cost differences in renting vs. buying may be one of the ultimate deciding factors. It's essential to find the decision that is best for you, your lifestyle, and your budget.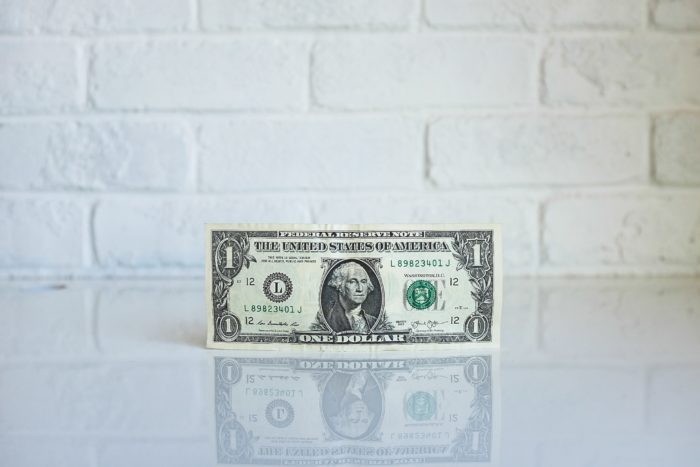 3 – Maintenance, Repaires, & Rennovations

One of the most significant benefits of living in an apartment is that you are not responsible for maintenance, repairs, and upgrades. Apartments will most likely have an entire team that will accomplish these things for you. Not only can this save you a great deal of money, but it may also be the best option for someone who is not capable or interested in doing their repairs. Home repairs can be incredibly financially taxing and taxing on your lifestyle if you choose to do them yourself. You will also most likely be responsible for yard work, which can add a level of stress to your life. When deciding to rent or buy, you'll want to take a look at what you're willing to contribute maintenance-wise. Many people who cannot take care of these things on their own, or don't want to, will find that an apartment is a perfect option.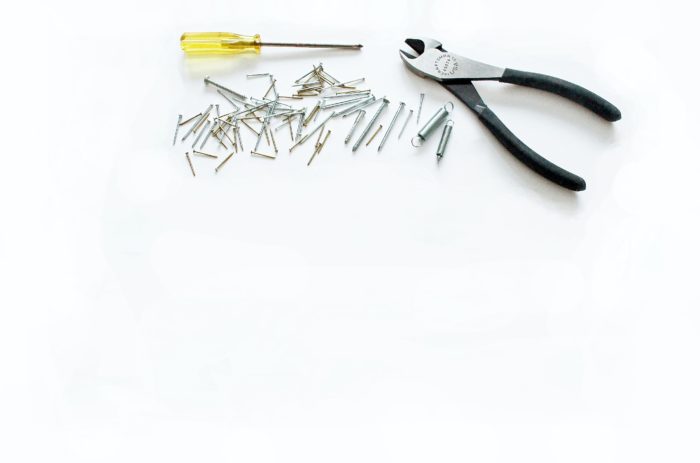 4 – Access To Amenities

In recent years, apartments have started to make serious luxurious upgrades. Many communities include fitness centers, swimming pools, gardens, dog parks, and more. Each of these additions provides a level of ease and convenience for your lifestyle. It can give you access to a world at your fingertips that you wouldn't otherwise have. Your apartment may also have upgraded appliances or flooring that add a level of comfort and elegance. These features can often be costly to add to your own home. The benefit of living in an apartment is that you can access a great combination of personal and community amenities at your disposal. In the process of deicing between renting vs. buying, you will want to take a look at the advantages of having specific amenities.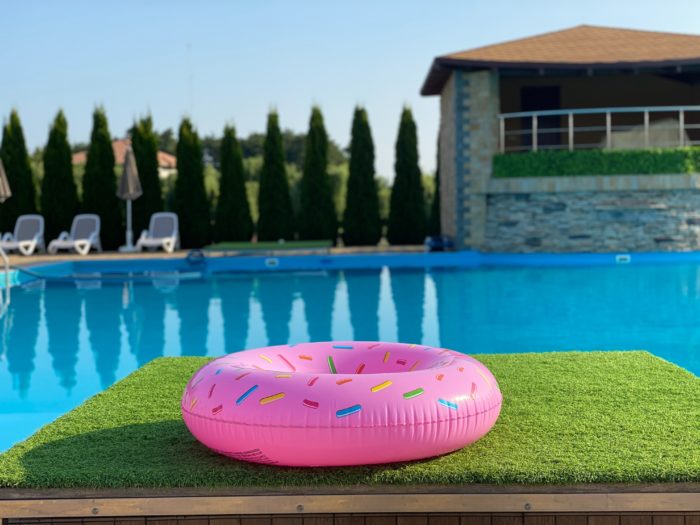 5 – Considering Market Trends

Buying a home can be great for your investments; however, a lot of this is dependent entirely on the current market trends. Your home's value can change over time, and you may be forced into different financial places based on these changes. Living in an apartment provides you with security. It gives you the peace of mind to know that the market trends won't affect your investment. While buying a home benefits the value of your monthly costs, this may come at a price in the future. It's heavily crucial to determine if you're in a place to deal with the unknown effects of market fluctuations when buying a home. Renting an apartment puts you in a place where you don't necessarily have to worry about these specific market changes.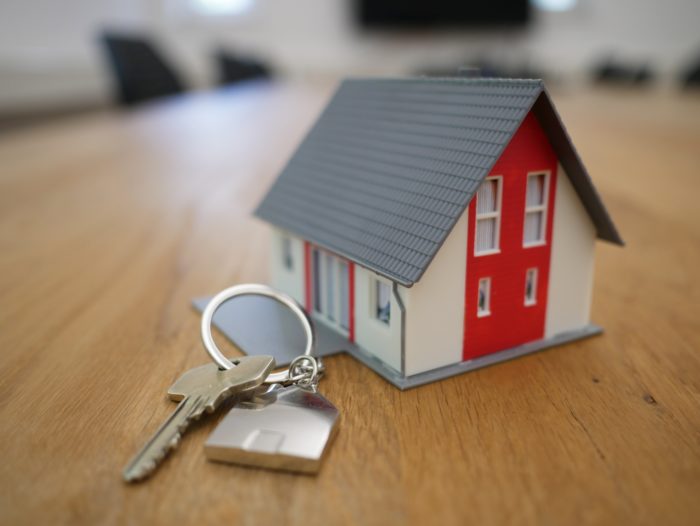 Find your dream apartment now!
Before determining your final decision, review all of the topics above to make sure that you're making the right choice for yourself. If you have decided on renting, then start your apartment search today.
Categorised in: Apartment Living
This post was written by Isabella Housel