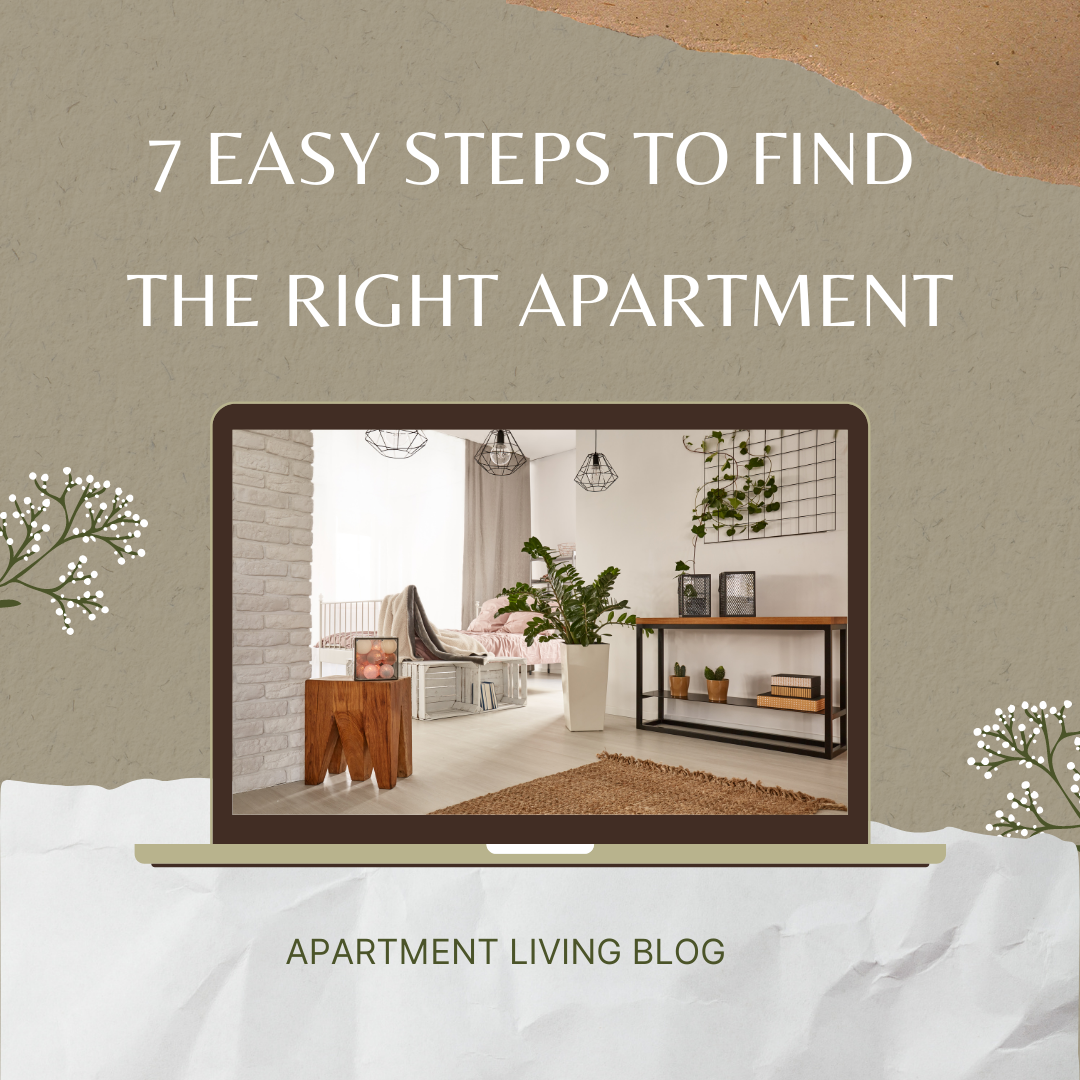 July 7, 2021 2:30 pm
1 Comment
Last Modified: August 9, 2022 5:12 pm
Reading Time:
4
minutes
Learn how to find the right apartment! With apartment living becoming more and more popular, finding a suitable apartment can often be a challenge. Many prospects are in a time crunch and need to know the best and most effective ways to locate the right spot. There are so many options, and narrowing down your search is necessary to discover the space that's right for you.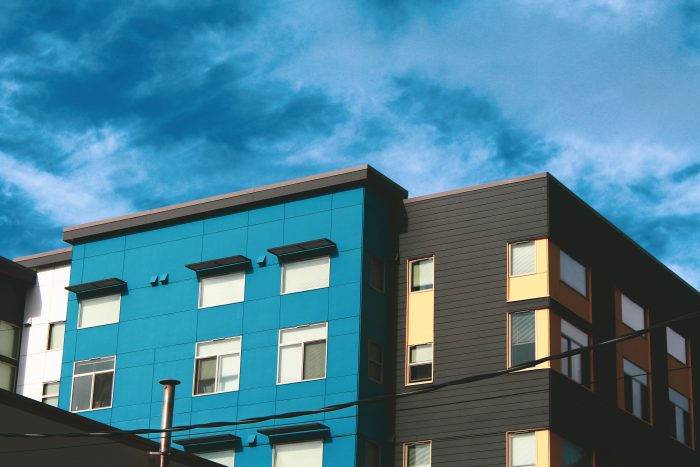 If you're looking to make the entire process more accessible, you will need the right toolset and resources. Not to mention, the world of searching for an apartment is changing. With more virtual aspects, the steps in your search may be different now. New apartment resources bring to light the apartments that are available within your area. Make your search more manageable with the proper guidance.
Step 1 – Make a list of your non-negotiables.

Starting with a clear idea of what you want will be essential to finding the right place to live. If you don't know what you're looking for, it will be tough to narrow down the options. Perhaps, there are features and amenities that you absolutely can't live without. If you have a pet, this is something you will definitely want to take note of. A few of your non-negotiables might include a washer/dryer, a certain location, or transportation options. The more clear you get on what you want, the easier it will be to find it.
Step 2 – Use an apartment search.

Discover an apartment search page where you can find all of the apartments in your local area. These pages are helpful and can help guide you to the direct website. Apartment search pages can help you have a quick view of many options, which may be necessary if you need to find one quickly.
Visit our apartment search page to see what's available in your local area. From here, you should visit the apartment's website to get a complete understanding of everything that they offer. Look for your new apartment now!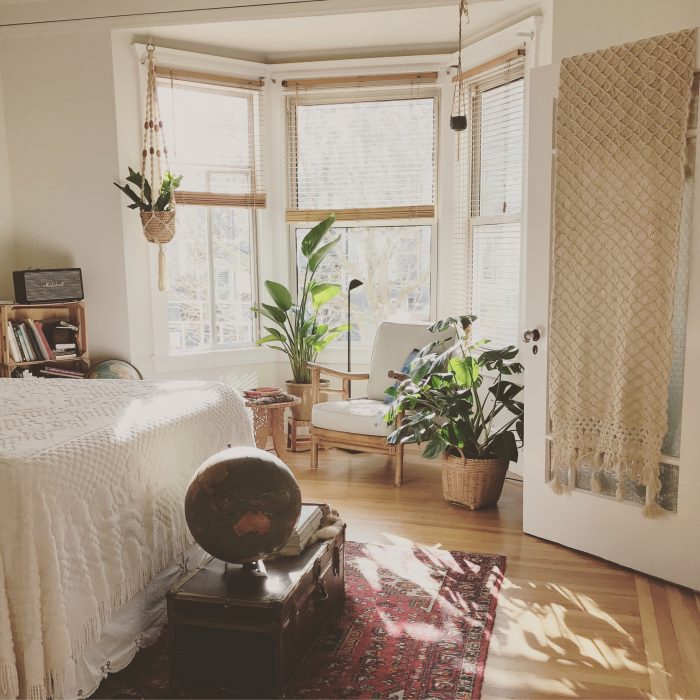 Step 3 – Virtually tour the community.

A virtual tour will give you a good amount of guidance into what your possible future apartment. Here, you will be able to make a more concreted decision if you want to move forward or not. Virtual tours can give you a realistic idea of the space. It can show you clearly what it looks like as well as how the layout is set up.
Many properties will also have virtual tours for their community areas and amenities. Viewing a virtual tour beforehand will give you a good idea if you want to apply or tour the community in person. If you live nearby, you can schedule a tour to visit the property.

Step 4 – Discover apartment specials.

Many apartments offer apartment specials that will make your move-in decision much more straightforward. Discounted savings or advantages for moving in can make a big difference. Moving is stressful, and so having this portion of extra help can add a little ease and comfort to the process. A distinctive apartment special can be the leading factor in deciding where to move!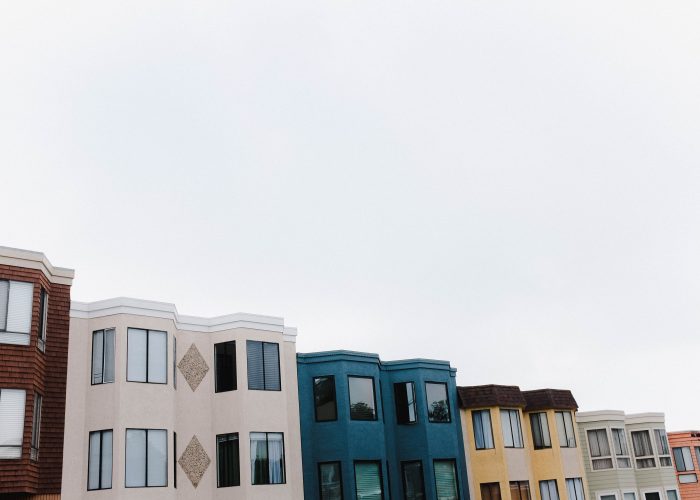 Step 5 – Compare your options.
The chances are that you have found more than one apartment that could be the right option for you. Find the time where you can directly compare the choices that are in front of you. Compare the prices, the amenities, the location, and anything else that might influence your decision. This step will ensure that you make a decision that you're confident in! When you have your results, you can move forward with the best option for you.
Step 6 – Apply online.

Did you know that you can take care of the entire application process online? With the help of new additions, it's become quite easy to go through each step online. Once you have selected the right property for you, you can apply and dive into the virtual leasing process. The property will contact you and discuss the next steps. Once your application is accepted, you will then be in a position to move forward with signing a lease.
Step 7 – Celebrate your new home!

Finding the right apartment can be incredibly stressful, so once you move in, you deserve to celebrate! We often don't stop to recognize the things that we are doing for ourselves. Whether you moved to a new city or stayed in your hometown, get out and explore your new neighborhood. Get accustomed to your new surroundings, and start a great adventure! Settle into your new place, and congratulate yourself on taking the next step in your life.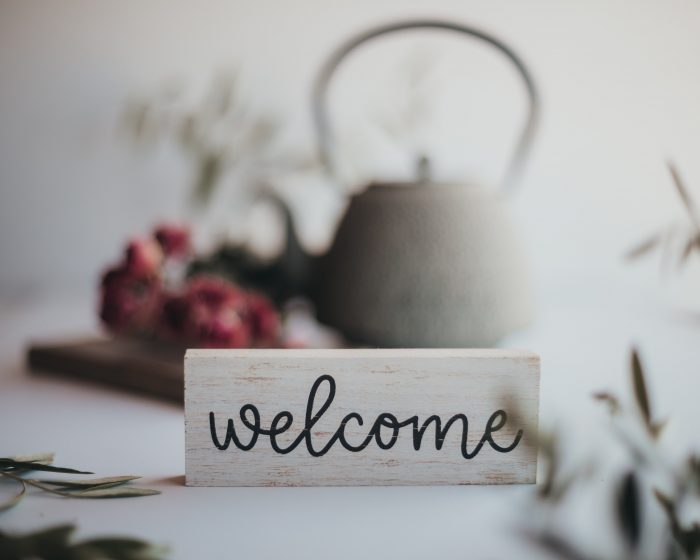 Start your search for the right apartment now!
Categorised in: Apartment Living
This post was written by Isabella Housel