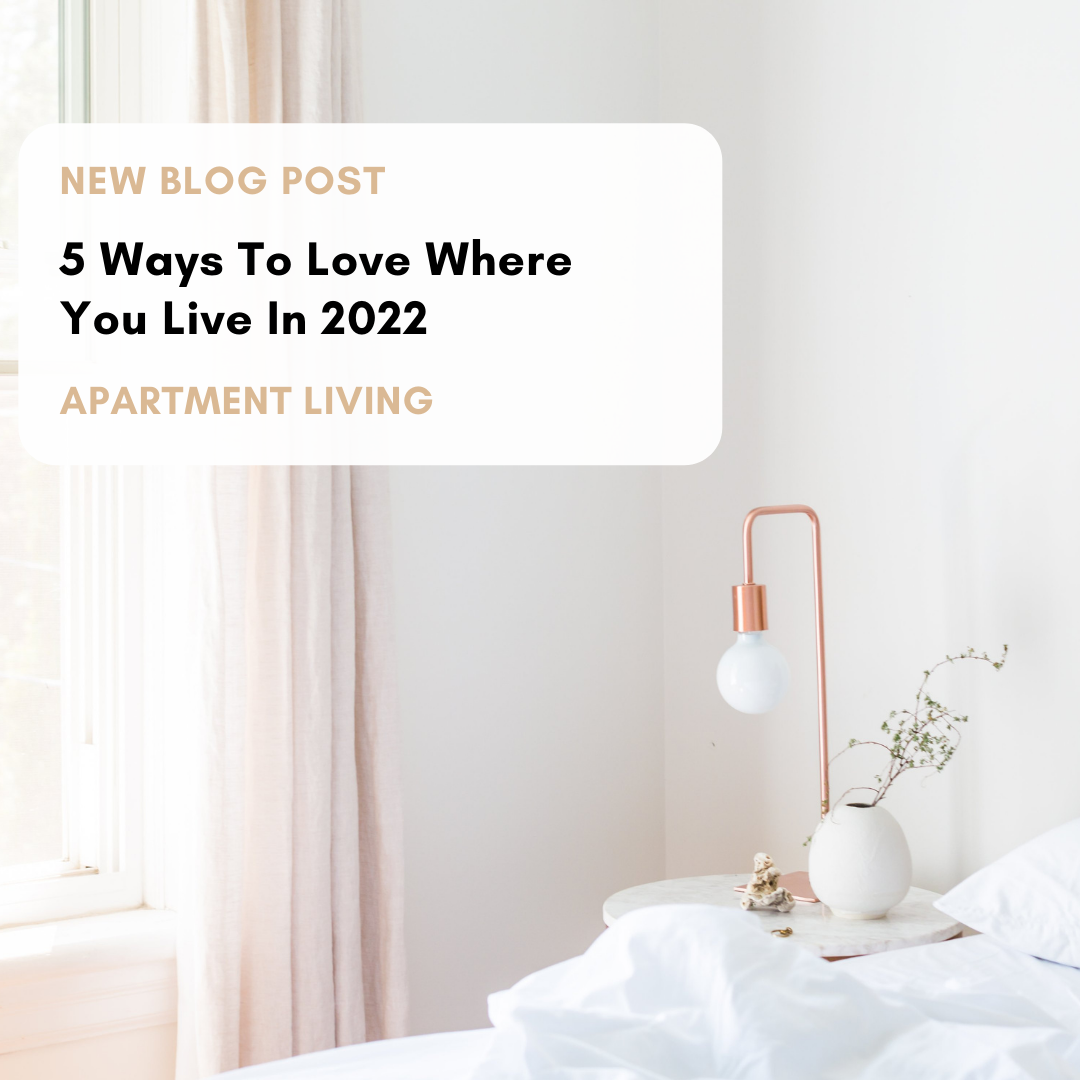 December 22, 2021 8:00 am
Leave your thoughts
Last Modified: August 15, 2022 5:12 pm
Reading Time:
3
minutes
Don't let where you live in 2022 be why you don't have a good year! Maybe you're burnt out where you live or feel like you're ready for a change. Regardless of your circumstances, you can make where you currently live better than ever before. Moving is expensive, and not everyone can change their path as they wish. The truth is, you don't need a new space to brighten up your lifestyle!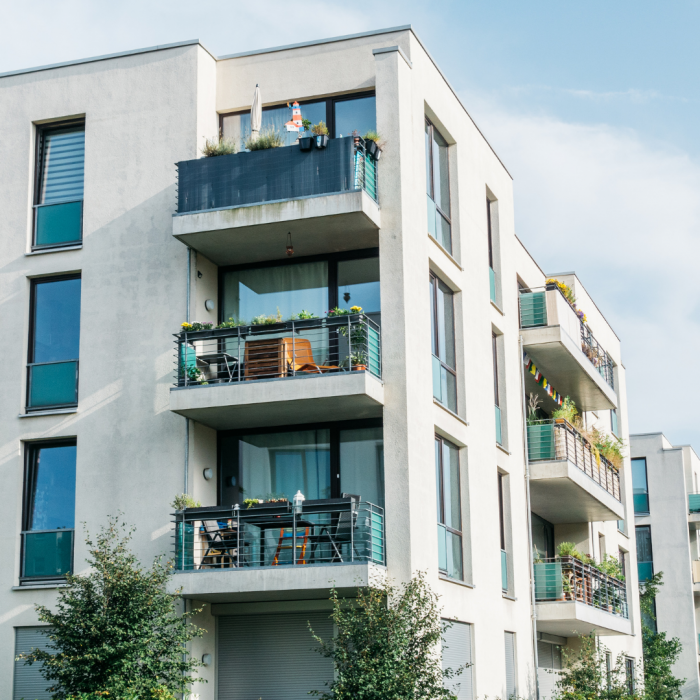 Chances are, there are many things about your neighborhood that you might be missing. As people, we get so caught up in going about the day-to-day activities that we usually miss what's all around us. With a few small changes to your space and a new mindset, you can feel right at home. You deserve to be comfortable and embrace the area around you. The way you feel in your space can determine a lot about your lifestyle and how you feel about yourself. Let this be the year of a fresh start and new energy! Get started with the steps below.


1 – Start A Local Group

Do you have a hobby or interest that you know other people in your neighborhood have? Consider starting a local group that meets regularly. It could be anything from a book club to a cooking club, or you could host movie nights. If you aren't familiar with people in your area, you could look to join a Facebook group! Consider inviting people over into your space, and you will see how much fun your space can be.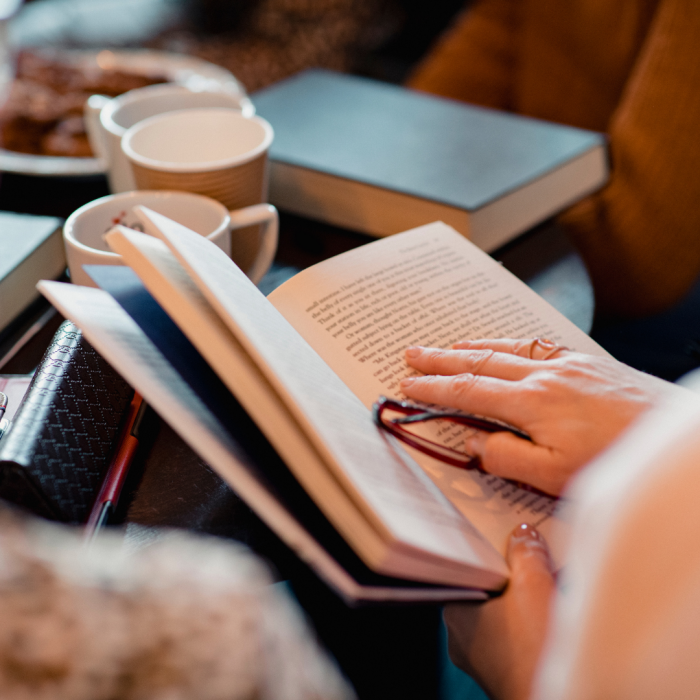 2 – Switch Up Your Daily Commute

If you aren't a remote worker, you must commute to and from your workplace. That suggests that you probably make a daily commute. Sometimes your routine needs a little switch up! If you've been driving the same way every day, consider going a different route. You could also switch your commute every week. You might not even know what's around or in your neighborhood because you aren't going past it! If you don't want to switch up your commute, consider going for a long drive.

3 – Explore Community Service

One of the best ways to get to know your local area and love where you live in 2022 is to explore what community service opportunities are available. Volunteering is a fantastic way to get to know people in your neighborhood and give back to the area around you. There are so many communities that are desperate for volunteers. If you're unsure where to volunteer, you can search online for volunteer opportunities. If you're uncomfortable with going somewhere in person, online volunteer opportunities are also available.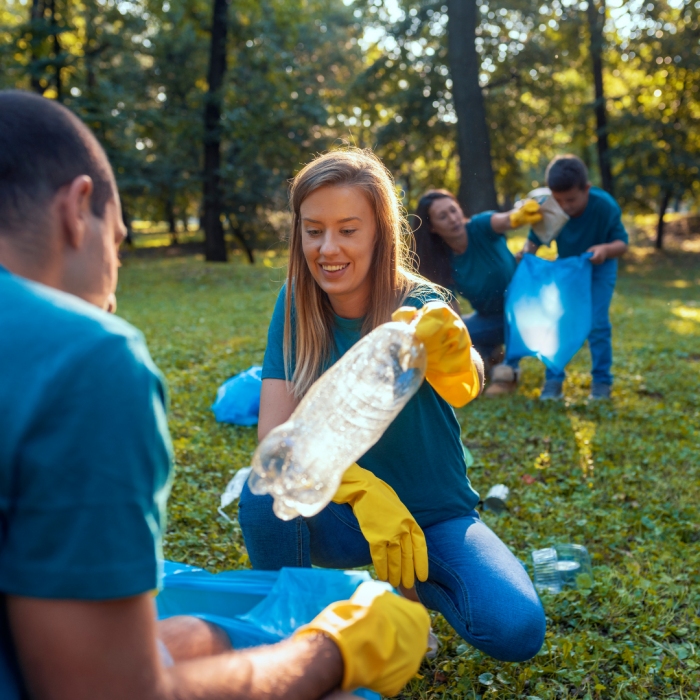 4 – Get To Know Your Neighborhood History

Are you familiar with the area that you live in? Many of us don't know the origin stories of the local businesses around us! It's a simple formula that you will come to love the area you live in the more that you know about its history and its people. The truth is, there are so many stories to be told about your local area that will give it character and meaning. Don't be afraid to dive into the charm of your location and uncover where it all came from.
5 – Discover Local Restaurants

One of the best ways to get to know your local area is through food! Endless options are waiting for you to take a bite. Supporting local restaurants will not only make your space feel like home, but you will be supporting a local business in the process. Going out to enjoy local food can help you understand your local scene more and give you new ideas of what to try. If you feel stuck in the same routine, switch it up with new options to eat.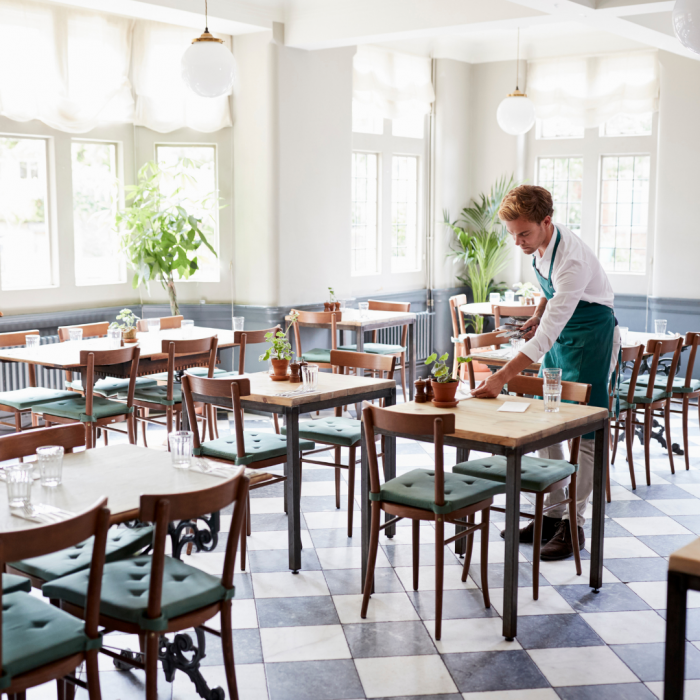 Love where you live in 2022!
Tags: apartment hunting, apartment living, apartment search, apartment tips


Categorised in: Apartment Living

This post was written by Isabella Housel