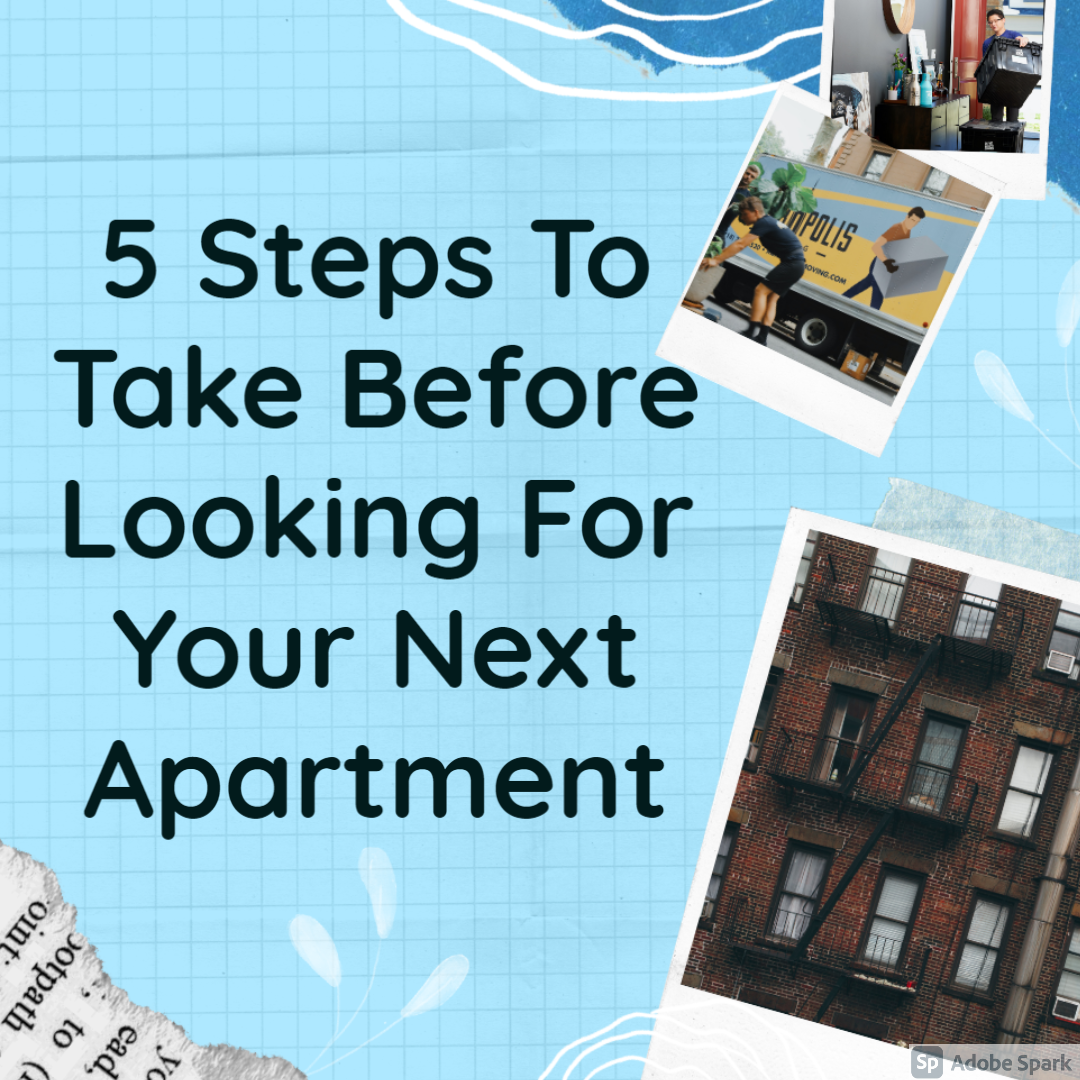 December 29, 2020 8:37 pm
Leave your thoughts
Last Modified: December 29, 2020 8:37 pm
Reading Time:
3
minutes
A lot of future renters may wonder, what's the best way to find your dream apartment? How do you discover the place that you want? The apartment search process can often be very rushed. Many people typically have to relocate in a time crunch. Not to mention, there are so many ways to look for apartments that it can often be intimidating. Everyone is different and wants different things so the search process will vary from person to person. So, how do you actually find the right apartment for you?
Step 1: Create a mood board.

Before you find your dream apartment, it's essential to understand what it is that you want. A simple and stress-free way to do this is to create a mood board. A mood board can help you collect the style that you want to implement in your new home. It's a good start because it allows you to expand upon what you would want in a place.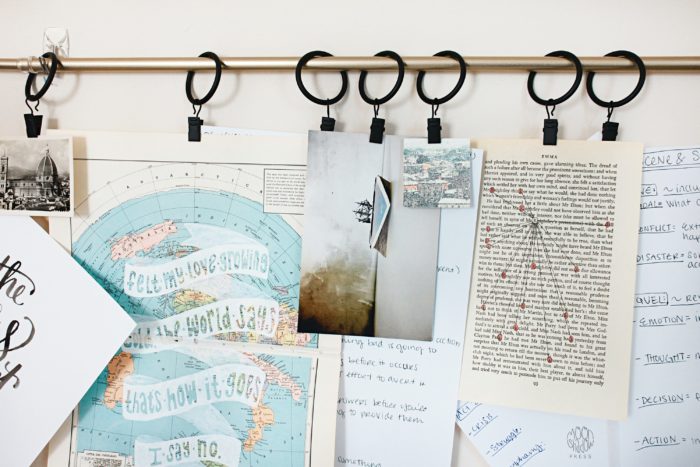 Step 2: Choose your location.

Next, in your apartment search, you can determine what you want your location to be. Deciding the exact location you want to be in before you start looking will help you narrow your search. While choosing your location, you can ask yourself the following questions.
Where do you want to live?
Do you want to be close to work?
What are the facts about the area? (Proximity to schools, crime rate, etc.)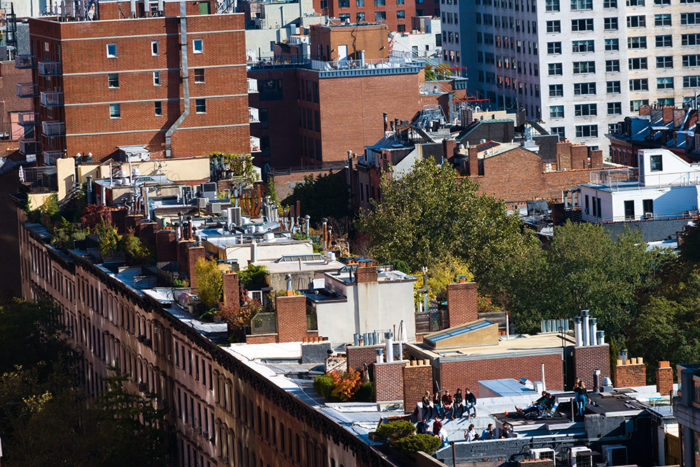 Step 3: Amenity deal-breakers.
Everyone probably has 1-2 amenities that they want in their dream apartment. Whether it be a specific interior feature like hardwood floors, energy-efficient appliances, or extra storage, it's essential to make a list of the things you want to have in your home. Doing this will help you decide what your dealbreakers are. Along with extra personal and community amenities, you can also ask yourself what type of layout you want, including the number of bedrooms and bathrooms. The main idea is to determine which things are essential for you and which things would be a bonus.
How many bedrooms?
How many bathrooms?
Gym? Pool? Clubhouse?
Extra Storage?
Step 4: Pet-Friendly Options
Do you have a pet that will need specific accommodations? When you have a furry friend, looking for an apartment can take on a whole new meaning! Some apartment communities have particular pet restrictions or will only accept certain breeds. Not to mention, you will want to make sure that your apartment has the space necessary for you and your pet. Many apartments also have a bark park or a place where your pets can romp and roam. Regardless, you will want you and your best friend to feel right at home!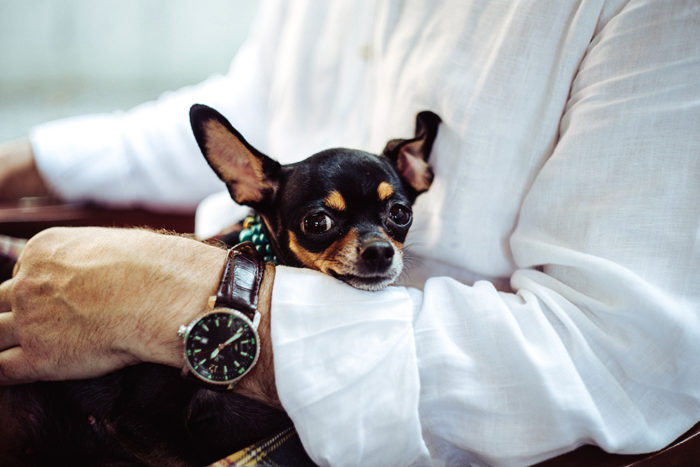 Step 5: Affordability & Move-In Costs
Most people start looking for an apartment with a monthly rental cost in mind. However, it can be easy to forget about the additional expenses that can develop surrounding your move-in date. From security deposits to pet fees, it can add up quickly. Before starting your quest for an apartment, you should calculate what you can afford, keeping in mind that you will need to accommodate those extra prices. Your current credit score can also affect the cost of moving-in and be a determining factor for how much of a security deposit you will pay. Try to be as exact as you can so that you will be prepared for unexpected costs. Doing this will also help you search because you will know precisely what communities fit into your budget.
Categorised in: Apartment Living
This post was written by Isabella Housel